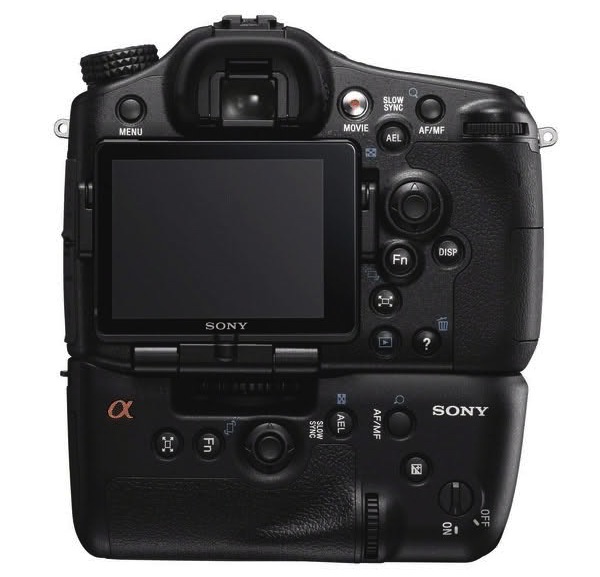 Sony have officially joined the DSLR video scene.
The A77, NEX7 and VG20 will support AVCHD 2.0, with full HD 1080p at 60/50/25/24p and full manual control in P,A,S,M modes according to SonyAlphaRumors.com
This is brilliant news and just what we needed from Sony.
The cameras will offer better image quality than our current video capable DSLRs, certainly better than the 7D and GH2, better low light performance than the 5DMkII, much improved resolution and of course 1080/60p for the first time on a DSLR.
There's also a rumour that the new Sony image processor removes rolling shutter electronically in real-time and has been developed from scratch with video performance in mind. The cameras and lenses are video optimised and will not have the artefacts of old DSLRs like moire and aliasing.
ISO on the Sony A77 and NEX7 will go all the way to 16,000 and early indications are that noise is substantially reduced despite the sensor being 24MP.
Canikon now have some serious issues, if they do not replace their dated DSLRs soon they'll lose huge market share to Sony. The 5DMkII will be 3 years old in November. WHERE are the new Canons?
I can now say for certain what my next DSLR is going to be. Roll on August 24th!