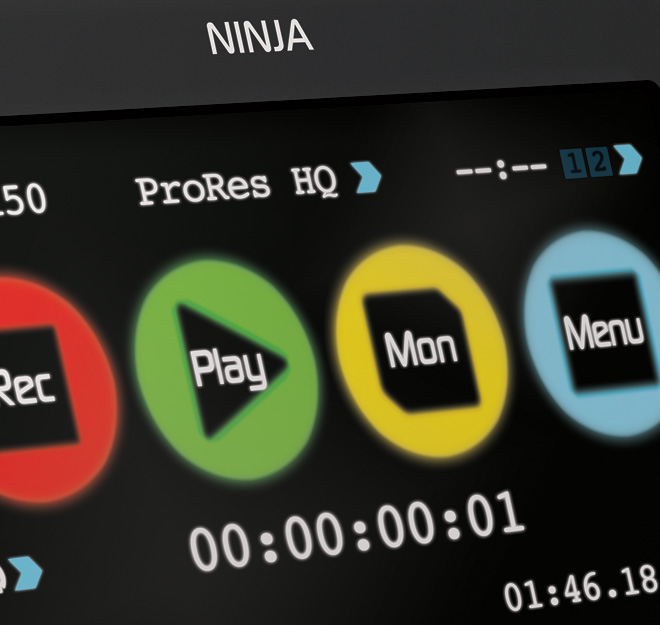 Atomos have released a firmware update for the Ninja ProRes recorder to make it Nikon D800 certified. It is now able to obtain a true native 24p progressive feed from the Nikon D800! No more interlaced. They say quality in this mode is very good. I don't yet have a D800 (or the Ninja!) so can't test this for myself but if any readers are willing to give this a go, be my guest.
EOSHD will have rolling NAB updates on a dedicated page from later today. Here's the first bit of significant news.
Via Illya Friedman of Hot Rod Cameras here are the official C500 specs (at least of the prototype) at Canon Japan. I am hearing this prototype will be unveiling on Sunday at NAB with possibly a 4K screening of footage recorded in the new EOS RAW codec.
There's been a lot of conflicting reports of the specs so here they are direct from Canon…
10bit EOSRAW 4K at the full 120fps, Canon Log
12 bit EOSRAW is only available in 2K and 1080p mode
HD-SDI and HDMI is 1080p/8bit only
3G HD-SDI is capable of 10bit RAW up to 60p (I expect 4K but resolution is not stated)
Maximum ISO is the same as the C300, which is 20,000 though I am sure with the raw codec you can push it further than you can on the C300
Sensor total pixels 9.84 million pixels (4206 x 2340) and effective 8.85 million pixels (4096 x 2160)
EVF is 1,555,000 dots (960xRGBx540), 100% field of view, size 0.52″
Dedicated monitor output does YPbPr 10bit 2K and 1080p
Other features as C300
Body design and ergonomics as C300
Expected price $25,000-$30,000 (note the price is not yet official or on the page above)
More news as it comes. It will be interesting to see what Panasonic have brought. Hopefully more than just their new codec!