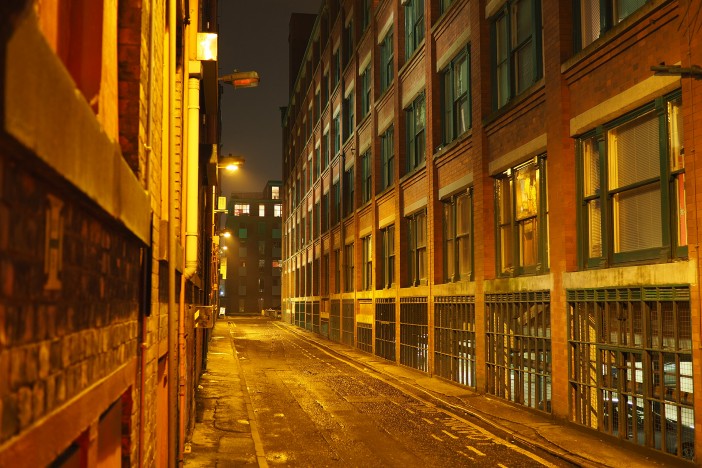 The Olympus E-M5 Mark II can shoot pin sharp handheld shots at a shutter speed of 1/2 (half a second) at 50mm (equiv.)
Here I took the camera down the industrial era 19th century backstreets of Manchester and shot it.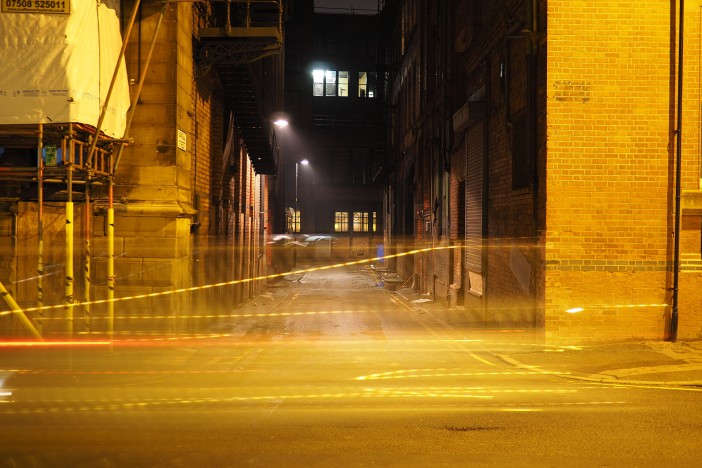 I've pretty much given up with the E-M5 Mark II for video.
But it's a superb stills camera.
The video mode does make it easy for beginners to get steady results, but image quality just isn't up to current standards, even some of the lowest standards.
Also the stabiliser in video mode does cause severe warping.
But looking at the stabiliser for stills, I find it well worth the price because it allows a 5 stop ISO advantage in low light over cameras without stabilisation, for static subjects. That it does this with any lens is also an advantage. You can of course do the same with a tripod but that's considerably slower and less enjoyable.
This was shot handheld at a shutter speed of 1/2 (half a second). If you look at the 1:1 crop it is pin sharp. The slow shutter allowed me to shoot in very low light at ISO 200, resulting in noiseless images.