The 4K codec is H.264, finally dropping MJPEG.
In 4K and 1080p you can select between ALL-I and IPB compression.
The frame rates in 4K at 24/25/30p. In 1080p you can go to 60p but only at 720p can you do 120p.
There is a "EF-S crop-mode" which is 1.6x crop close to Super 35mm.
The bitrates are 480Mbit for 4K in ALL-I mode (necessary as each frame is stored individually) and 120Mbit in IPB mode. That is a variable bitrate. The usual 29min 59sec limit applies but the camera does support ExFAT for larger than 4GB single files sizes. The camera's manual warns that Windows users may see a drift of audio out of sync when playing back material from the EOS R.
Only UHD is offered, there's no DCI 4K (4096 x 2160) like the 5D Mark IV and 1D X Mark II.
There is an HDR shooting mode for movies, but this isn't available in 4K. It is at 1080p and 720p only, up to a maximum frame rate of 30p. It doesn't work in 60p or in 720p at 120p either.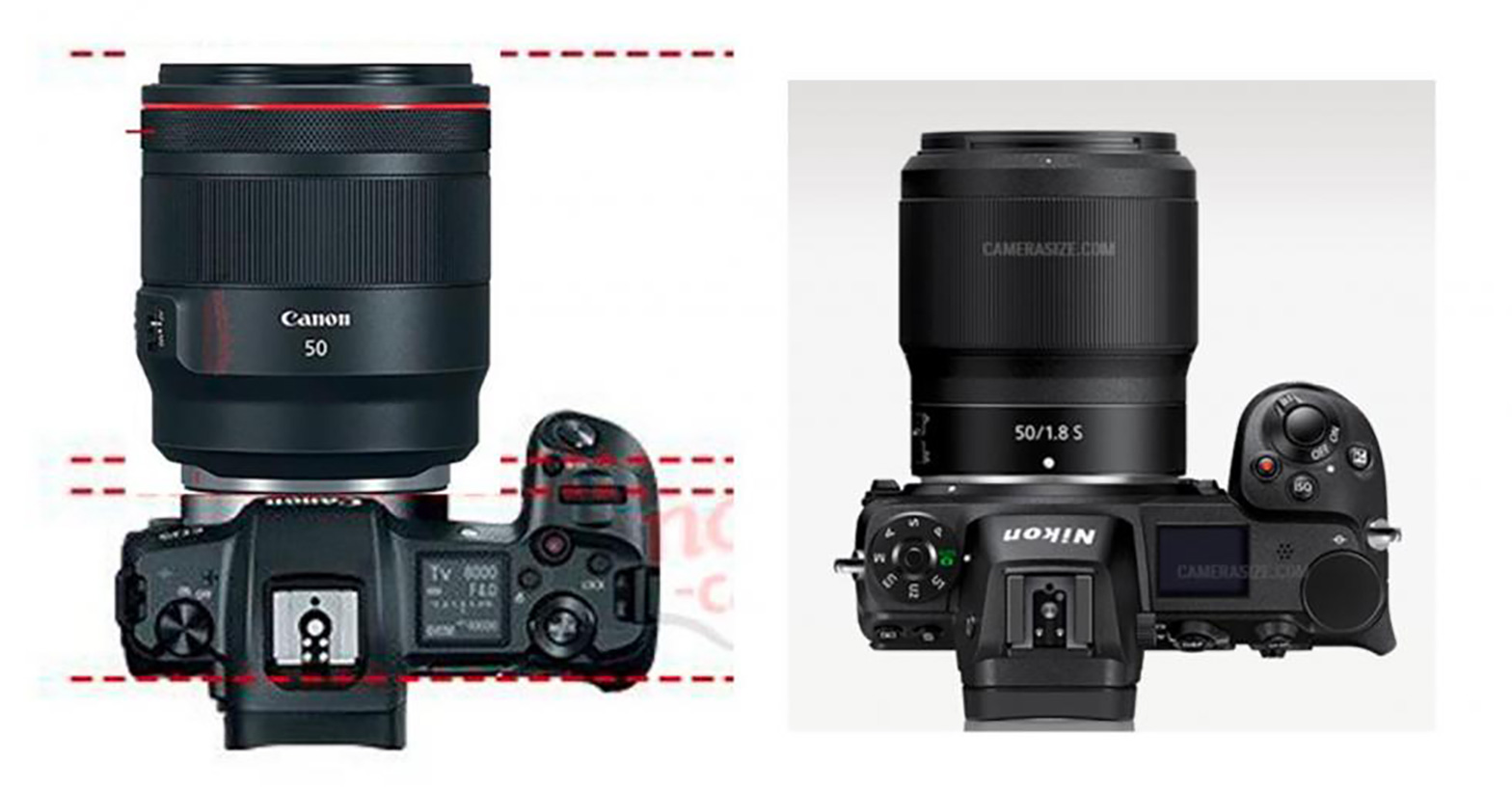 There's no information in the official specs about what crop the 4K recording is. There are various specs that clearly show the camera is based on the sensor in the 5D Mark IV, and the fact it cannot do 120fps in anything other than 720p would say to me that the sensor is the same and not improved for a faster readout, which would have made 1080/120p possible and 4K without a crop. With quite an old 30MP sensor, rolling shutter could be a problem on this camera and it could indeed be almost a 2x crop in 4K at 3840 x 2160, without the wider 4096 DCI 4K readout of the 5D Mark IV. It isn't known whether the 1.6x crop EF-S mode is available in 4K or just 1080p.
The other disappointment is that there's no 5 axis IBIS. No sensor shift stabilisation of any kind.
There's no mention of Canon LOG in the official specs either, or any new Picture Styles for video recording like a Nikon-style Flat profile.
The normal ISO range in 4K is 100-12,800. You cannot use ISO 50 but you can expand to some of the higher ISO settings above 12,800.
Dual Pixel AF is available for movie shooting.
Overall I am disappointed by the initial spec on paper for video on this camera. It falls a long way short of the Nikon Z7 and Z6. As ever we will have to wait and see the real thing in a few days to make further judgements.
Summary
Ultra HD (3840 x 2160) 4K at 24/25/30p
4K 120Mbit IPB codec / 4K 480Mbit ALL-I codec
Possible crop in 4K mode to be confirmed
720/120p slow-mo / 1080/60p max
HDR movie mode (1080/30p max)
EF-S 1.6x crop shooting mode for movies and stills
No Canon LOG or flat profile (to be confirmed)
No IBIS
Dual Pixel AF
Single card slot
0.71x size OLED EVF
3.15″ articulated LCD (2.1m dot)