Beautifully shot indie film Upstream Color debuted at Sundance in January, winning the special jury prize. Since then it has a wide release at cinemas.
The film was shot on the Panasonic GH2 with hack, Voigtlander lenses and the Samyang / Rokinon 85mm F1.4. (The technical page at IMdb confirms)
Here's the theatrical trailer:
The film is also now available to download / stream from various places, not least of all straight from the director. If you want to wait to see the GH2 perform in a proper theatre (like me) I recommend seeing it in a cinema. The theatrical run started in April 2013 in the US and is still ongoing through May. You can see the latest screenings here. In August / September the film was also begin a theatrical run in the UK.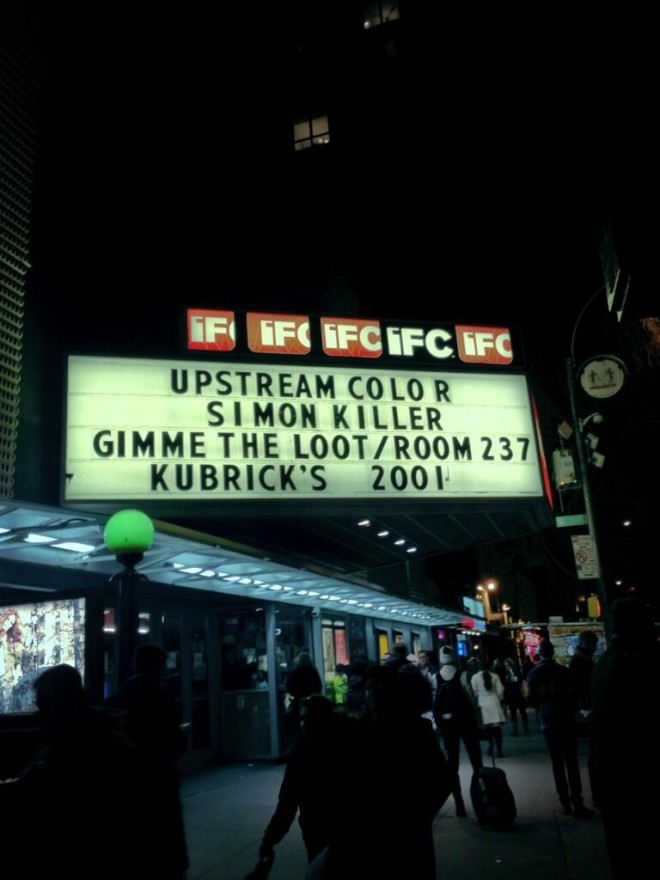 People say it looks glorious on the big screen.
The film has also been met with a very enthusiastic response by critics, with the Boston Globe calling it a "hypnotic thriller" and the Hollywood Reporter saying the film is worth seeing for "brilliant technique, expressive editing, oblique storytelling and for discovering a significant new actress". The film scores 80/100 at Metacritic and 87% at Rotten Tomatoes (91% for audience).
The Telegraph's critic said "my immediate desire when it ended was to stay in my seat and watch it all the way through again."
The film truly makes use of the unique point of view made possible with such a small camera, placing it in all kinds of places you wouldn't normally put a heavy Alexa (like on a car dash or in a swimming pool).
And aside from the GH2, the film has another neat trick.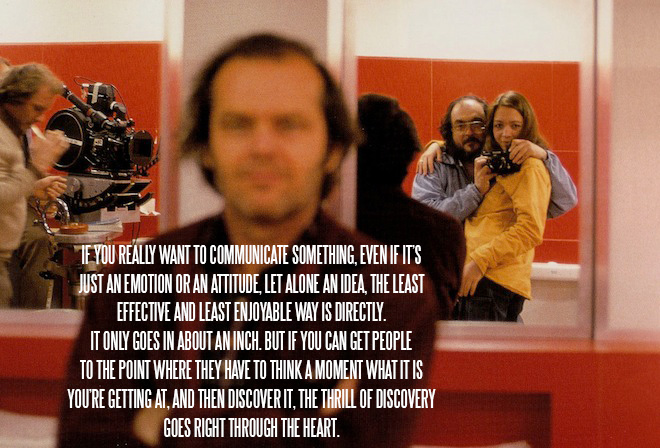 Wrote, directed, starred and scored by Shane Carruth, the plot is allegorical and elliptical. Those words above are from Stanley Kubrick and like Kubrick, Carruth has understood that allowing the audience to unravel a mystery and to be confused by it makes for a more compelling experience.
Here's the GH2 spotted on set with the 85mm F1.4…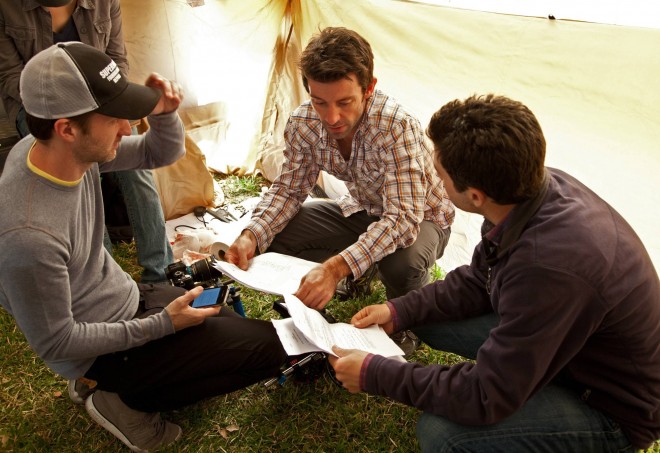 I highly recommend seeing this film, even if you are not interested in seeing how the GH2 performs on the cinema screen.