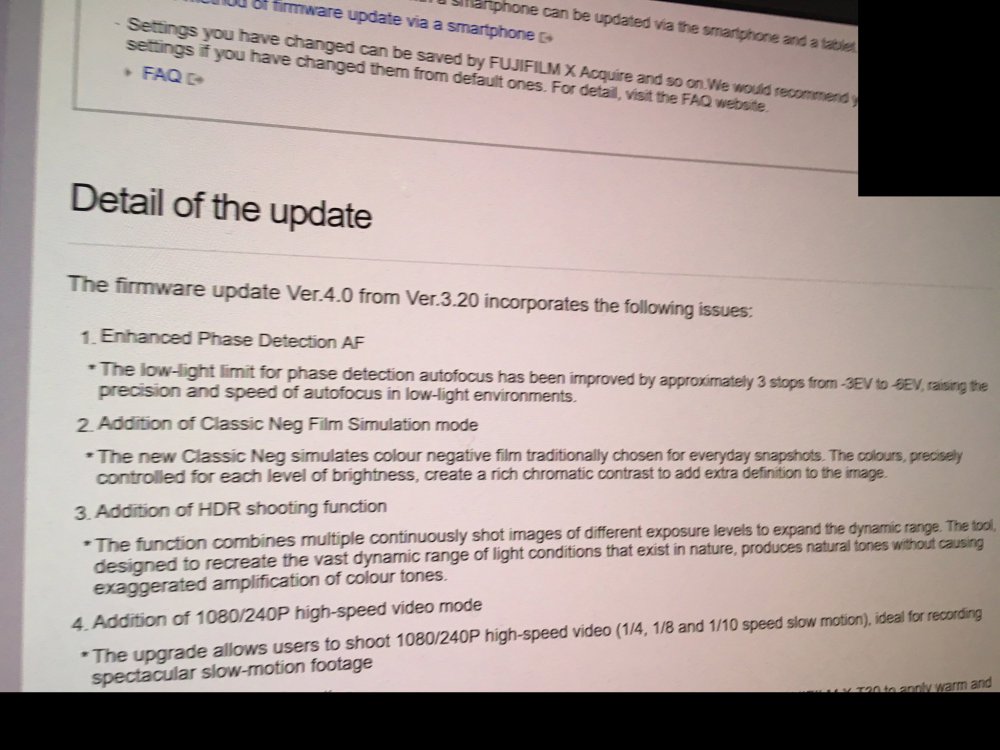 If this is true, we are in for some interesting improvements.
The Fuji X-T3 (and most likely X-T4) seem to be getting a 1080/240p high speed video mode.
As well as the new slow-mo mode, the X-T3 Version 4.0 firmware adds the new Classic Neg Film Simulation mode first introduced with the X-Pro 3.
There are AF improvements in low light.
A new HDR shooting mode can be seen in the screen shot above too – a feature the X-T4 has judging by new dials (see below):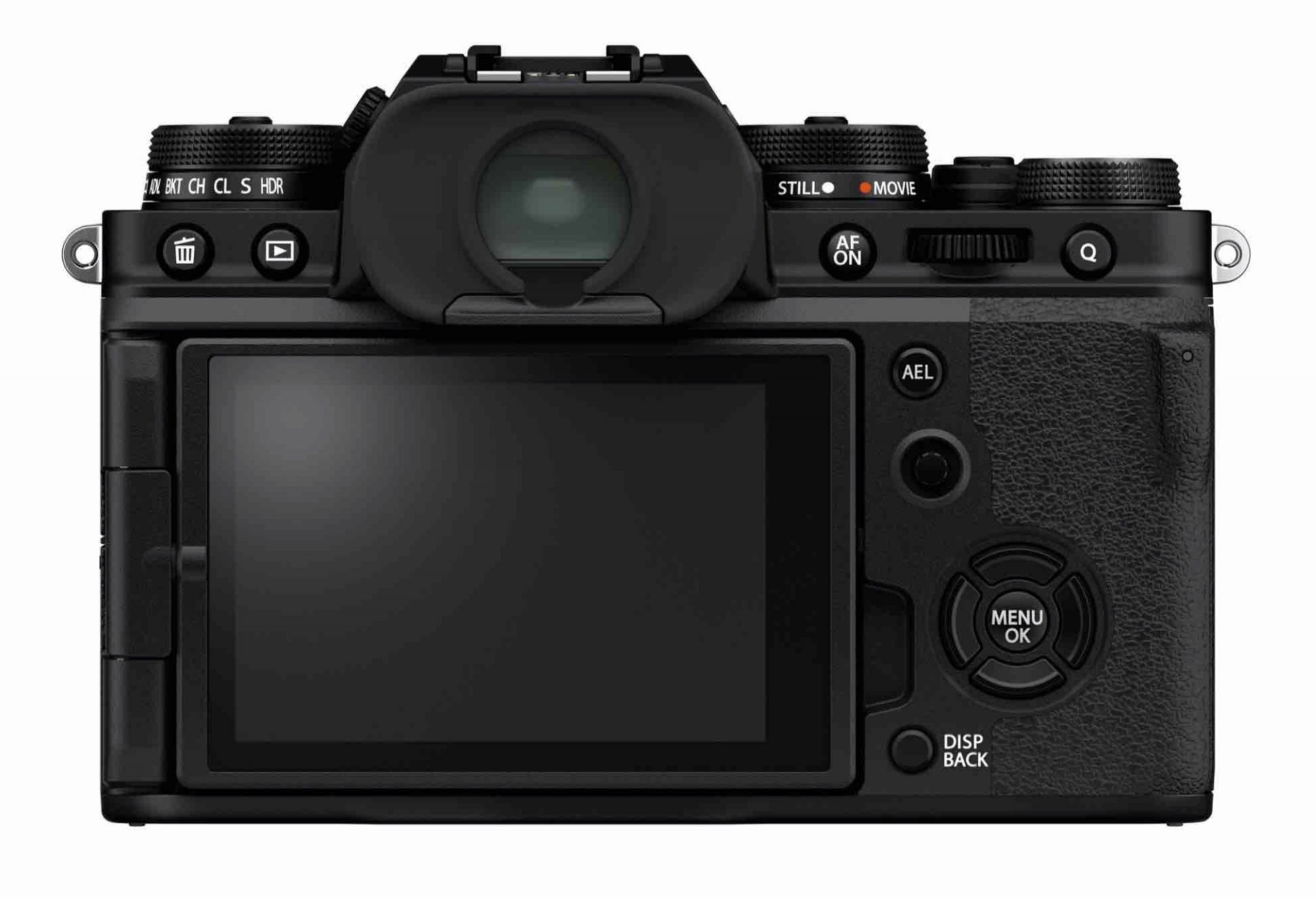 Indeed, the back of the X-T4 sees quite a big change from the X-T3, almost all of it welcome.
I'm curious to see how the still/movie toggle feels in the hand, when the actual grip lever for that is recessed on the top/front of the camera, rather than somewhere under the thumb.
Interesting days ahead for Fuji users! We should see the Version 4.0 firmware announcement around the same time as the X-T4 announcement, coming in just a few days.