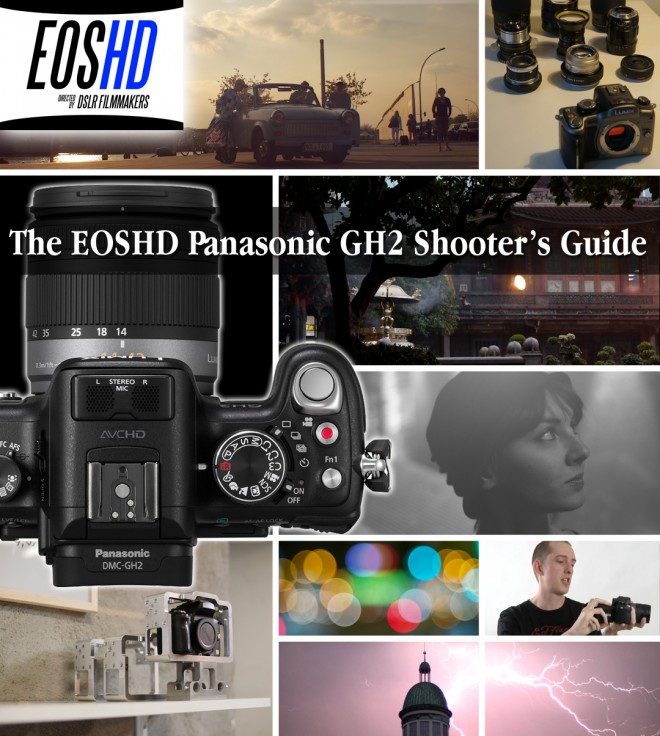 The EOSHD GH2 Shooter's Guide – on sale [more info here]
Since launching my series of books a couple of years ago, the titles have together sold over 7000 copies. To celebrate for the first time I'm putting one of the titles on sale. Even if you just want a taster of what these guides are like or have a passing interest in the GH2 this is the time to get one!
Thank you to everyone who has contributed to EOSHD by buying one of my books and keeping the blog on an upward trajectory with 6.5 million visits in 2013. There's more on the horizon. I'm currently working on three. One is secret, the other is the GH4 Shooter's Guide for when the camera hits the shelves, and of course there's the A7 / A7R lens guide. Some of the books will also become available in print after April.
The GH2 guide comes from a period of my filmmaking when I was very passionate about the GH2 and I hope it shows. What I learnt from writing this book is that if your heart isn't really in it, it shows. Unless I am truly into something, truly passionate about it, I won't be writing about it.