I sat down with my friend Dave Maze for a podcast recently. We talk about the origin of EOSHD 10 years ago, and the start of the DSLR video revolution, my filmmaking adventure in Berlin, recent controversies and edgy camera opinions.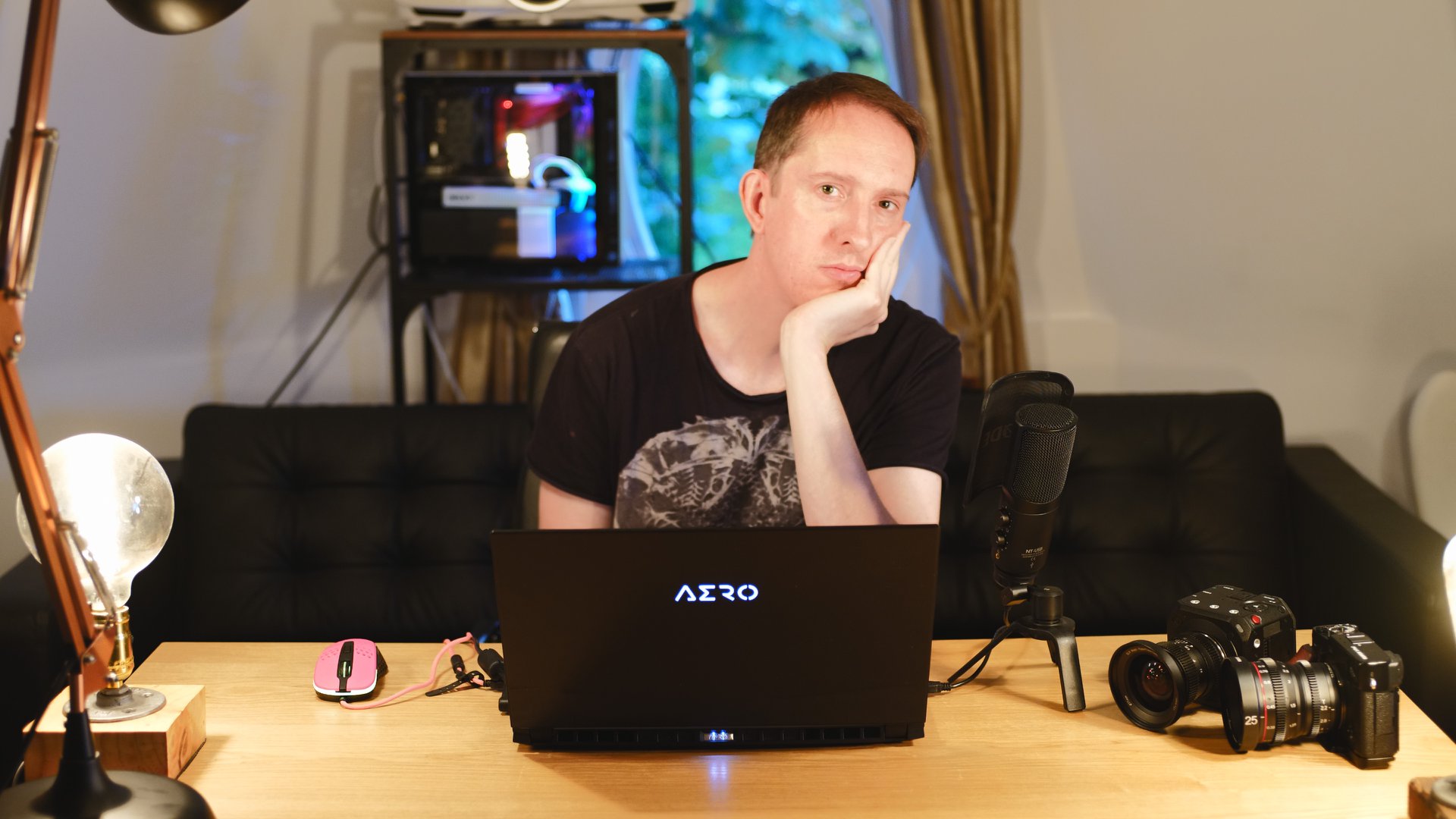 Seems like a good time to say that my own EOSHD Podcast is coming along soon. I really enjoyed this chat with Dave, and will try to do another together. I recorded 3 episodes for this blog with filmmakers (and a famed musician!) in the UK. So stay tuned for those soon.
I hope to get into doing more podcasts and EOSHD YouTube episodes from this point.
If you'd like to chat on the show, or collaborate let me know.