Soon, we will all be Pepsi adverts.
Subscribe to the new EOSHD YouTube channel, for all my future music videos and reviews.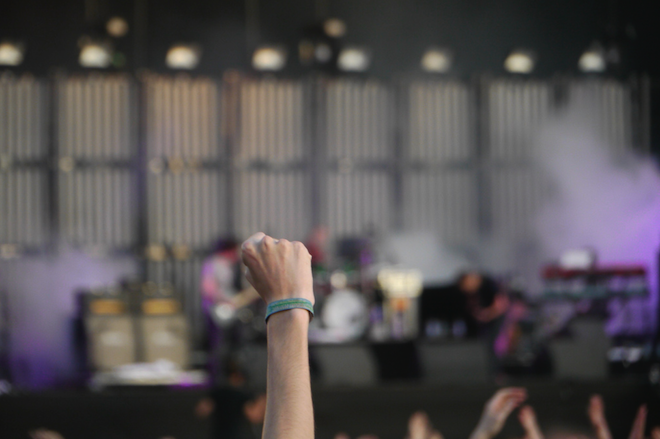 The relationship between record labels and the internet is in a tense state of affairs. On one hand large record companies such as EMI are suing Vimeo for copyright infringement, hence we have Copyright Match. YouTube on the other hand pays a minuscule royalty fee to record labels where uploaded content contains their music.
YouTube plans to launch a new subscription based music service to rival Apple iTunes where content can be downloaded and played on a mobile device with no internet connection. It goes directly head to head with iTunes.
The problem is, smaller record labels feel they are being bullied and the very survival of smaller artists is at stake here…