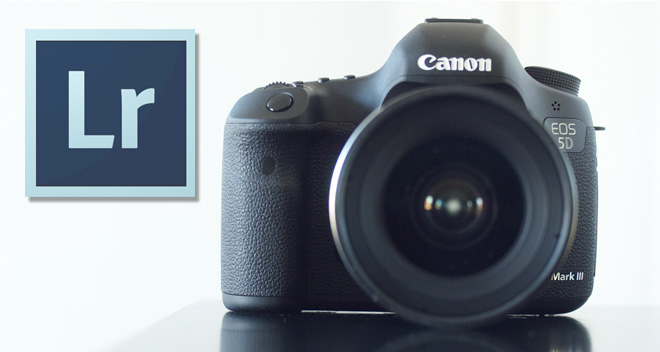 It is a pretty disgraceful state of affairs around raw support and new camera releases at the moment and heads need banging together in my opinion. However help is at hand from Adobe who have released the pre-release version of the new Lightroom 4.1 – and it is free.
Adobe Lightroom 4.1 Release Candidate (RC) can be downloaded at Adobe Labs here
This is the entire Lightroom app. Basically it is a beta version – the final candidate before it goes gold. I've been using it for a week now without any issues whatsoever. If you are comfortable putting pre-release software on a Mac go ahead. I wouldn't be comfortable putting it on a PC but I've never had beta software go wrong on a Mac especially not a release candidate this far advanced. That it is from Adobe and such a well established software package as Lightroom should add to your confidence.
Adding Lightroom does not allow you to open the images directly in Photoshop CS5.5 but the user interface of Lightroom is far more suited for photo manipulation than an all-round imaging app like Photoshop is.
Canon has bundled some awful software with the 5D Mark III as usual – I cannot say whether you can edit raw files in Digital Photo Pro 3.1 because it is going nowhere near my computer. I have also removed my CD drive and put a SSD in place of it, so I couldn't install the dated Canon software even if I wanted to! It isn't available for download, oddly enough. Like anyone would steal it anyway.
Other cameras come with Silkypix – which is absolutely horrible as well. I don't use it and I recommend Lightroom 4.1 all the way.
Happy editing!
Footnote
Pre-release software from Adobe could have an expiry date after which it may deactivate. However if you want to buy the software it isn't enormously expensive like Photoshop. It costs around $150 / £100. Don't buy the current version 4.0 yet as it doesn't support the 5D Mark III.
Rant
We all know Canon, Apple and Adobe don't like talking but this is ridiculous. Canon have had the 5D Mark III in development for 3 years now and on the market for a few weeks yet the raw support in OSX and Adobe Photoshop is nowhere! To get an idea of how poor this situation is for customers it is like Apple releasing a new iPhone with a new camera and no support in OSX Lion to view the images. Yes they are different companies but there is absolutely no reason why they can't give Apple and Adobe a pre-release 5D Mark III a few weeks in advance and sort out raw support in OSX.