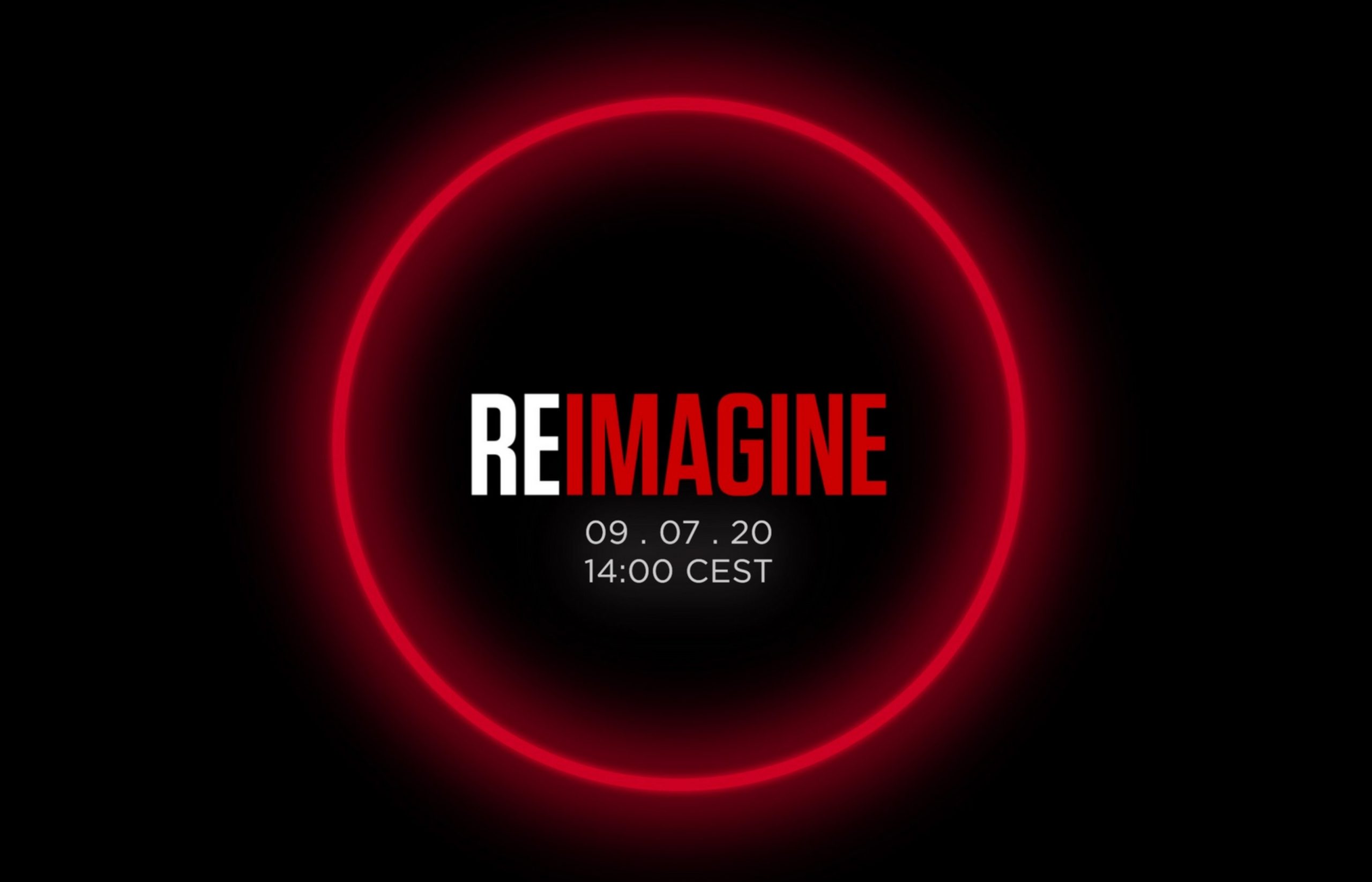 Canon has announced a live-event kicking off at 14:00 CEST on Thursday 9th July 2020 to reveal the eagerly anticipated Canon EOS R5 and EOS R6.
The virtual online unveiling features Canon ambassadors who will talk about the new cameras.
Dubbed "Reimagine", Canon has created a microsite for it where you can sign up for the announcements via email.
These "product experts" will also be taking questions via the live YouTube chat.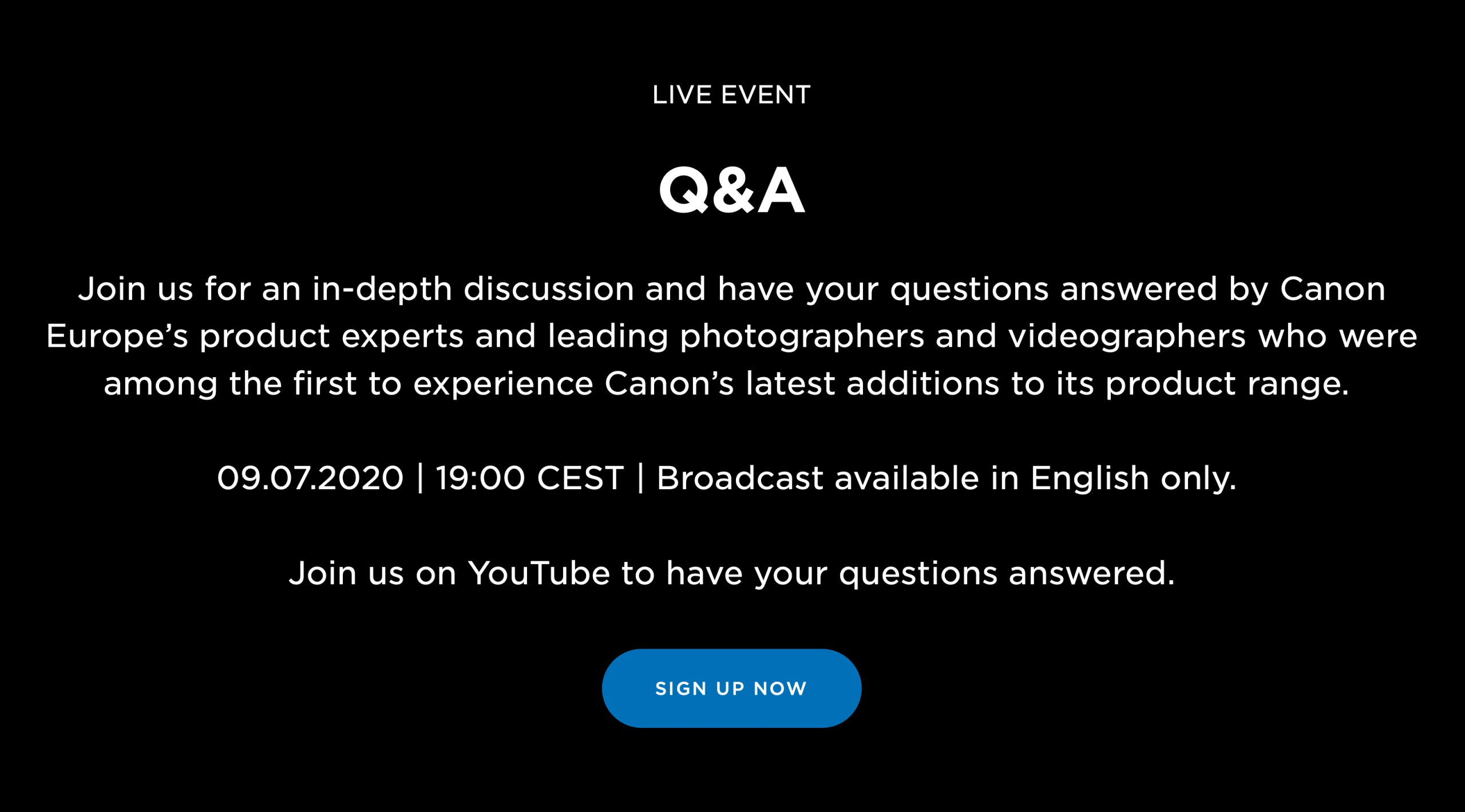 Next Sony A7S successor could make the EOS R5 look like a weakling…
The next Sony A7S successor, whether it will be called a Mark III or something more exotic, takes over as A7 series flagship from the A7R IV.
It is expected to have a Quad Bayer 10K sensor capable of both high resolution and large pixels for low light shooting and 4K/60p video.
It is also expected to shoot 8K video and 10bit. It is also known to be feature an industry first 9 million dot EVF.
So the EOS R5 is not without competition.
The next few weeks are going to be very interesting.