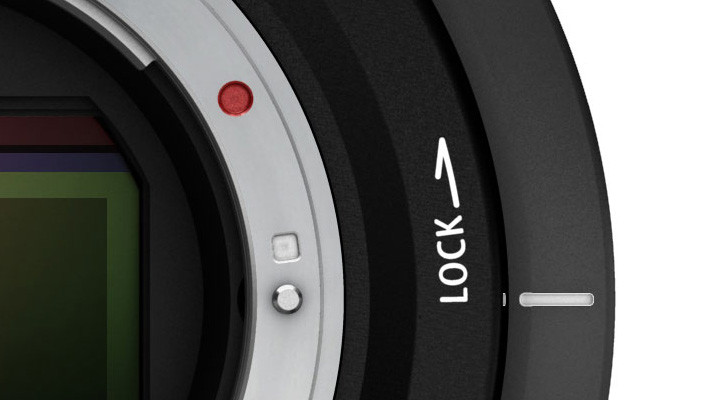 Just over 2 years ago Canon reported the testing of a prototype low light camera which I covered on the blog. Now they have commercialised it for $30,000 and it shoots 4 million ISO. Missed however by almost everyone is the fact this camera has a locking EF mount. Isn't this something the Canon C300 Mk II should have had?
The Canon C300 Mk II comes in two versions – PL mount and EF mount. For me there should be a third version – a locking EF mount. This is something Kinefinity offers on their cinema cameras and there's also Ciecio7's superb positive locking EF adapter for Sony E-mount (below).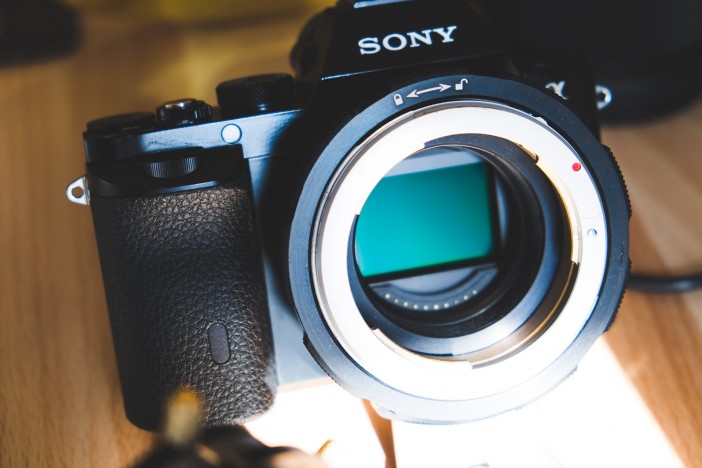 The lock is to stop the lens from wiggling around on the mount (especially when you use a follow focus).
Of course you could just forget about the C300 Mk II PL altogether and do this for a lot cheaper…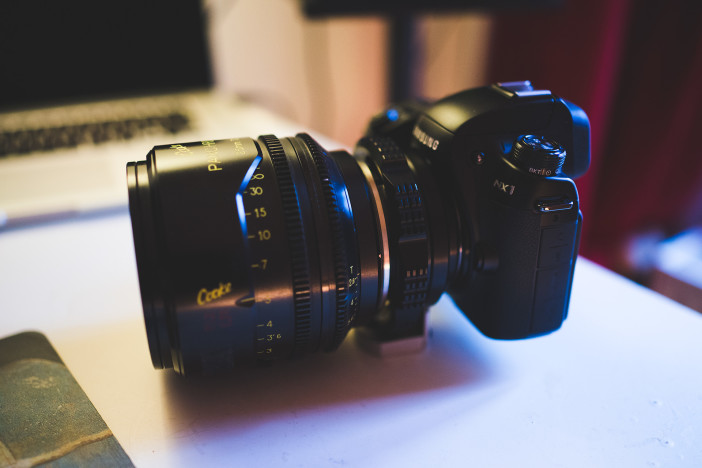 So first point about the new catchily named "ME20F-SH" is… nice mount.
Second point is that many many many people have missed the point.
They have looked at the price ($30,000), the megapixel count (2MP full frame sensor), the resolution (plain old 1080p) and the lack of internal recording. Fair enough. However this is nice business if you can get it because Canon will sell a bunch.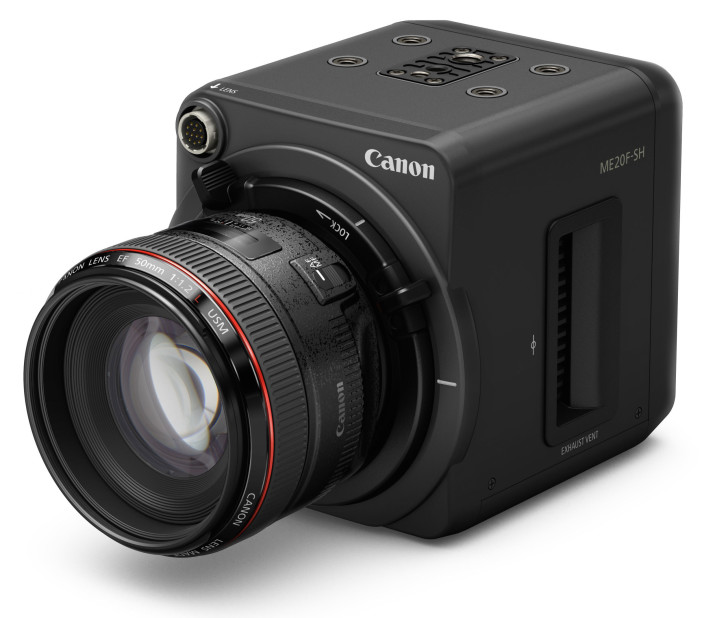 This is an industry camera for broadcast and surveillance where there's huge demand for colour images all the way to the horizon without relying on infrared. No more green sex tape videos! No more IR lamp on front of camera! Canon have made something entirely new possible and will open up a new market with this camera.
In the TV industry for example, scenes shot in the dark for Big Brother would no longer be black and white infrared capture, but natural light 4 million ISO capture. What is more these will be much higher dynamic range, from a full frame sensor capable of a cinematic shallow depth of field. The camera also offers post production the benefit of Canon LOG.
I believe the sensor is a 16:9 aspect ratio so not the same as a 3:2 full frame sensor.
Wildlife documentaries will be another use for the camera, although it is a shame the camera lacks a high speed mode for slow-motion. The 4 million ISO would come in very handy for slow-motion capture in low available light conditions. The camera only goes up to 1080/60p despite the low megapixel count, probably because the extra heat of a fast readout would dramatically ramp up noise.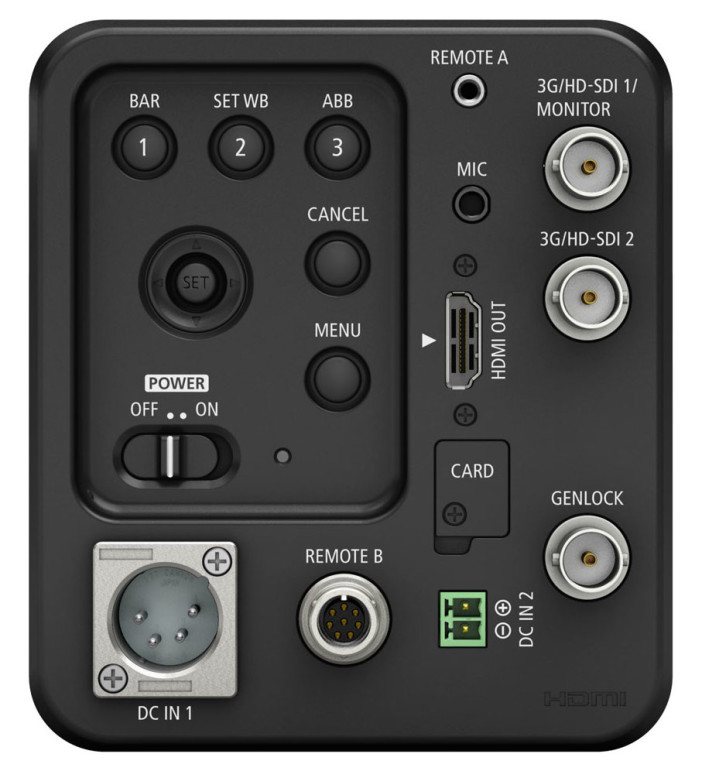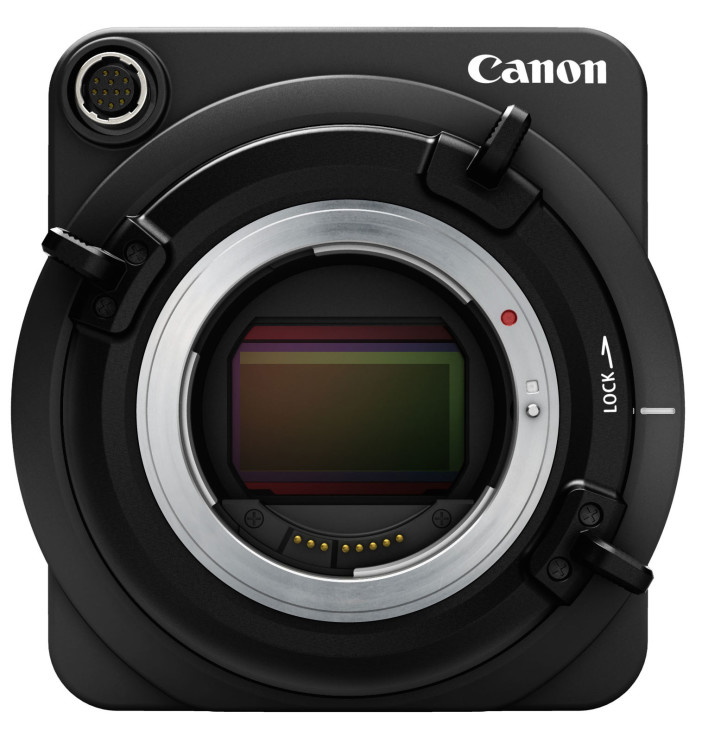 So this camera goes to highlight just why Canon make so much profit with their high end imaging solutions. Yes it is just a 2MP 1080p sensor and yes it is worth $30,000 and there's an enormous range of customers lining up for it.
The Sony A7S is our version of this camera of course, featuring enormous 8 micron pixels with a maximum ISO of 408,000. However even this is no match to the ME20F-SH, which has 19 micron pixels and that maximum ISO of 4 million.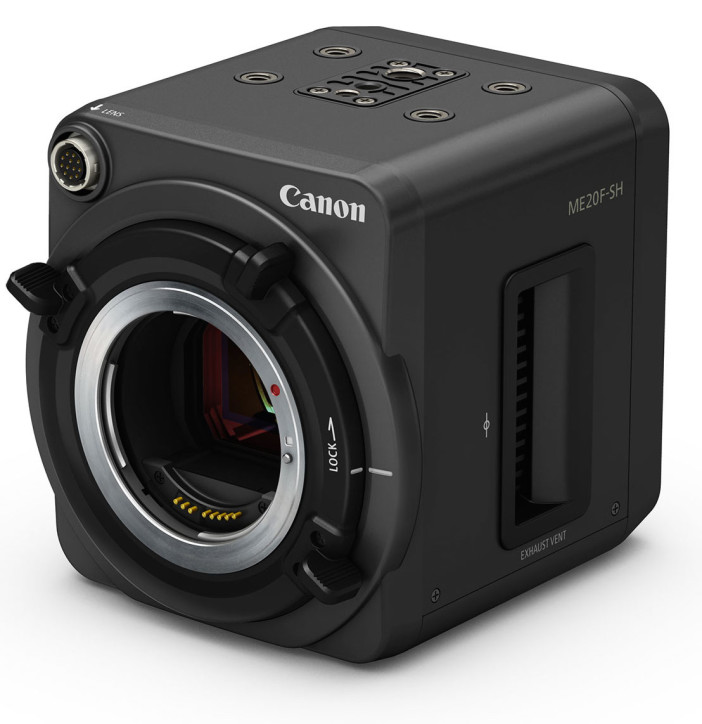 When I woke up to this news today I thought "At last some innovation from Canon" because it makes such exciting new images a reality. These were not possible before. However then I realised it was an industry camera and it means Canon still aren't bringing enough innovation to their consumer products and DSLRs.
Hopefully we will see Canon's "experiment" trickle down and be commercialised for less money in the future, so more people can benefit from it – this is how a democracy should work after all.
The official Canon press release for the camera is here