The GH5 has the chunkiest 10bit files I've ever seen for $2000. Some of the lenses are even more of a bargain.
Schneider-Kreuznach made some very fine cinema lenses. Antiques to be treasured for decades – and yes that is a focus gear glued onto mine. The previous owner must have got fed up of it slipping!
They still do make some very fine cinema lenses at Schneider HQ in Germany but they're a bit far north of £150.
Along with Cooke, their lenses are up there with the best and I recently found an Arriflex Cine Xenon 25mm F1.4 complete with Micro Four Thirds adapter for £150 on eBay. How does it do?
Here are some shots of my daft dog at F1.4. There's no vignetting in 16:9 for 4K video…
But in 4:3 on the GH5's sensor it does have dark corners… So maybe not suitable for anamorphic mode, but then 4096 x 2160 is what I shoot the most, along with UHD.
It's a Super 16 lens so if you want the best corner sharpness at F1.4 this isn't it, unless you are using it on the Blackmagic Pocket Cinema Camera! At F5.6 you get a sharp image across the frame.
The contrast of the lens is good considering its age but not quite up to modern standards wide open. At F2.0 it is close. Clearly it has very good coatings (Hollywood league for the time) although it can still be quite prone to flare and blooming wide open which reduces contrast in very bright direct sunlight.
Sharpness is fantastic when the results are viewed full screen. A 1:1 crop of the 20MP GH5 reveals the fallacy of pixel peeping old glass… suddenly it looks soft compared to the very best fast primes of 2017. Here it is compared to the modern £1200 Olympus 25mm F1.2 on the GH5's 20MP sensor (1:1 crops) –
This speaks well of the Olympus – holy moly that is F1.2!?
On the Xenon, sharpness gets a boost at F2.0 in comparison to wide open and by F5.6 it's a sharpness monster.
This is the test shot I used for sharpness at infinity focus. Yes, the adapter does allow infinity focus although it goes a bit over the mark to be safe.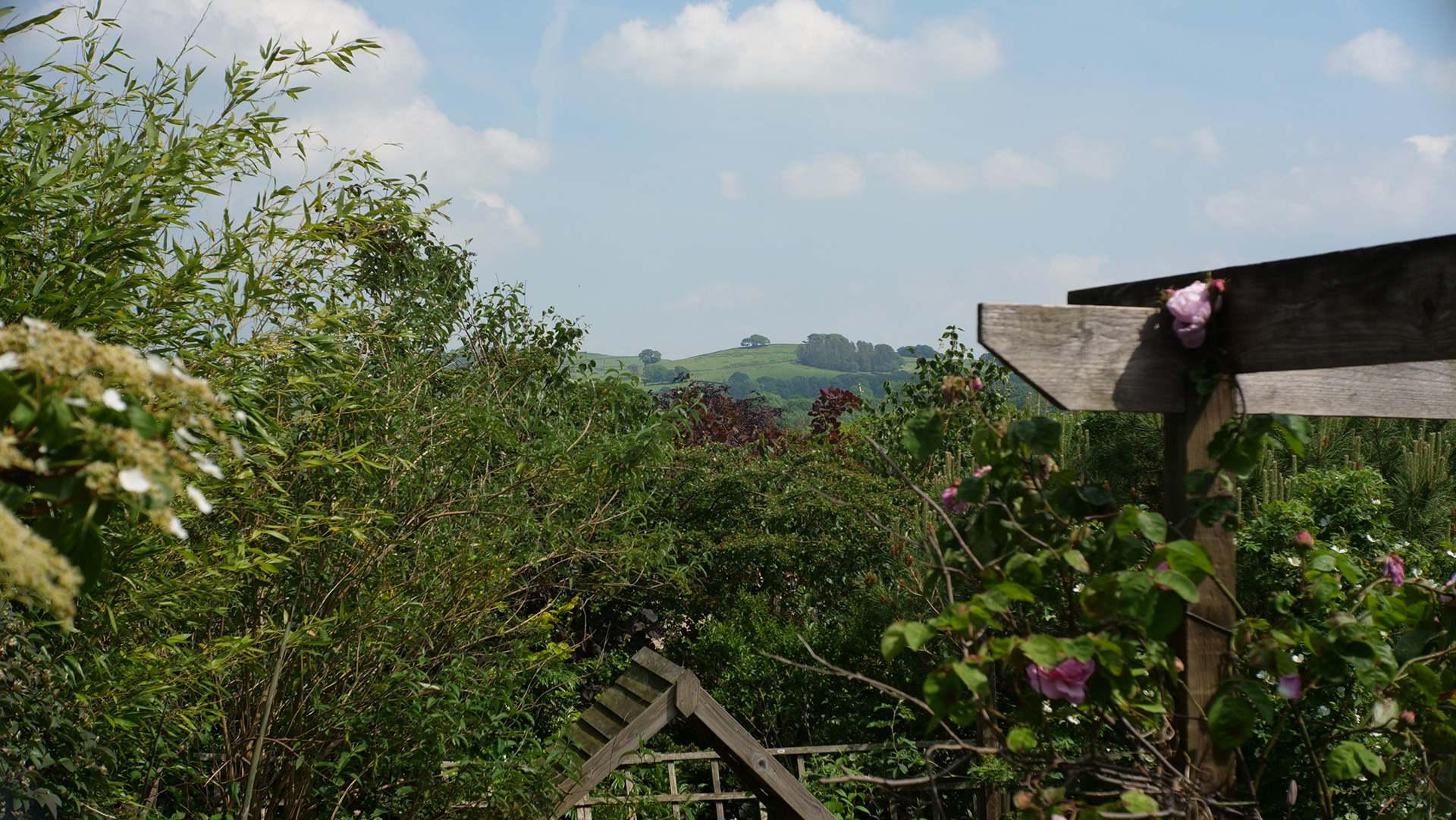 Here are the 1:1 centre crops of the above 20MP frame… First at F1.4, then F2.0 and then F5.6…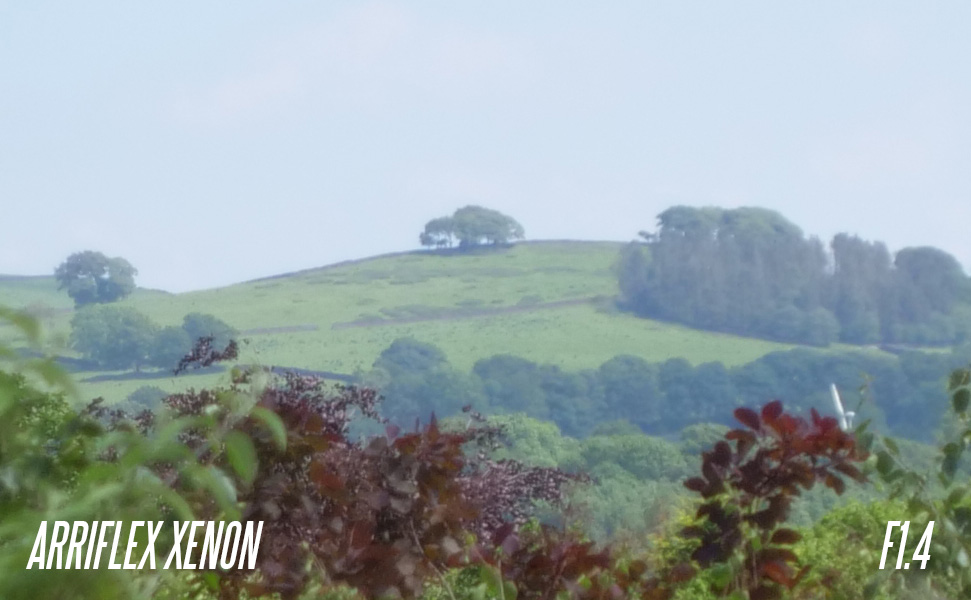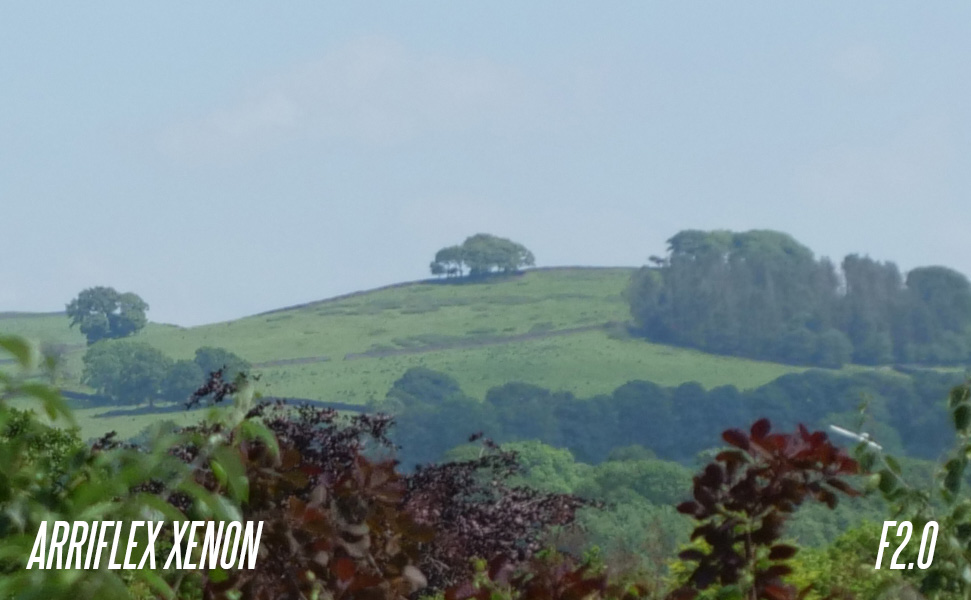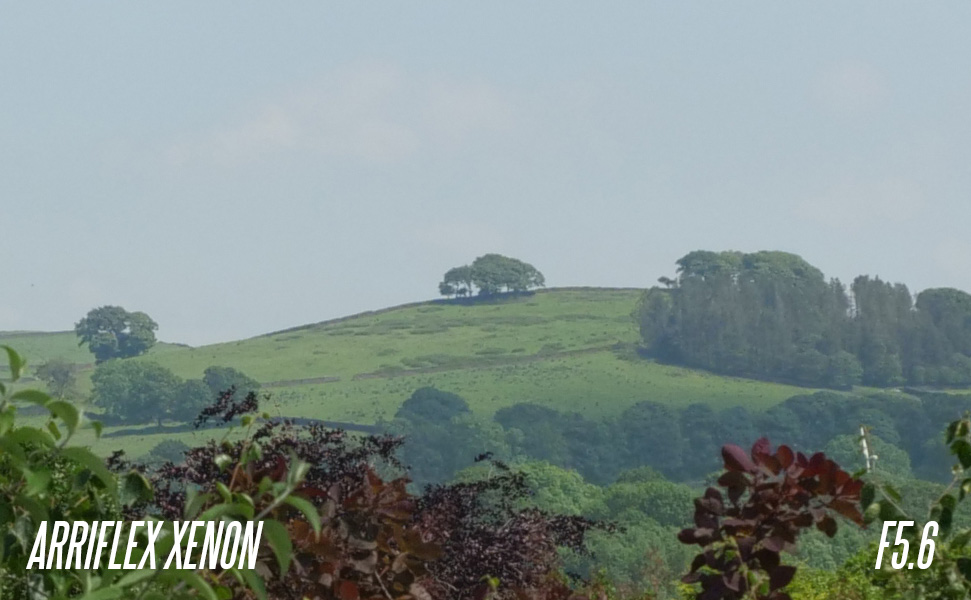 But it is the character which sets this lens apart, with bokeh in the centre of the frame having a completely different look vs the rest of the frame.
This field curvature gives a full-frame look rarely seen with modern lenses and the lovely 'swirl'.
This is like a miniature Super 16mm version of the Canon 50mm F1.2L.
Here's an example of the bokeh, and also of the dark corners if you're shooting 4:3 stills on the GH5 with it…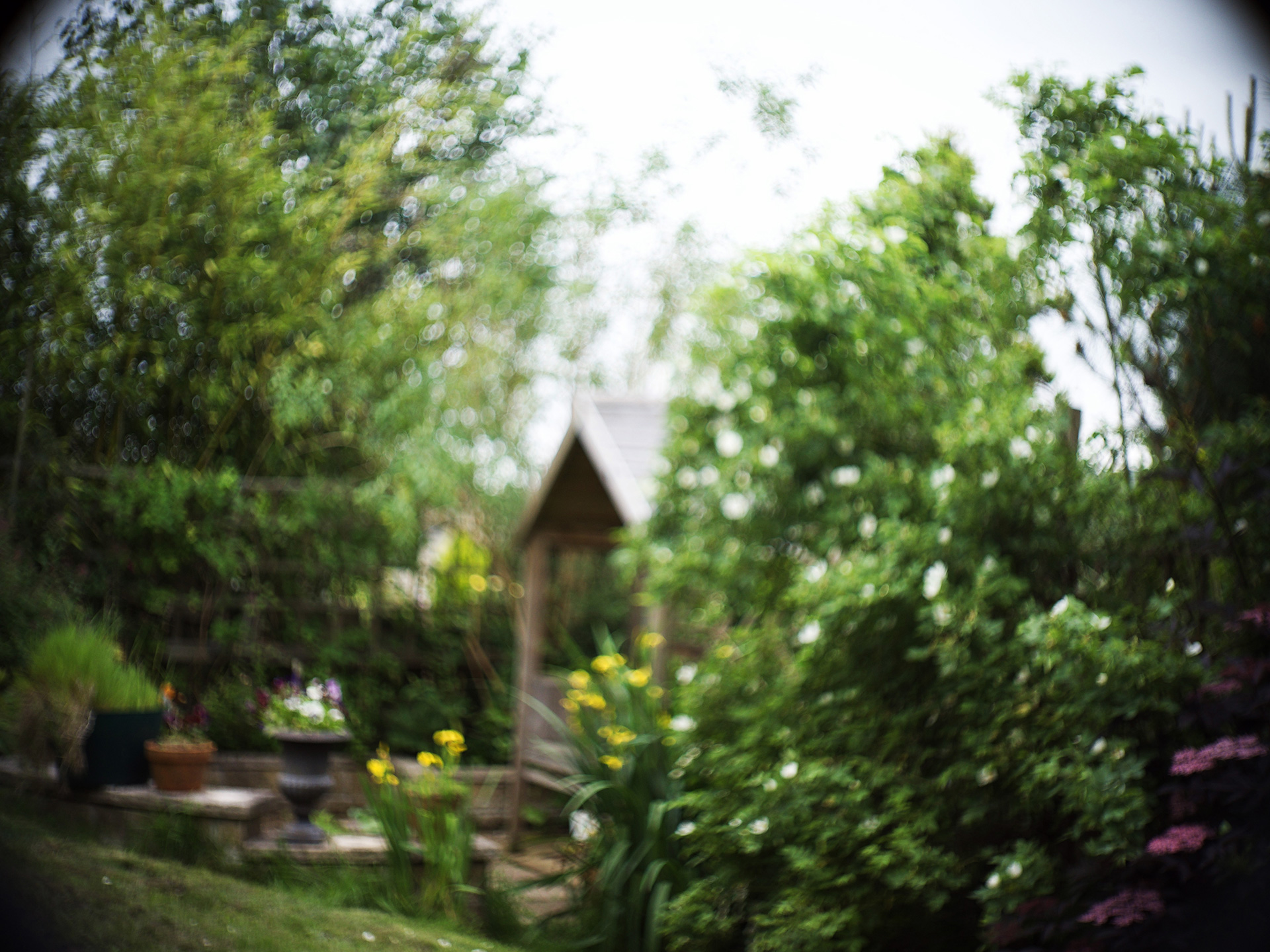 Given this is a pro cinema lens from the 1960's, the aperture is completely stepless and mine has a buttery smooth focus ring with a nice travel perfect for handheld use.
Minimum focus distance is also very good for a 50mm equiv. lens compared to DSLR stuff – here is a shot at the minimum focus distance of 35cm / 0.35m…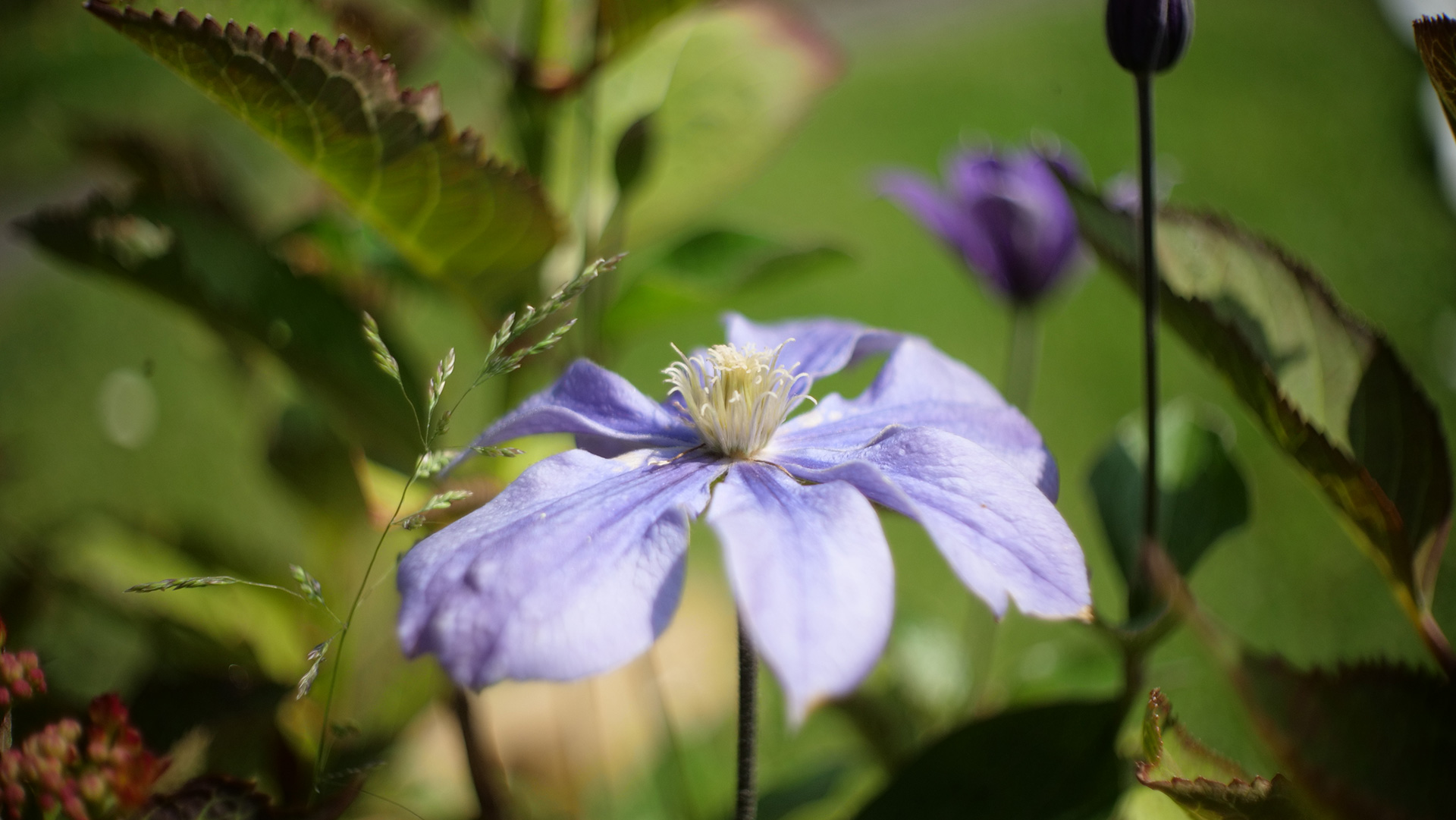 Conclusion
The Arriflex mount lenses represent some of the best Super 16 glass but you don't buy these for the tech specs.
You get them for the rendering of the whole frame and to give Micro Four Thirds camera a less sterile look, closer to full frame.
I'm glad you have read this far. Here's your reward.
I also picked up a Schneider Xenon 25mm F0.95 and Canon TV-16 50mm F1.4 for the GH5, which are C-mount lenses rather than Arriflex and designed more for an era of TV and machine vision than for Hitchcock… Nevertheless these are the 1980's sequel to the classic 1960's Super 16 era. We'll see how these compare in the next episode of EOSHD's Vintage Lenses for Erotic Filmmaking.