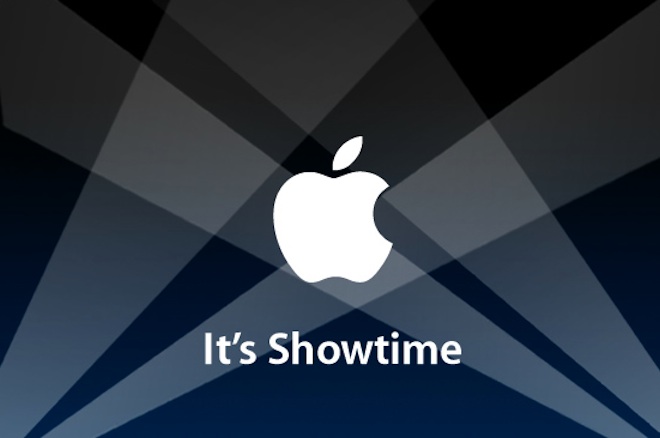 Apple have now officially responded to the FCPX storm.
"Final Cut Pro X is a breakthrough in nonlinear video editing. The application has impressed many pro editors, and it has also generated a lot of discussion in the pro video community."
They then go onto a point by point rebuttal of the main criticisms of missing features. Here are the highlights:
Multicam will come in the 'next major release' which implies that it will be in version 2.0 – a long way ahead – and not just patched on with a 1.1 update later.
An XML API will be released in the coming weeks to developers so that 3rd party plugins can enable it. It won't be built into the app.
Apple are urging RED users to use REDCINE-X to transcode RED RAW video to ProRes. Apple are working with RED on RAW video support
FCP7 will continue to work with Lion. (OSX's next update is due July)
There is now a list of FCPX supported cameras available here at Apple
An update 'this summer' will enable audio tracks to be tagged for export to Pro Tools, etc.
Volume licensing will be available soon from the App Store, 'for quantities of 20 or more'. Any takers!?
In my view, Apple are not doing enough to placate pro users tempted to switch to Adobe. Yes we know many pro users are a demanding and grumpy bunch, and when things don't go their way and head toward 'consumer street', they get very upset – but this time it is justified. FCPX is not just streamlined, it is stripped to the bare bones especially if you are running an editing house.
FCPX's biggest claim to fame is the new magnetic timeline, which I personally don't find useful, and the performance.
That performance is a key area and it's very interesting to compare it to the job Adobe have done with 64bit and CUDA in Premiere CS5.5
Stay tuned to EOSHD for a performance benchmark of the rival editing packages soon.