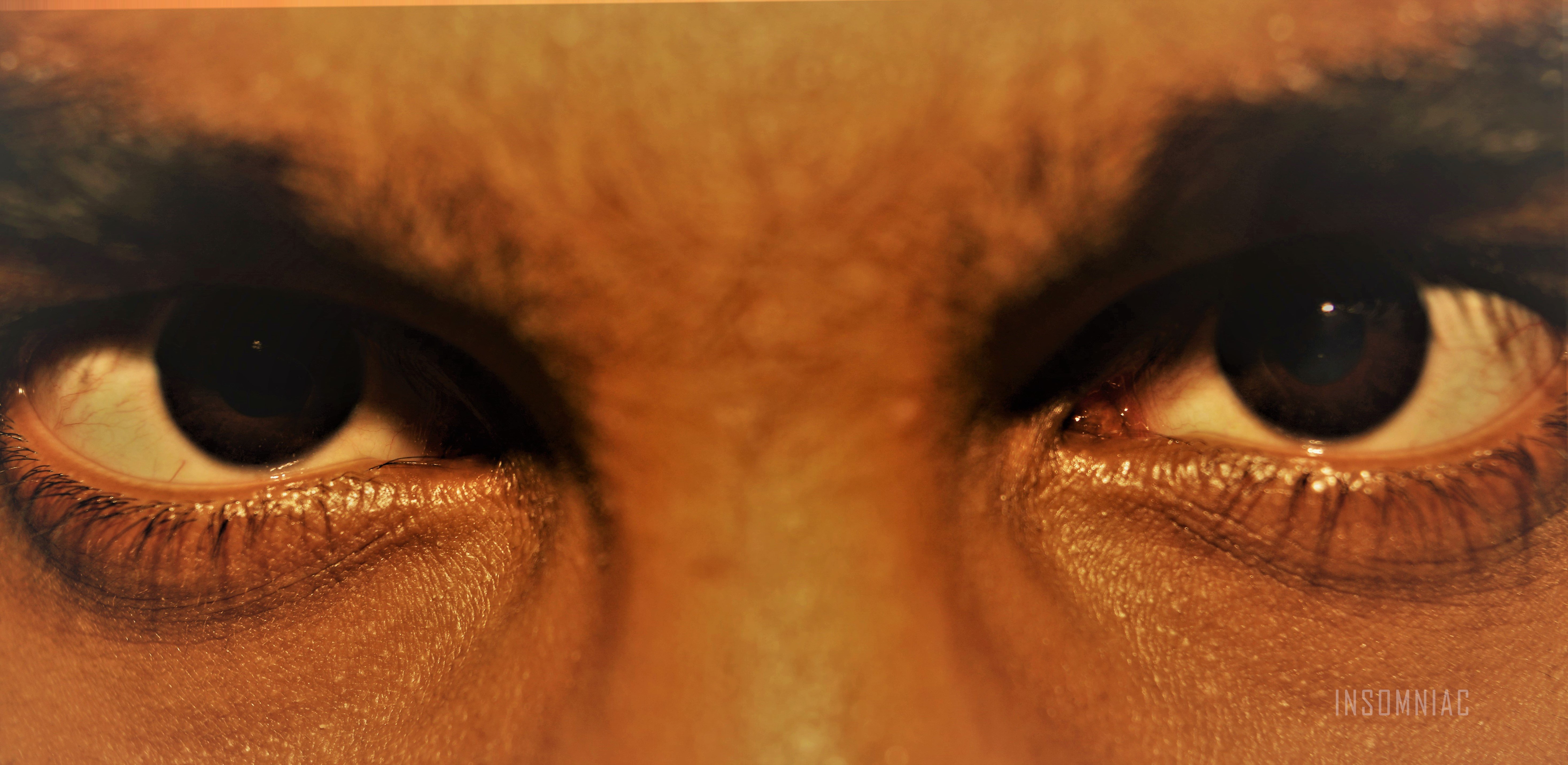 Content Count

19

Joined

Last visited
About Sharathc47

Sharathc47 reacted to a post in a topic: Andrew Reid on Filmmaking: When the truth is so awful, only liars win

https://displayhdr.org/certified-products/ These are HDR certified monitors by VESA.

Sharathc47 reacted to a post in a topic: EOSHD on The Golden Hour podcast with Dave Maze / In-depth interview

No N-log internal No 10bit internal No 6k raw (full sensor readout) Paid raw update that too line skipped 4k DISAPPOINTING I don't think they have taken any feedback from video users.

We cannot expect more from nikon z6mkii as it is the same sensor of s1/s1h/s5. Maximum we can get 1.5x 60fps. We can expect atleast N-log and 10bit internal. 6k 30p Prores raw external. Full size HDMI!

UncleBobsPhotography reacted to a post in a topic: The Panasonic DC-BGH1 camera soon to be announced

https://www.43rumors.com/ft5-leaked-lumix-bgh1-camcorder-specs/

New features for Prores Raw in final cut 10.4.9 update! ISO, Color temperature can be changed in post. https://www.apple.com/newsroom/2020/08/final-cut-pro-x-updated-with-significant-workflow-improvements/

UncleBobsPhotography reacted to a post in a topic: Canon EOS R5 / R6 overheating discussion all in one place

https://wolfcrow.com/canon-eos-r5-overheating-tests-the-true-story/ R5 testing in different conditions by WOLFCROW(Sareesh sudhakaran). Checkout his videos and blogs. He has very good content. Just like G.undone he is too informative

https://alikgriffin.com/canon-r5-overheating-with-cfexpress-card-are-the-cards-to-blame/

1. Can we see internal Raw capture from upcoming cameras? Especially BRAW 2. TOF- how far has it reached. Can we see them in future cameras. 3. Organic sensor technology.

No 1080p recording in PRORES RAW! Why is that!? I think it applies for every camera which supports Prores raw via ninja v.

1. Better grip & Battery grip 2. Internal BRAW codec 3. Internal Nd 4. Tilting screen atleast 5. There should be no aliasing or moire

Yeah, regarding Prores Raw licencing, I read somewhere about implementation of PRORES RAW internally in MAVO edge 8K camera, whether there were any issues regarding patents. Kinefinity replied that "Patents are restricted to US but not in other countries and we don't sell any products in US."

BRAW is an open source codec! What does this mean? Can it be used in other cameras without paying any money to Blackmagic? If so why no one still paying any attention to it? Why Prores why not BRAW?