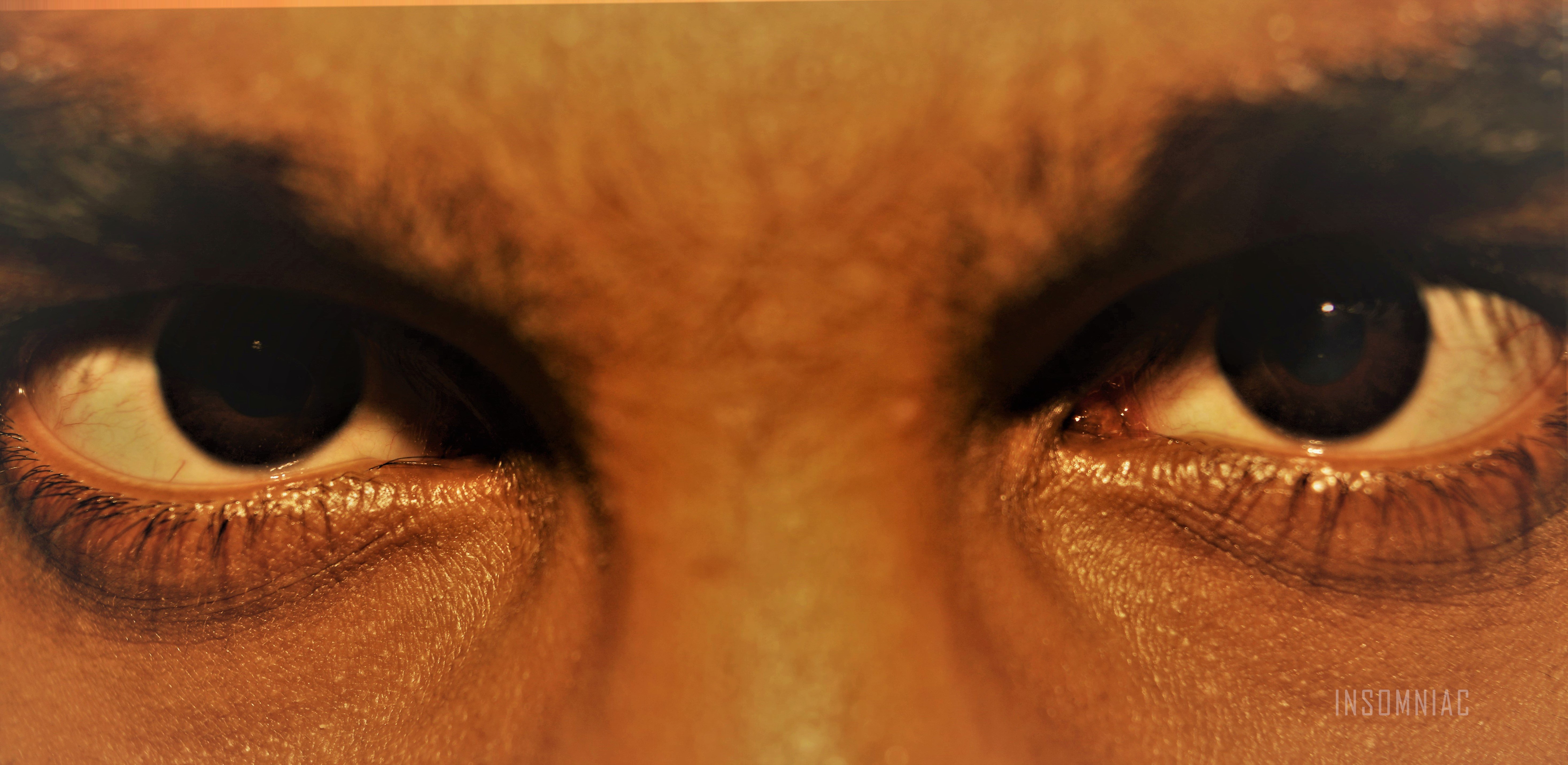 Posts

27

Joined

Last visited
Everything posted by Sharathc47
No it's 6:1 and 12:1 compression for 12bit video

Data rates for ticoraw are pretty much similar to prores 422 with 12:1 compression i.e 35min of 8k60p recording with 512 gb ssd

ticoraw can support non-bayer CFA sensors too (X-trans too?) unlike prores raw compression ratios offered @12bit are 6:1 and 12:1. Intopix has nothing to lose unlike RED, rather they will gain more if they expand their services to all other camera companies. My prediction is the days of ATOMOS and RED willl be over soon. Cinema cameras will be less enthusiastic and more hybrid versions will pop up from every camera company. RED trying auto-focus, and partnering with canon for RF mount seems like they understood they are losing their checkpoint (compressed raw codec). i feel there are 2 bottlenecks for a camera to be more cinema /video oriented - 1)Electronic nd filter- the patent of forza silicon which has expired recently. 2) Compressed raw codec- novel compression techniques like jpeg-xs tico raw are circumventing around RED's patents. seems like clear path for the future for hybrid photo- cinema cameras. If brands like Kinefinity, blackmagic, Zcam don't focus on auto-focus, an already shrinking camera market can hit them hard.

Into pix Tico raw is based on mezzenine compression technique based on Jpeg-XS. Redcode raw is based on Jpeg-2000. Intopix has patented this technology. https://patents.google.com/patent/WO2019011944A1/en

Patent of electronic nd filter is expired in january 2022 (patent holder- Forza silicon) Can we see more cinema cameras with electronic nd filter in the future?🤷‍♂️

Haha! Checkout R5 posts by andrew reid. When you pair with atomos ninja v+ its good but it has a hdmi mini not the regular one.

Red komodo comes with RF mount which is also not so versatile. you need adapters for both cameras. Sure it is. Other concerns i like to mention with sony cameras are... not so great color science, line skipping in 4k. But I would go with sony if photography is also a priority.

What do you want to shoot?

https://displayhdr.org/certified-products/ These are HDR certified monitors by VESA.

No N-log internal No 10bit internal No 6k raw (full sensor readout) Paid raw update that too line skipped 4k DISAPPOINTING😔 I don't think they have taken any feedback from video users.

We cannot expect more from nikon z6mkii as it is the same sensor of s1/s1h/s5. Maximum we can get 1.5x 60fps. We can expect atleast N-log and 10bit internal. 6k 30p Prores raw external. Full size HDMI!

https://www.43rumors.com/ft5-leaked-lumix-bgh1-camcorder-specs/

New features for Prores Raw in final cut 10.4.9 update! ISO, Color temperature can be changed in post. https://www.apple.com/newsroom/2020/08/final-cut-pro-x-updated-with-significant-workflow-improvements/

https://wolfcrow.com/canon-eos-r5-overheating-tests-the-true-story/ R5 testing in different conditions by WOLFCROW(Sareesh sudhakaran). Checkout his videos and blogs. He has very good content. Just like G.undone he is too informative

https://alikgriffin.com/canon-r5-overheating-with-cfexpress-card-are-the-cards-to-blame/ 👀

1. Can we see internal Raw capture from upcoming cameras? Especially BRAW 2. TOF- how far has it reached. Can we see them in future cameras. 3. Organic sensor technology.

No 1080p recording in PRORES RAW! Why is that!? I think it applies for every camera which supports Prores raw via ninja v.

1. Better grip & Battery grip 2. Internal BRAW codec 3. Internal Nd 4. Tilting screen atleast 5. There should be no aliasing or moire

Yeah, regarding Prores Raw licencing, I read somewhere about implementation of PRORES RAW internally in MAVO edge 8K camera, whether there were any issues regarding patents. Kinefinity replied that "Patents are restricted to US but not in other countries and we don't sell any products in US."

BRAW is an open source codec! What does this mean? Can it be used in other cameras without paying any money to Blackmagic? If so why no one still paying any attention to it? Why Prores why not BRAW?

Canon has allowed BRAW from C300mkii some time back Is there a possibility we could see it externally in 1dx mkiii? And Black magic is ready to provide BRAW internally and externally, why no camera company recognises them? Or it is because Atomos & Apple holding tight on camera companies!?

In an interview with Cinema 5d IBC 2018 Blackmagic said we are interested to provide BRAW for other camera manufacturers too! That too for free! Link:- @ 4:30-6:00 min I would love to see BRAW in Fujifilm x series with/without monitor! But I want SDI output from Fujifilm x cameras! Recently they anounced 12g sdi RAW output with blackmagic video assist! Who knows blackmagic would become new atomos!?