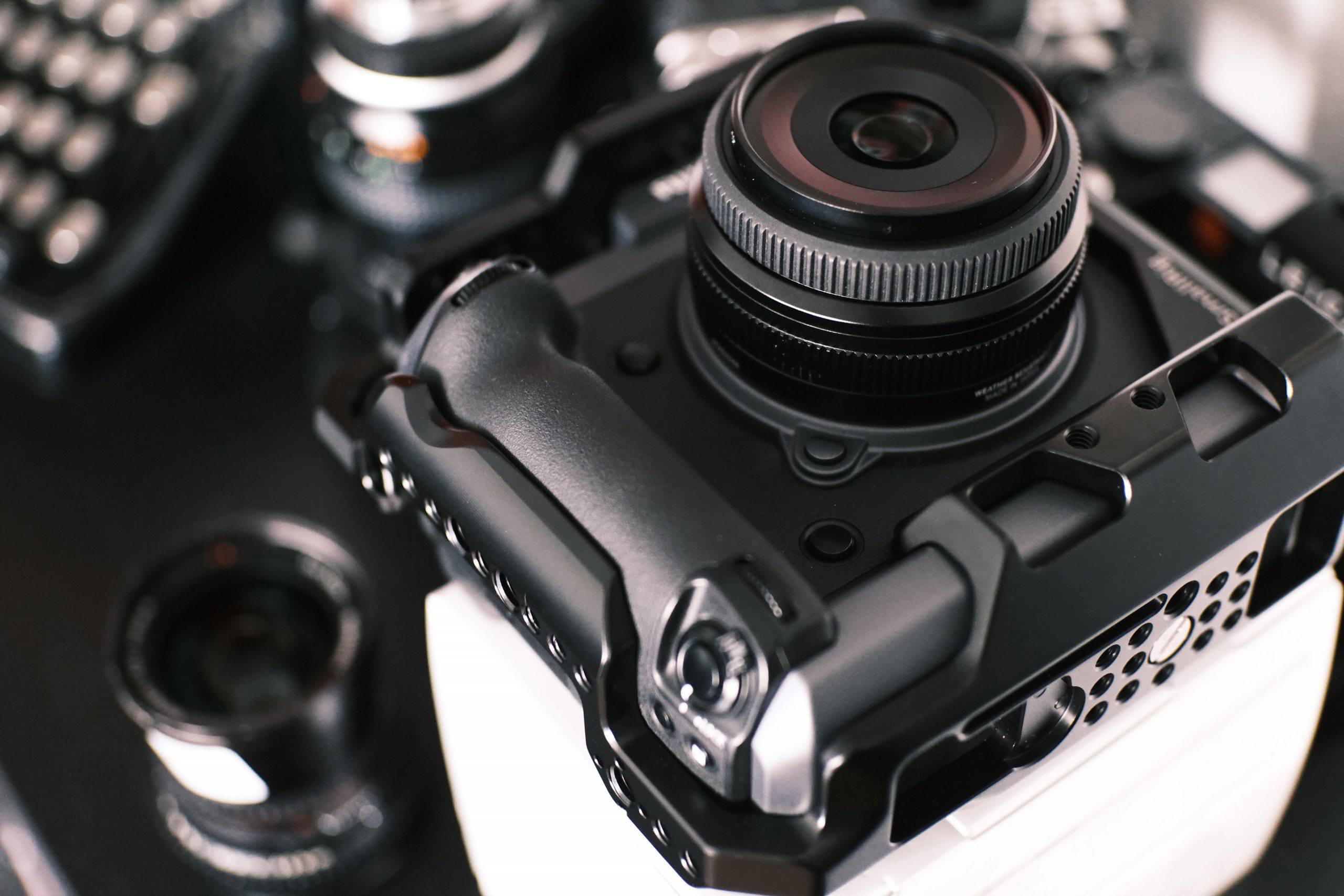 A peerless medium format lens for the size. The images are lucid and autofocus superb on the GFX 100.

I have bought almost every Nikon camera in the last 5 years. I have at one time owned a Z7, D5, D500, D850, D750 but now I only have the Z6 (and D3X) remaining. If you look back into Nikon's camera range you will see an incredible culture and design language. The meaty controls and build quality of the D3, D5 and D850 with their professional looks and robustness. Going back further, the film era makes Nikon the respected company it is today with cameras like the FM, Nikon S rangefinder, the NASA F4 which was onboard shuttle launches and today aboard the ISS with the Nikon D5.
But can you imagine NASA ever using a Nikon Z7?