I have bought almost every Nikon camera in the last 5 years. I have at one time owned a Z7, D5, D500, D850, D750 but now I only have the Z6 (and D3X) remaining. If you look back into Nikon's camera range you will see an incredible culture and design language. The meaty controls and build quality of the D3, D5 and D850 with their professional looks and robustness. Going back further, the film era makes Nikon the respected company it is today with cameras like the FM, Nikon S rangefinder, the NASA F4 which was onboard shuttle launches and today aboard the ISS with the Nikon D5.
But can you imagine NASA ever using a Nikon Z7?
To look at the Z series is to realise Nikon's biggest mistake. None of this culture or design DNA is present in the Z6 and Z7. Instead, the cameras look like larger Nikon 1 series consumer point and shoots – and the lenses to look at and to use betray their superb optics.
Nikon is simply not drawing on its heritage or respected photographic DNA.
Nikon could have brought so much inspiration to the design and ergonomics of the Z series. Practicality and build quality go hand in hand with heritage and culture. Whenever a user shoots with a Z6 or Z7, they need the feeling of actually wanting to. It seems that with the Z series, Nikon has forgotten what a professional artistic tool feels like as well as looks like.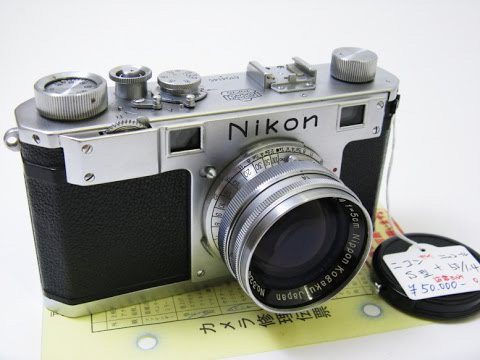 The Nikon Z7 was $3500 + tax at launch (3900 euros when I purchased mine). Just 6 months later owners were shedding it on eBay for $2000. How can you sell a camera for nearly $4k if it looks and feels like a consumer point & shoot?
Nikon's Z series sales are not healthy in my view.
The high-end camera market has been blessed with inspiration and amazing technology for a while now. The problem for Nikon is that competition is beginning to make them look like Olympus!
The Canon 1D X Mark III is so far in advance of the D6 especially for video users and in terms of processing speed, it's as if Nikon just re-released the D5 and chose not to bother. In the full frame mirrorless market, the Canon EOS R5 again demonstrates that Nikon has nothing in the Z series that can touch it and nothing on the horizon that will soon.
Sony is the next big rival after Canon and again we see the same problem – Nikon are being out-specced and outsold.
Fuji is also far ahead of Nikon technologically. The GFX 100 is the current most powerful mirrorless camera in the world for stills and arguably for video too with the medium format look. Not only does Nikon not have an answer for this, they don't have an answer for the $1500 Fuji X-T4 either for video users and Fuji's X mount is a more mature, longer established system for photographers than Z mount.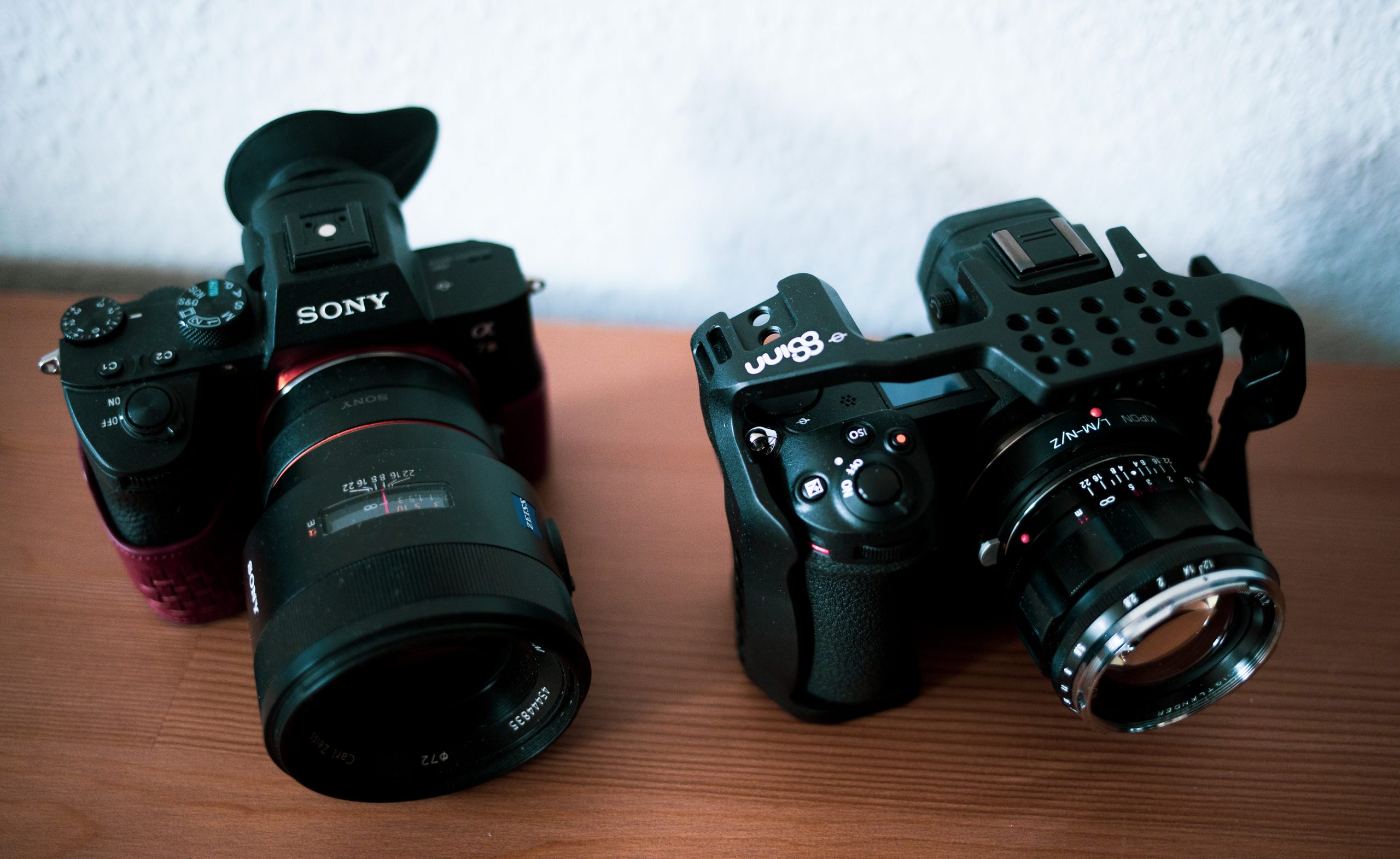 Above: Nikon Z6 is 'me too' competition to Sony… and late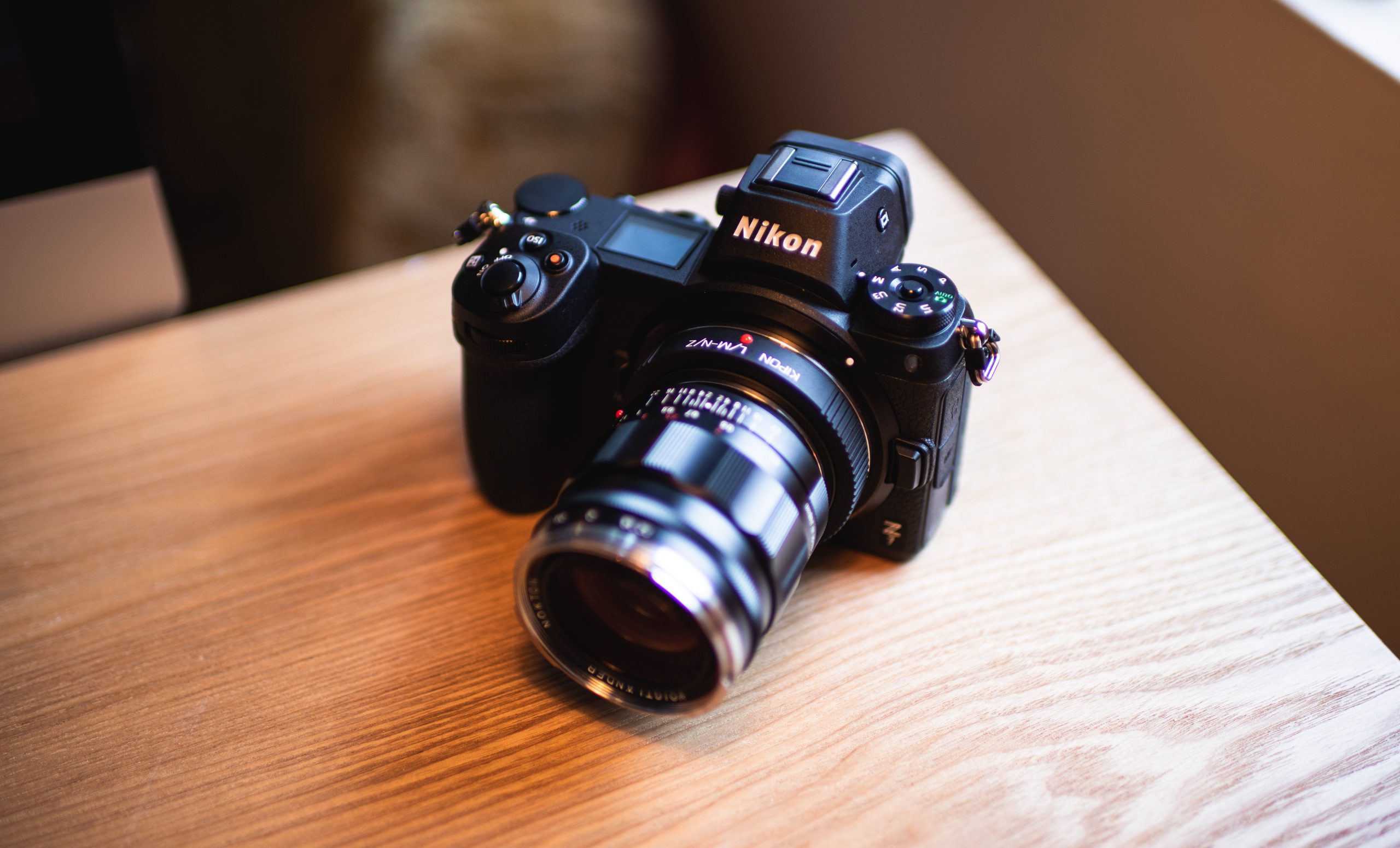 Above: The Z7 design is Nikon 1 series consumer inspired and doesn't draw on a proud heritage of design and functionality
The rumoured Z6S and Z7S updates
What does Nikon plan to do about this?
Adding an "S" after their old models, is the answer senior management came up with.
This means a small incremental update which will bring 1 or 2 features to the line that should have been there from the start.
Dual card slots, a vertical grip with proper controls, USB C charging and 4K/60p (likely only in APS-C crop mode).
The fundamental reason for the poor sales of these cameras in my opinion remains – that of a lack of culture in the product, a consumer camera focused design team and being outpaced on specs by the competition especially with regards to video. Where is 10bit internal recording? The Z6 and Z7 don't even have internal N-LOG recording! Something Sony has had with S-LOG since April 2014 with the A7S! Anamorphic mode? S1H style 6K? And why did it take so long to get external ProRes RAW to the market? Now, almost every other competing camera has it.
Even though the Z6 was good value for money especially now it sells for $1400 used – a solid product – fundamental problems remain in usability. AF isn't reliable enough to compete with Canon or Sony. There aren't enough function buttons. The range of features that can be assigned to the few buttons there are is far too restricted. Most of the native Nikon Z lenses are too expensive (24-70mm F2.8 a case in point) and there's a lack of depth to the range compared to Nikon F mount, with no Sigma Z mount lenses for example. As for the Z7 it's hard to believe that Nikon chose to sell a $4000 camera in the body of a $2000 one with a single card slot and no pro support. Hard to figure out what customers this was aimed at – if not pros – what kind of consumer pays that much money for a camera with build quality and usability far under the D850 in semi-pro or high-end enthusiast terms?
The DSLR market poses further problems for Nikon and erosion of profitability. The recent Nikon D780 for example is merely solid, and feels strikingly obsolete. A Z6 in an older form factor seems to be the unique selling point of it. It appeals mainly to the Nikon faithful and does little to move the market forwards. Canon and others seem to have accepted that the DSLR market is obsolete. The 5D Mark IV is comprehensively replaced by the EOS R5 and likely will never get an update. Pro sports and journalism with the 1D X Mark III will be the last hold-out for DSLRs. Sony will likely not continue the A-mount line (and hasn't for a while since the A99 II). Fuji and Panasonic are mirrorless-market-only.
And yet look at what a proud heritage Nikon could be building on in digital. A digital S rangefinder. A digital FM. A mirrorless D5. A mirrorless D850 (no, not the Z7). Italian design. Giorgetto Giugiaro. NASA. Lenses built like a tank. AI-S. Bring some of this strength into the Z series and stop mucking about. Imagine a full frame X-T4 competitor from Nikon with this body design…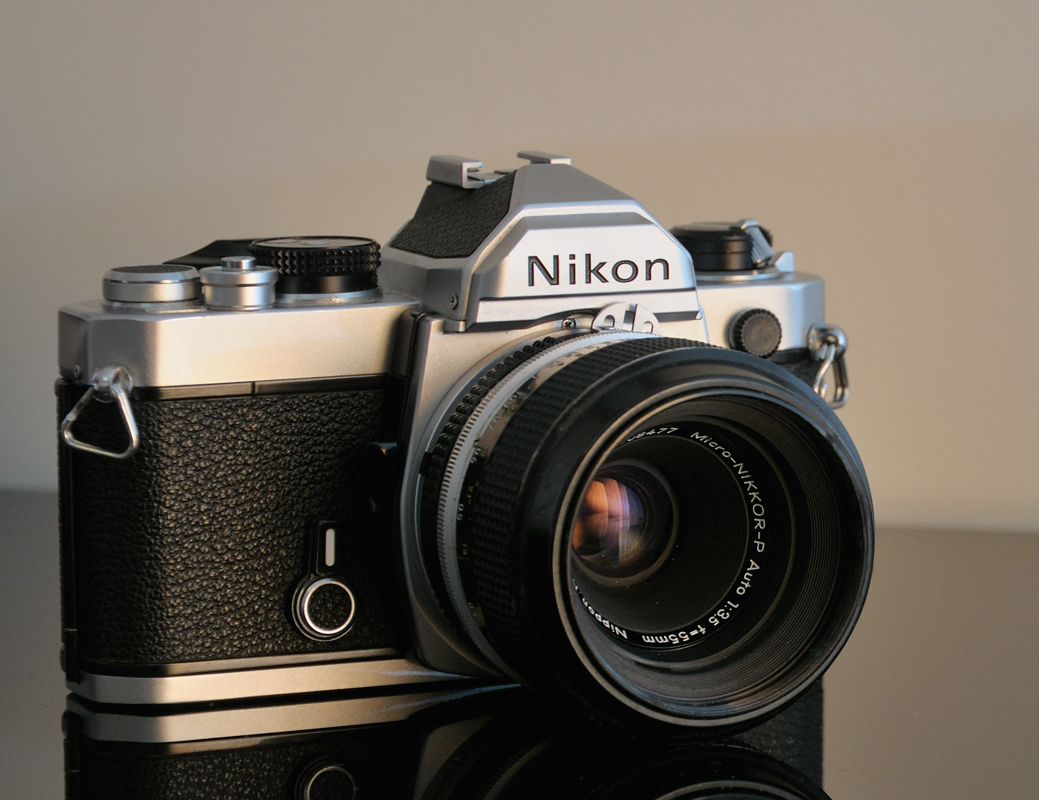 Even 2 seconds looking at previous Nikon pro cameras shows what's wrong with Z series.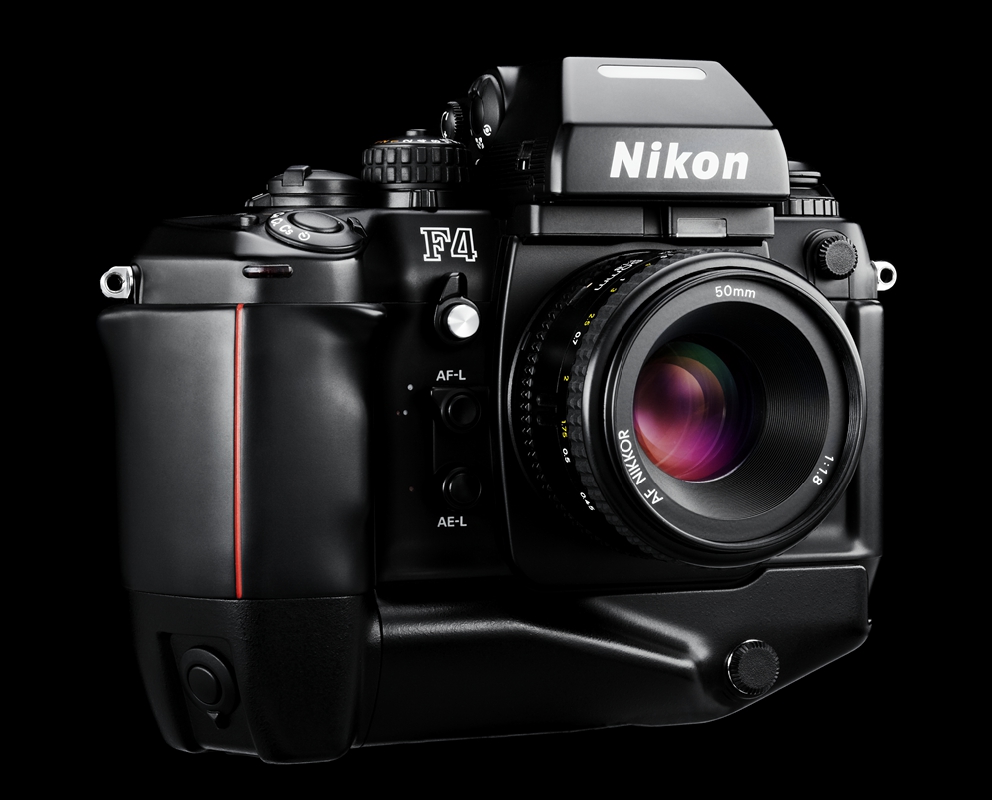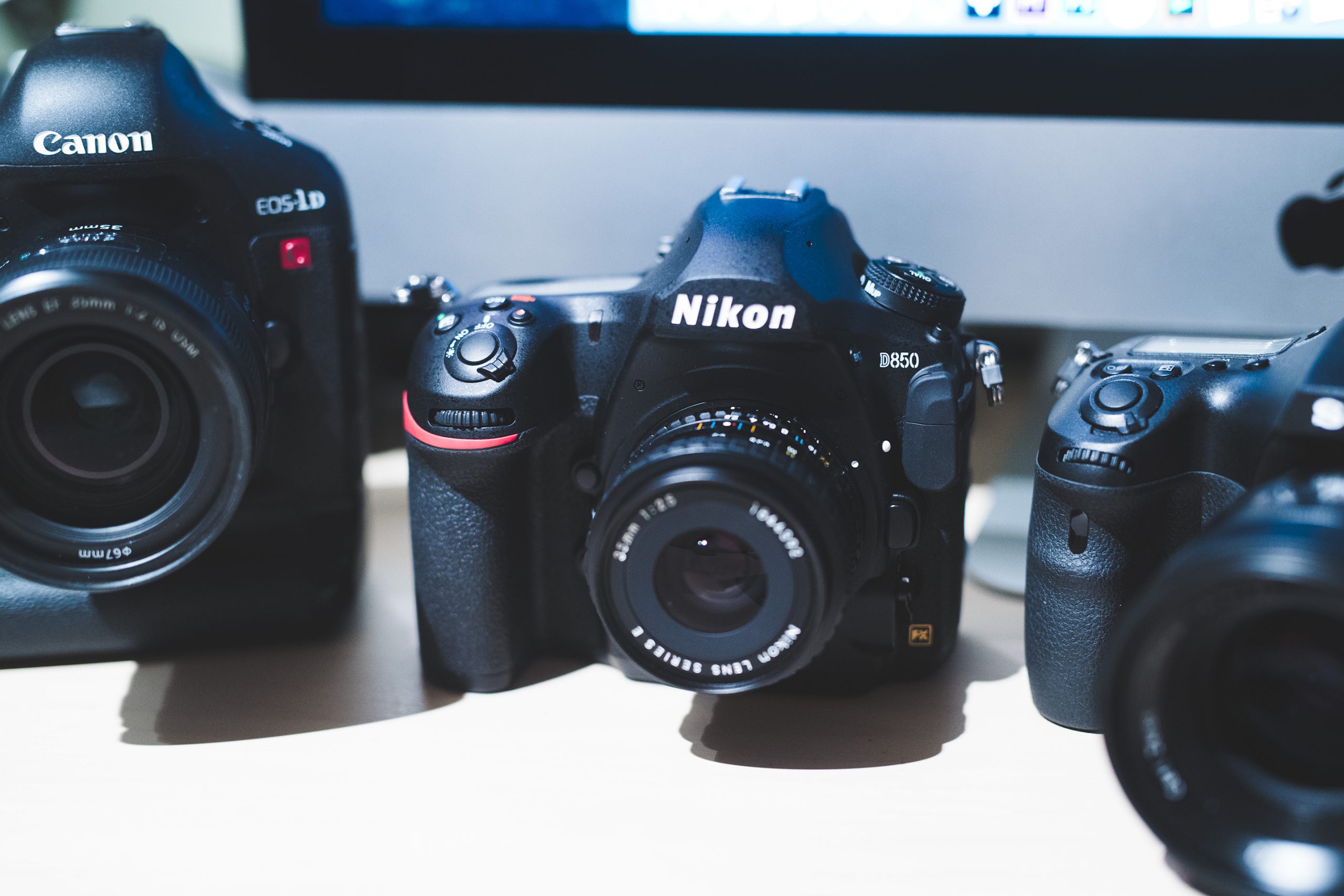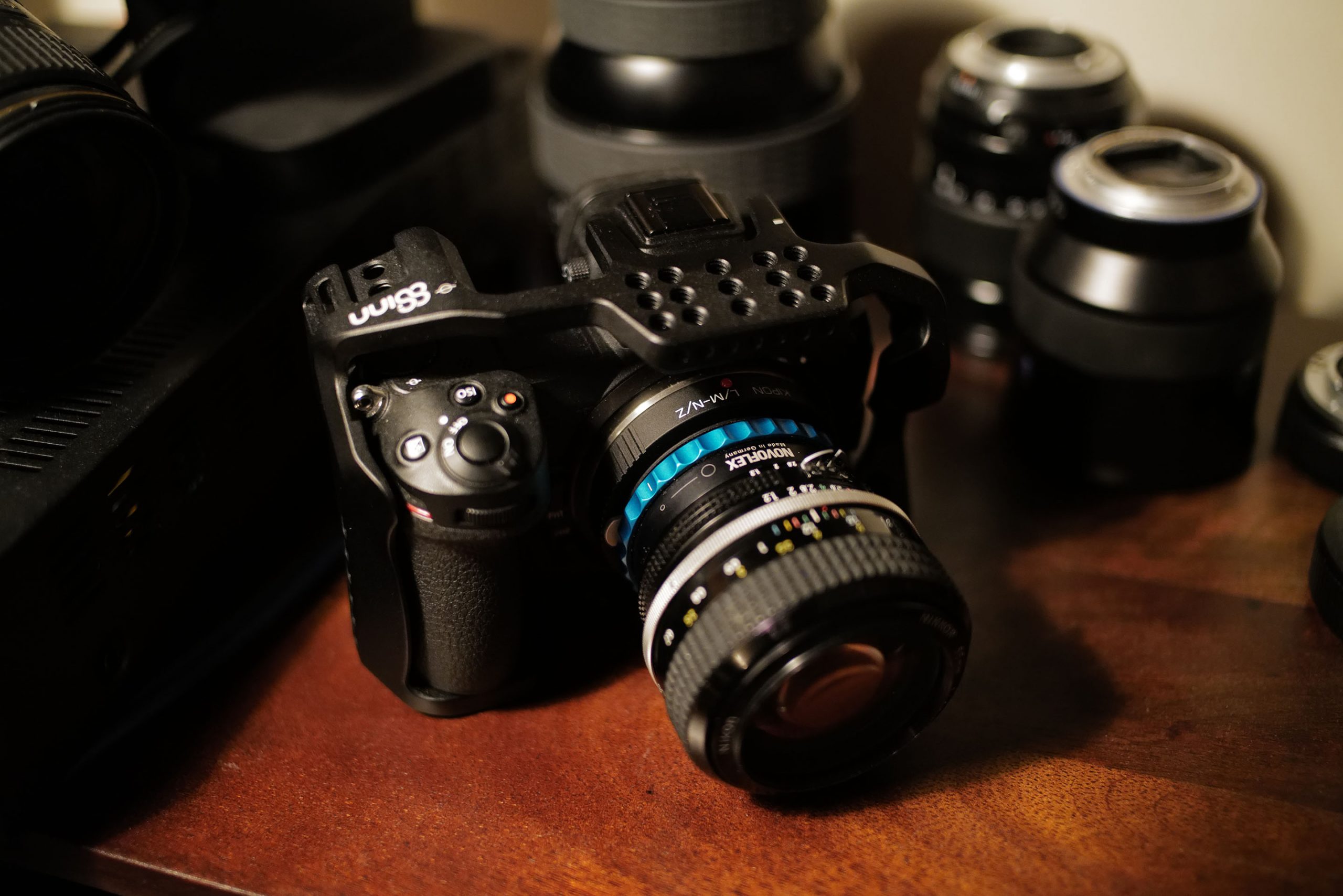 Above: Great lenses like the Nikon AI-S 55mm F1.2 with all metal parts feel a world away from the cheap looking modern Z series range
Where did it all get so dreary Nikon?
So insipid and watered down?
Why do the modern Nikon designers just not get it? A full frame "Nikon 1" series is not the answer and in my opinion will mark the end of Nikon's camera business.