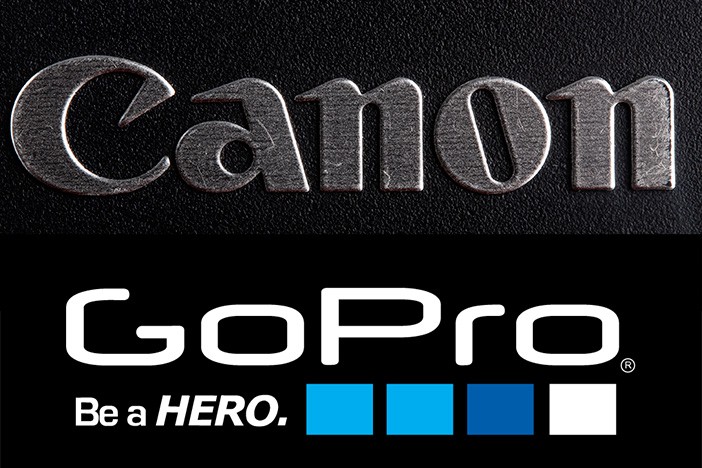 Canon have revealed a little of their broad future objectives in the company's latest annual report.
Read moreNAB build up – Canon working on GoPro competitor and next Cinema EOS camera will target 'wider market'

Popular pro transcoding software EditReady now supports the Samsung NX1.
This is my favourite transcoding solution, so great to see H.265 support.