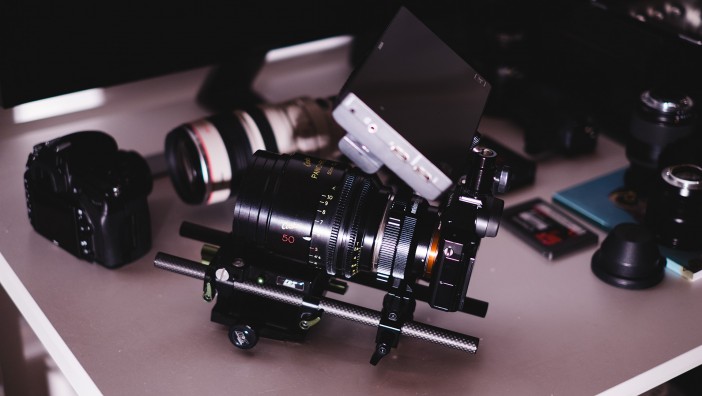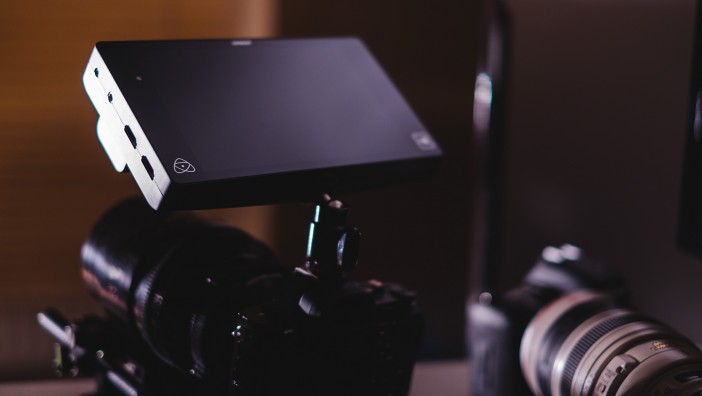 This is an early look for now, my unit has only just arrived!! I will be posting some ProRes samples in 4K from the A7S later this weekend.
This is a device that's set to unleash total magic from the Sony A7S in 4K. It also offers a way for Panasonic GH4 users to record 4K in 10bit to ProRes rather than heavily compressed 8bit 4:2:0 H.264. For the Samsung NX1 it is also compelling, offering us a way to bypass the compression of H.265 altogether (and the lengthy transcoding stage), instead going straight to 4K ProRes in various flavours.
It's also an IPS 1920×1200 field monitor, so detailed you can nail focus on without even having to dive into the focus assists. The monitoring function is ably assisted by one of the best touch screen user interfaces on the market and recording can be triggered from the camera (the A7S does this already while the GH4 awaits a firmware update in January for it).
It's a tantalising prospect, so let's take it out of the box and get acquainted with it!