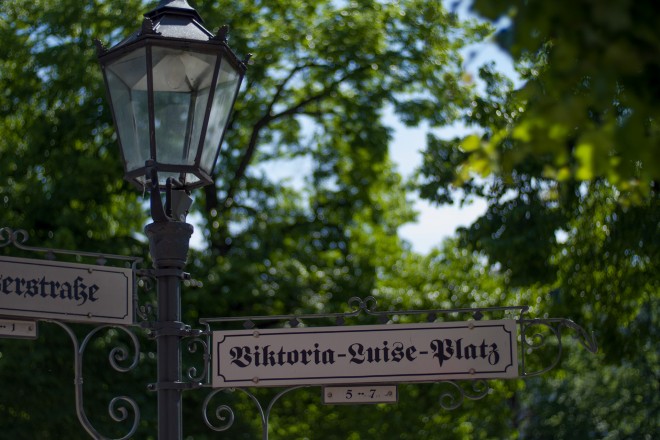 The Micro Four Thirds Speed Booster for Leica R is now in stock at Metabones!
The Speed Booster for Micro Four Thirds gives cameras like the Panasonic GH2, GH3 and Blackmagic Cinema Camera a Super 35mm / APS-C sized sensor using clever optics, in the same way that the E-mount version turned cameras like the Sony FS100 and NEX 7 into valid alternatives to full frame.
As well as shrinking the image circle of a full frame lens to fit a smaller sensor, the Speed Booster lives up to its name by giving you a 1 stop increase in brightness so that F2.8 effectively becomes F2.0.
I've been testing the Leica R mount version of the new Micro Four Thirds Speed Booster on the Panasonic GH3 and here are some of my early observations.
Read moreMetabones Speed Booster for Micro Four Thirds – First Look and GH3 images