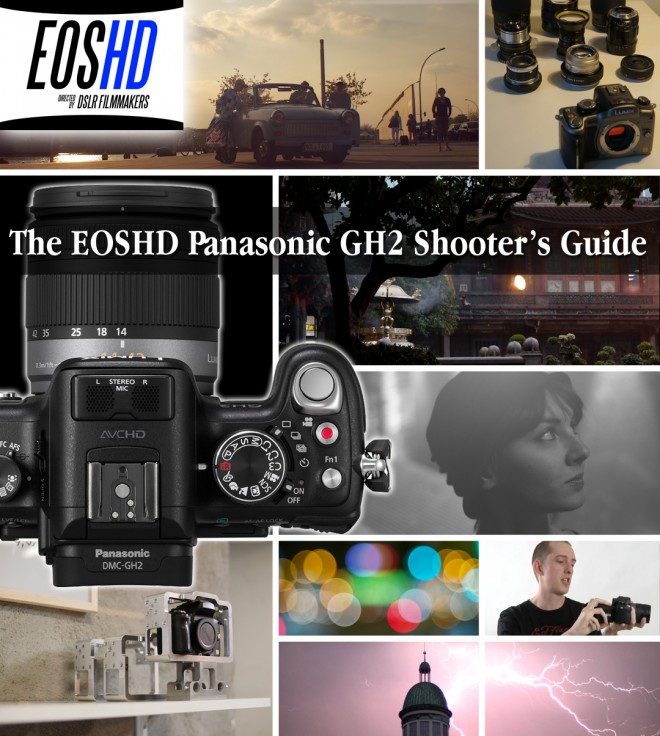 Click here for the juicy details and to buy the book!
This book has been a real labour of love for me. 164 pages later, I must admit I got a real buzz from signing it off in fact I almost cried! Now this guide is out of the door and available for you.
Read moreIntroducing The EOSHD Panasonic GH2 Shooter's Guide!