Monday, 23 June, 2014 14:00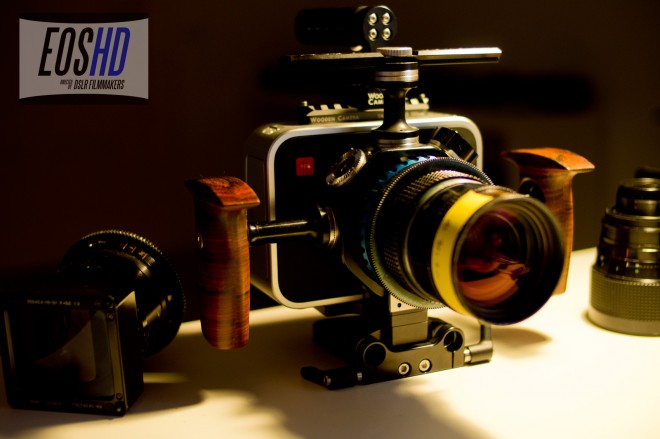 Blackmagic firmware Version 1.8 is set to be released for all cameras simultaneously. The good news is that the work to create a unified firmware seems to be done. This was the work which for so long was getting in the way of Blackmagic adding new features to their cameras (like histograms). From now on we could be seeing some more regular and more exciting updates.
Straight off the bat with 1.8 there's a lot of new additions like 4K raw on the Production Camera and a new user interface for all cameras.