Wednesday, 23 October, 2013 13:59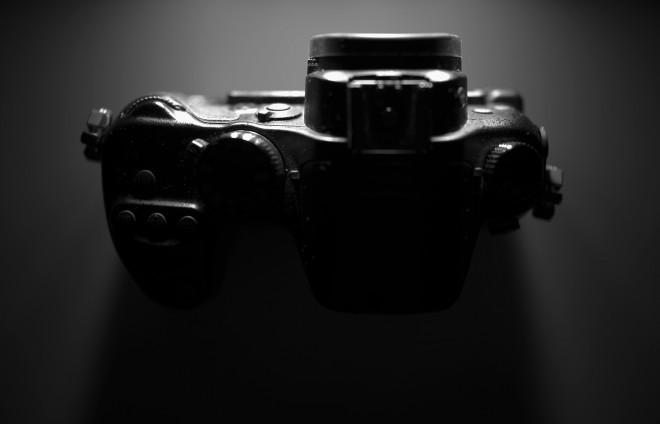 Compelling Panasonic GH4 rumours have come in from two good sources. Disclaimer: I'm not a rumours site but if I was I'd give this a high rating. That said, it's still a rumour! Nothing official has been announced by Panasonic.
The model has a pro-range product code. It will be dubbed the Panasonic AG-GH4.