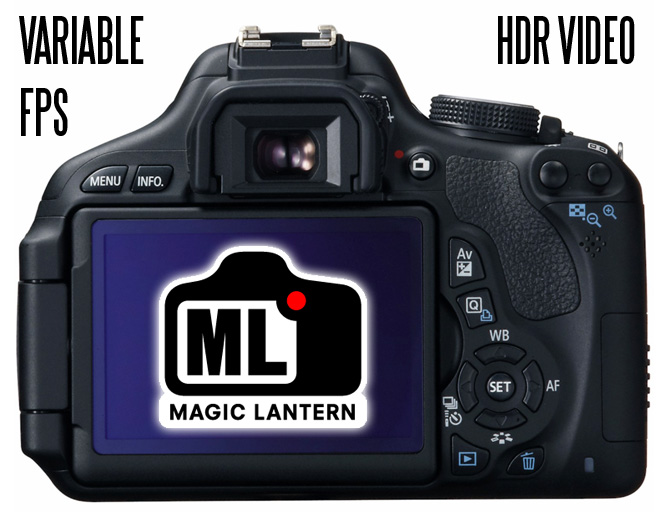 To download and donate go to Magic Lantern here
Please consider donating to the project – in return you will get the preview version of the 5D Mark II firmware tested here on EOSHD – and a ready to run HDR Video workflow!!
So 22nd December is here and so is the HDR Video mode and variable frame rates for the Canon 600D and siblings. The new version of Magic Lantern even supports the 50D!
Read moreLatest Magic Lantern with HDR Video out now for Canon 60D, 600D, 550D, 50D and 500D