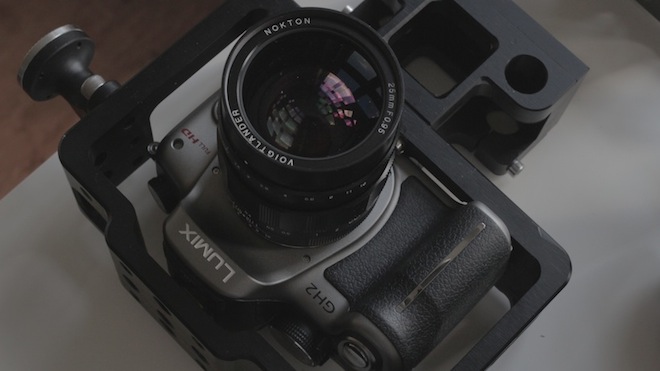 Please donate to Vitaliy Kiselev here!
Vitaliy Kiselev says via has personal website, that he has successfully dumped the GH2's firmware and has begun reversing it.

Tools have become available to reverse engineer the Panasonic GH1's firmware and to create custom camera features, much like the Magic Lantern hack for the 5D Mark II.
Read morePanasonic GH1 firmware hacked, new features to follow shortly?