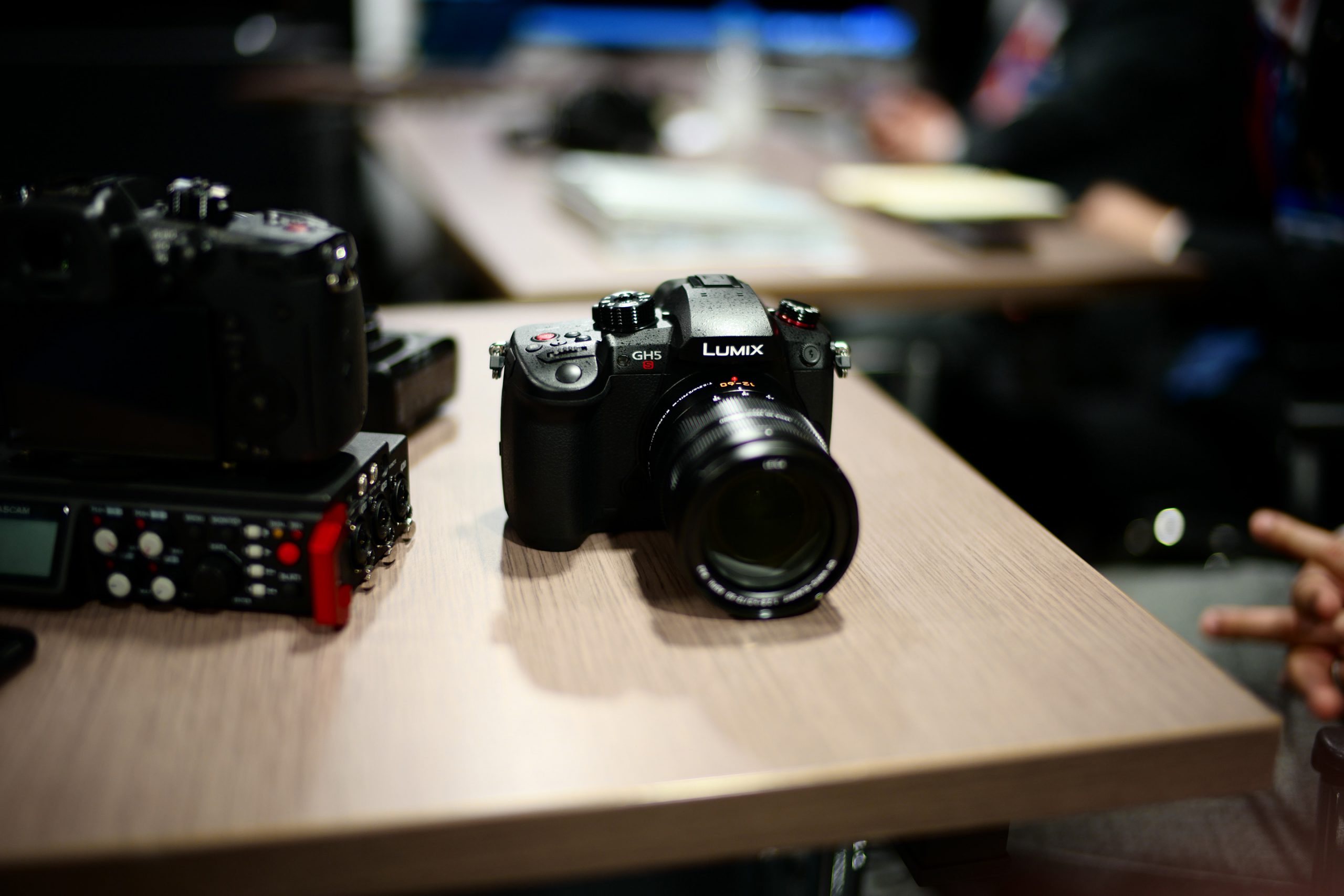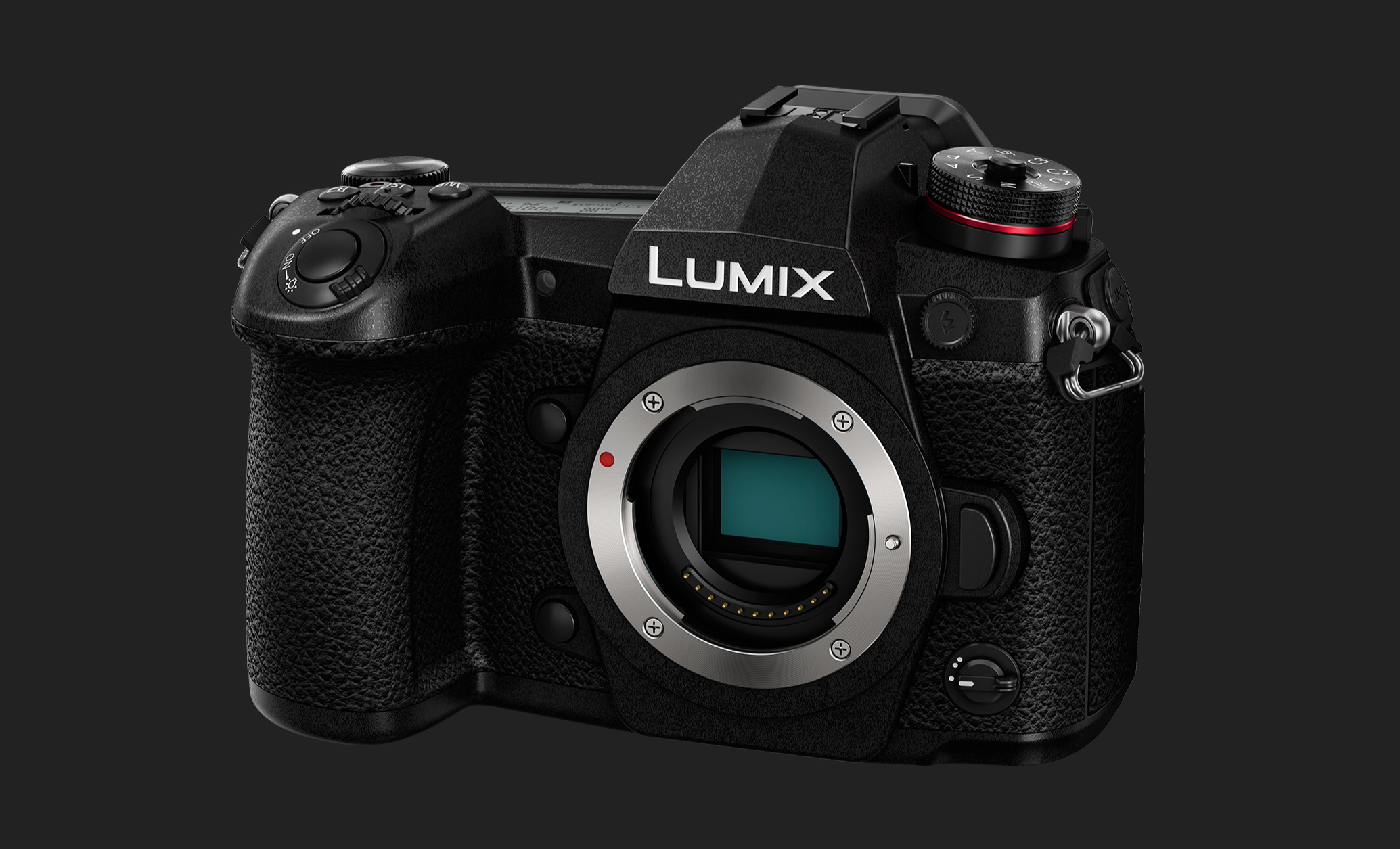 In a surprise move, the affordable G9 will be getting a huge video upgrade. The new firmware bumps the 8bit 4K mode of the G9 up to 10bit 4:2:2 internal. There are also further AF improvements for the GH5 and G9, along with manual exposure control in high-speed movie mode on the S1, improvements to highlight rolloff in V-LOG and CFExpress card support – these cards offer up to 2000Mbps data rates, 300% faster than even XQD… Perfect for internal 4K RAW should Panasonic choose to implement this next.
Read morePanasonic G9 gets 10bit 4K recording, as Panasonic roll out major firmware update for numerous cameras including S1 and GH5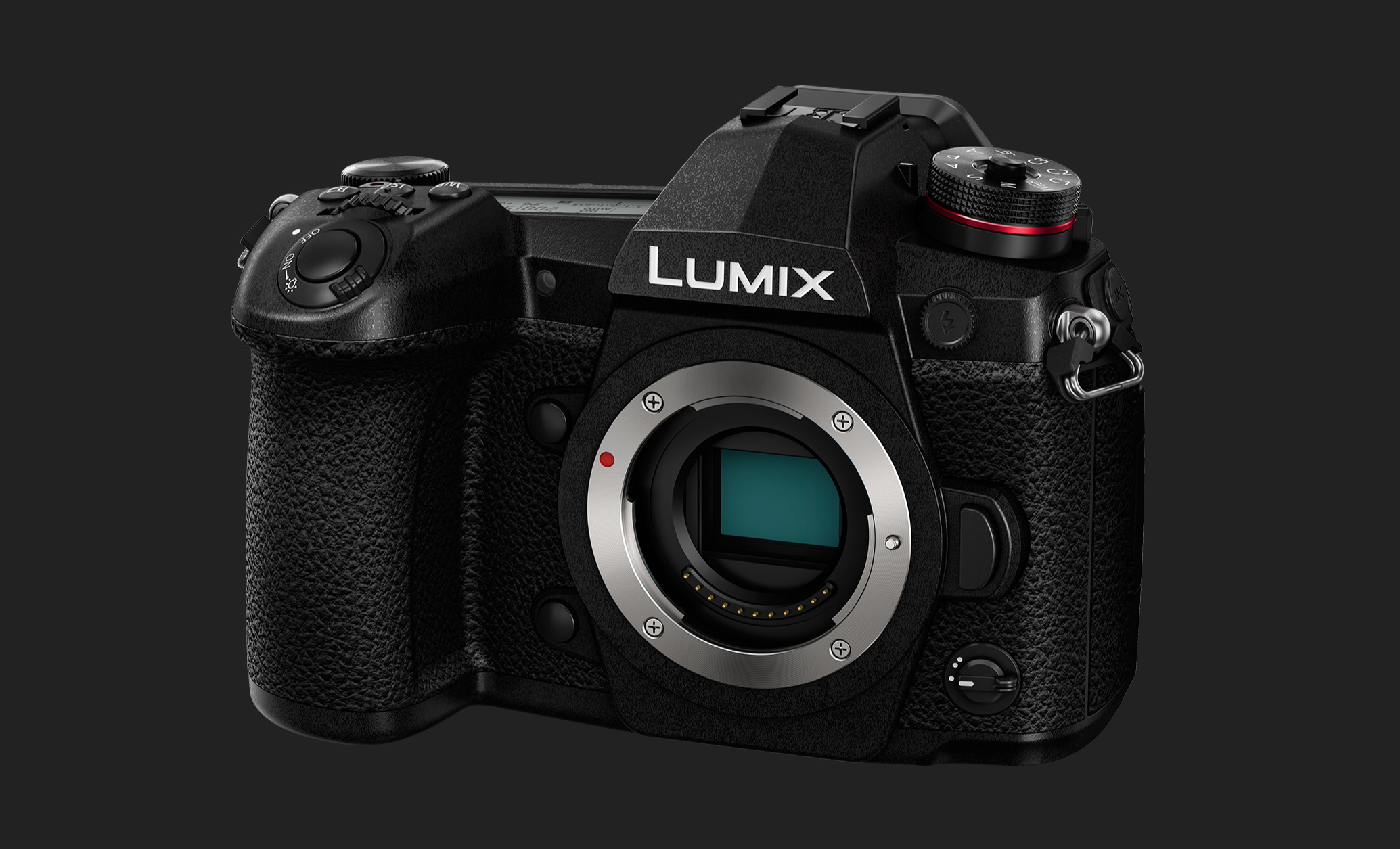 The Panasonic G9 seems like the start of a big push by Panasonic with serious photographers. By taking the technology developed for video, they have created one of the fastest cameras ever made for sports and wildlife photography… And the video specs aren't bad either.
Read moreThoughts on the Panasonic G9… Sony A9 gets a much cheaper rival