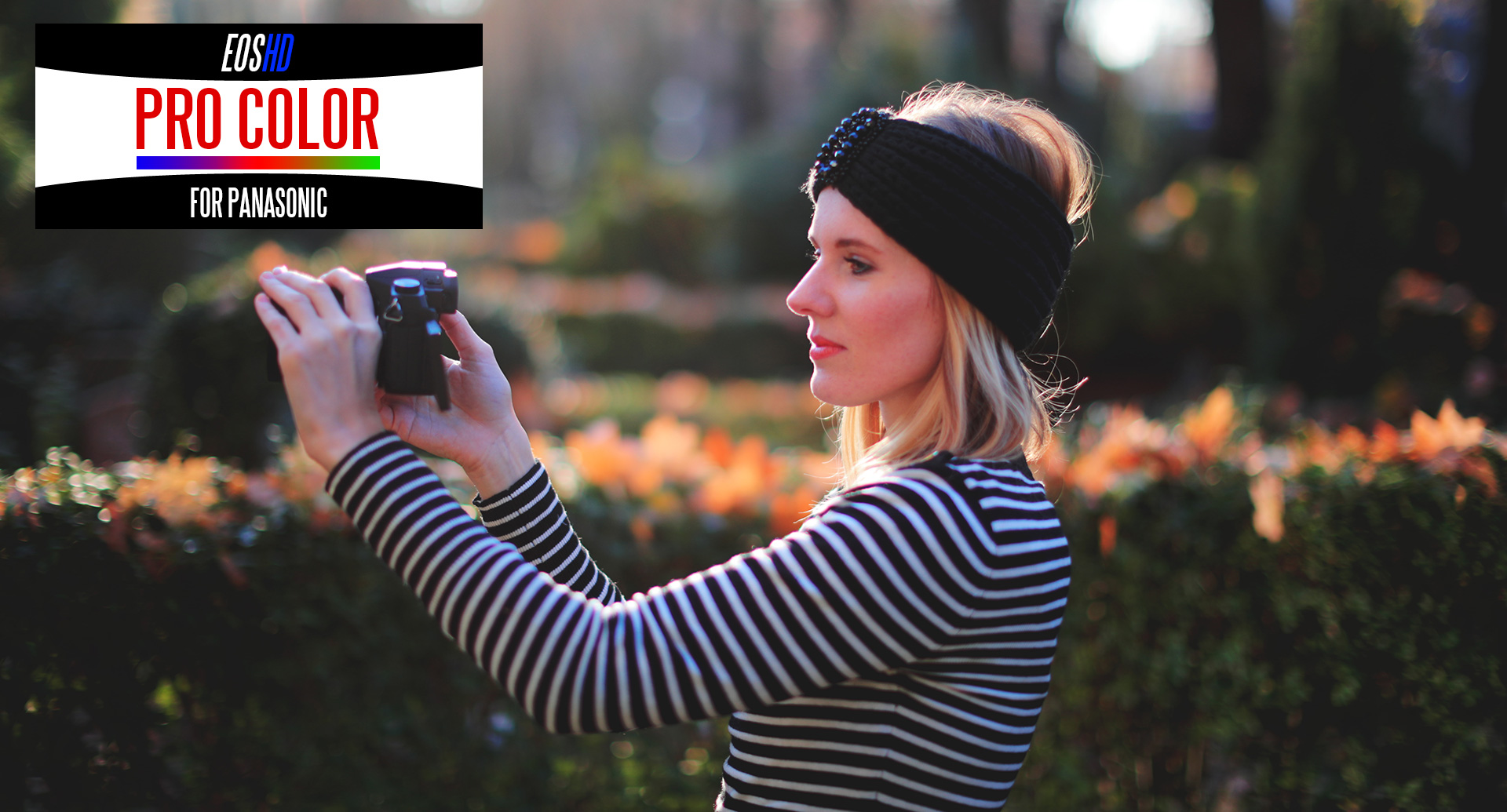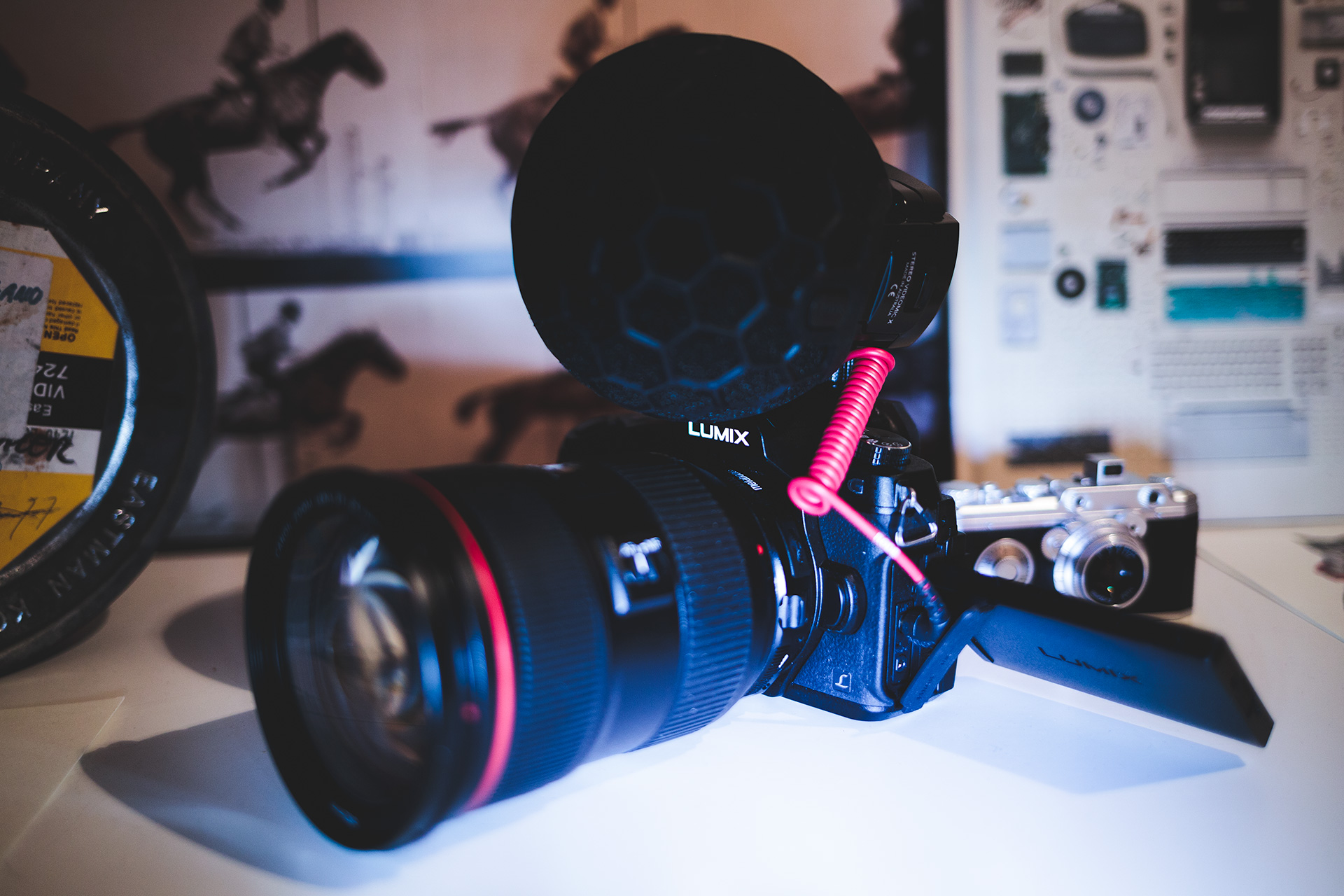 Micro Four Thirds is increasingly going up-market and into pro territory, and unfortunately new Panasonic and Olympus cameras are getting more and more expensive by the day.
Thankfully the G85 is a pro camera without a pro price – it represents a genuine advance over the Panasonic GH4 with cleaner low light performance, better automatic white balance and of course 5 axis in-body stabilisation.
Read morePanasonic G85 review – is there any need to get an Olympus E-M1 Mark II for video?