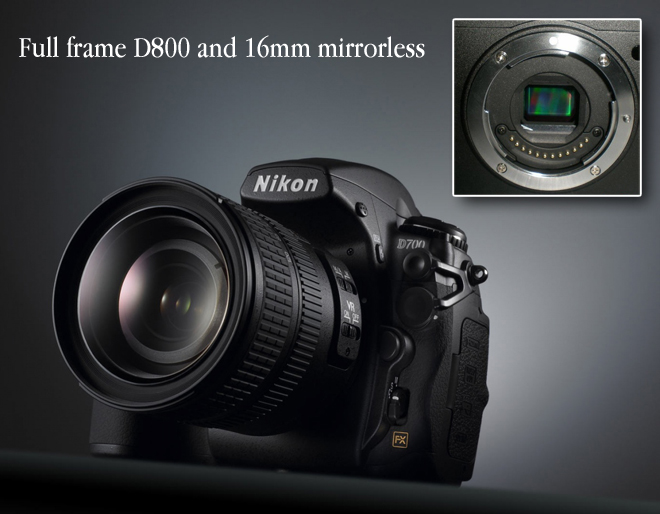 What are Nikon up to? EOSHD takes a speculative look at the current rumours and leaks concerning Nikon.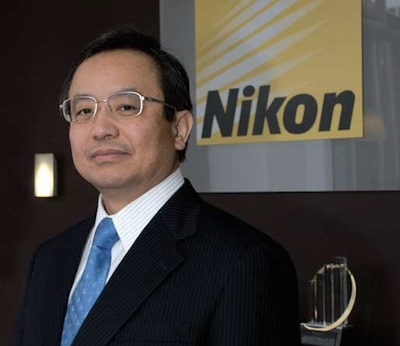 According to NikonRumors.com there are new signs today that the sleeping giant has finally recognised the demand for video in HDSLRs and will begin a push to implement and market it – properly. Until now, Nikon have had a very poor implementation of video mode on their DSLR cameras despite being first to the market with it!
Read moreNikon – sleeping giant, soon to come on board the video train?