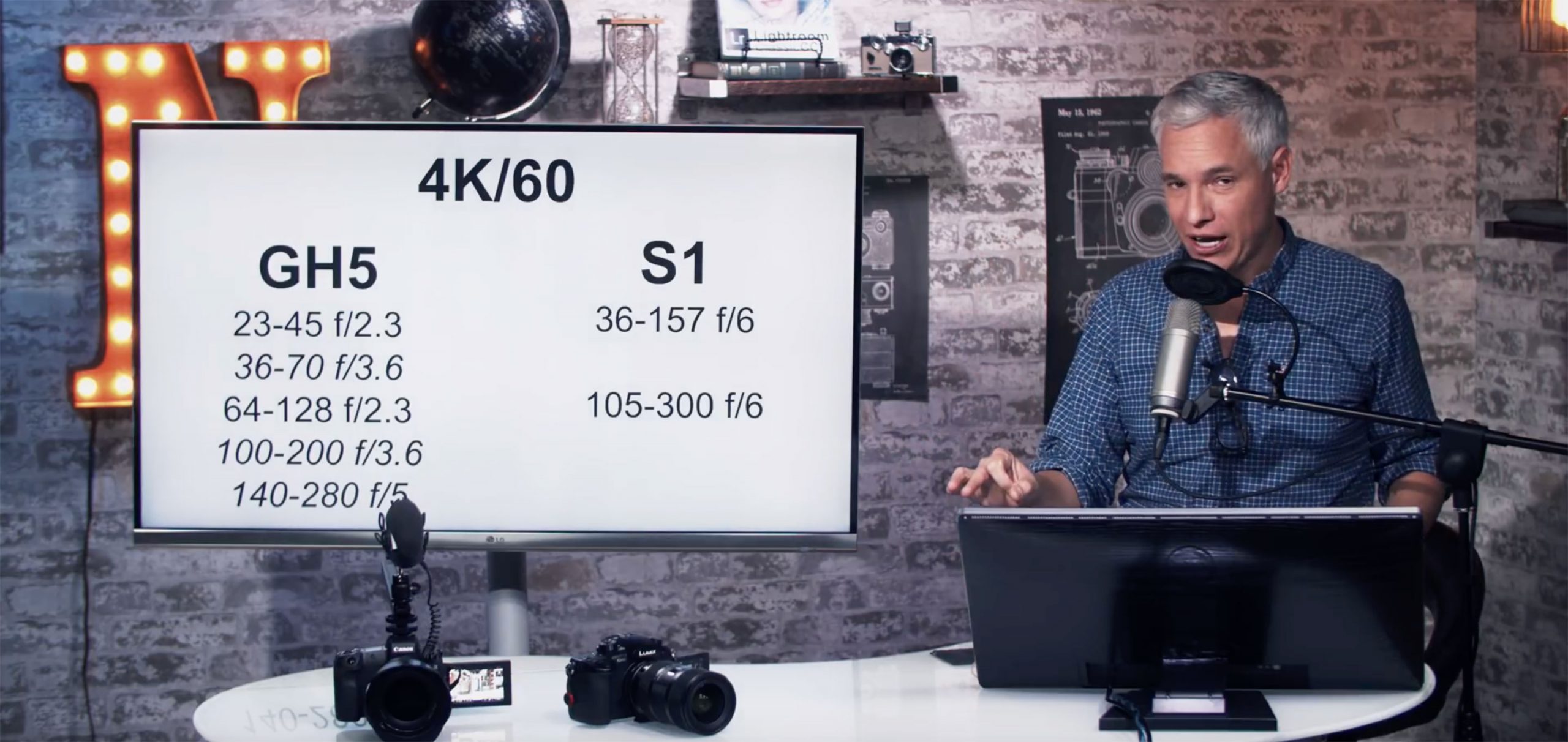 And he calls this video a "reality check"!?
Read moreClearing up the utter bull**** in this Tony Northup Panasonic S1 video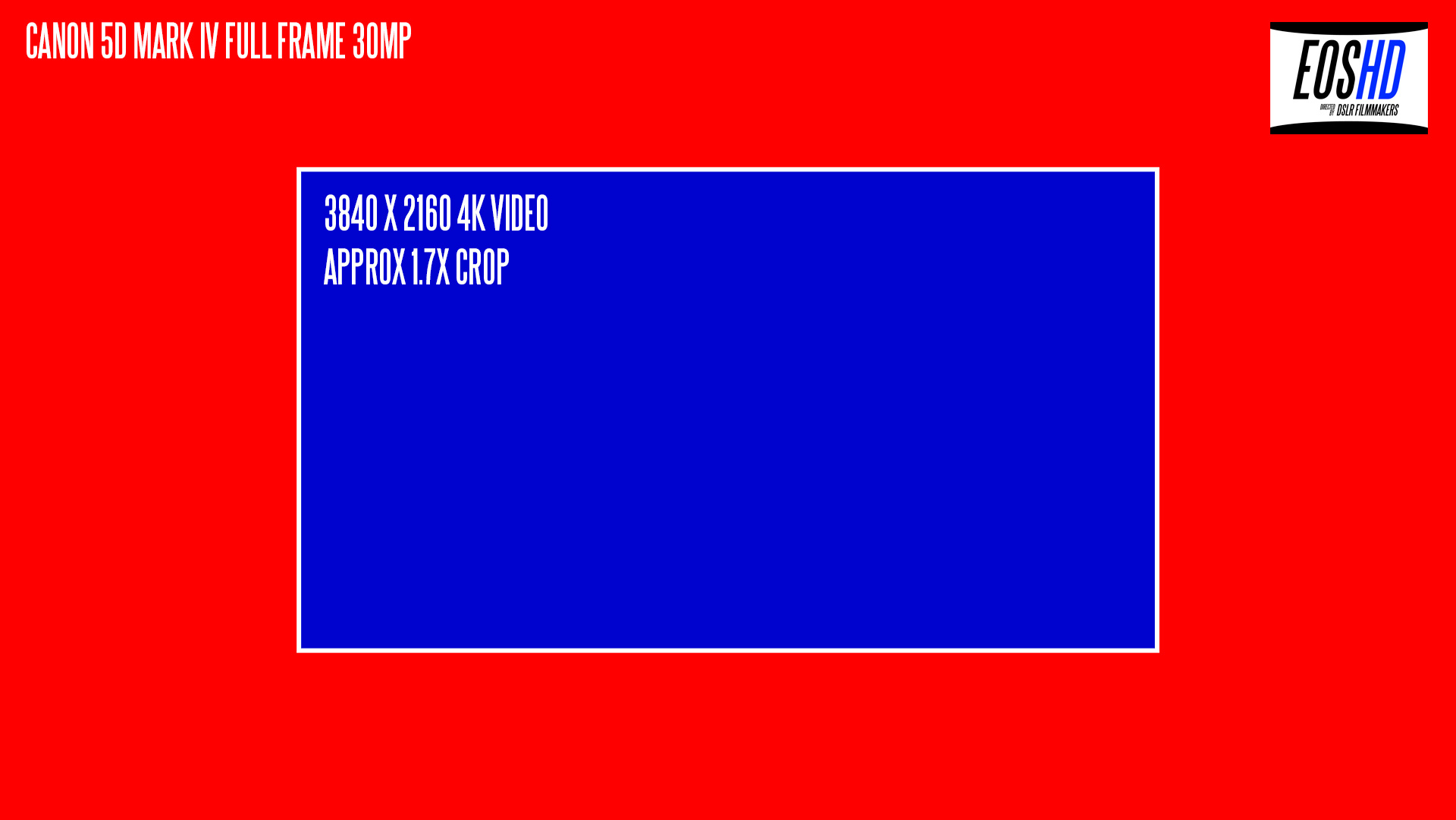 [pullquote]

[/pullquote]
Yet another 4 year wait is over. Here's a list of great things about the 5D Mark IV…
Read moreStanley Kubrick has reshot 2001 A Space Odyssey in stunning 1.74x crop format to celebrate the launch of the Canon 5D Mark IV but he's not happy about the result!!!
EOSHD.com reader RichST who picked up a Japanese GH2 this week (production retail model) has been showing me some useful shots demonstrating the look of different picture profiles on the GH2, including the new Teleconverter mode. Seemingly Panasonic listened, because this is a feature the community has long been dreaming of. No line skipping, no pixel binning, no scaling – just the ability to take an unscaled 1080p 1:1 crop of the centre of the sensor.
Read moreHold onto your super fast c-mount zooms – GH2 Sensor 1:1 Mode sneak peak