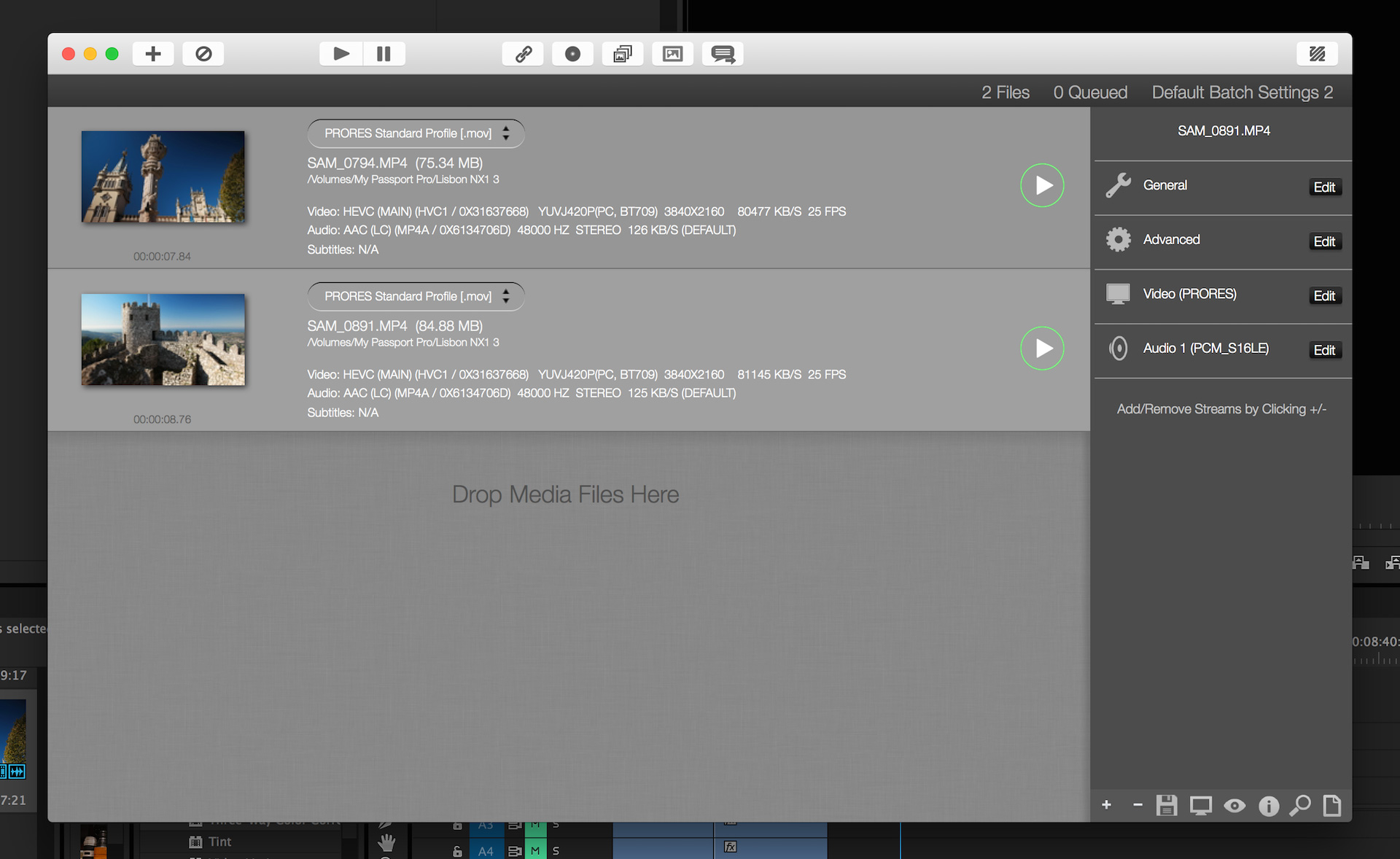 I recently picked up the Hero 3 Black Edition. It's a great overall point-of-view camera not just a favourite of sports shooters. The size of a matchbox and it does 2.7K and 4K video all at a pretty high bitrate of around 45Mbit.
Since a couple of days ago (Dec 14th) it has a new firmware update and iPhone app which gives you smooth wireless 24fps monitoring on the iPhone so I thought I'd give it a try.
Read moreA look at the new GoPro Hero 3 iPhone app – iPhone as wireless monitor and remote control

Above: who needs this rig when you have all the manual controls on your iPad?
At some point in the midst of the early DSLR revolution I had an idea about a wireless follow focus which controlled the AF servo motors of a lens in a slow and steady way. Since then a couple of iPad / iPhone apps have been developed which do just this, but they require the purchase of an expensive and bulky mechanical follow focus device anyway – and wireless receiver hardware – instead of communicating directly with the camera and lens.
Read moreCampaign for Canon built-in iPad DSLR Follow Focus!