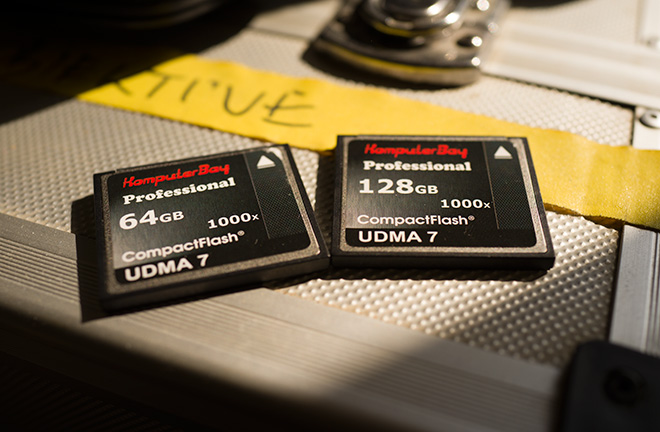 Shooting spectacular raw video on the 5D Mark III requires UDMA 7 compact flash cards. Ideally you need a 1000x 64GB or 128GB card and certainly more than one for anything but very short shoots.
Here's my guide to which ones to go for.
Read moreWhich Compact Flash cards for 5D Mark III raw video?