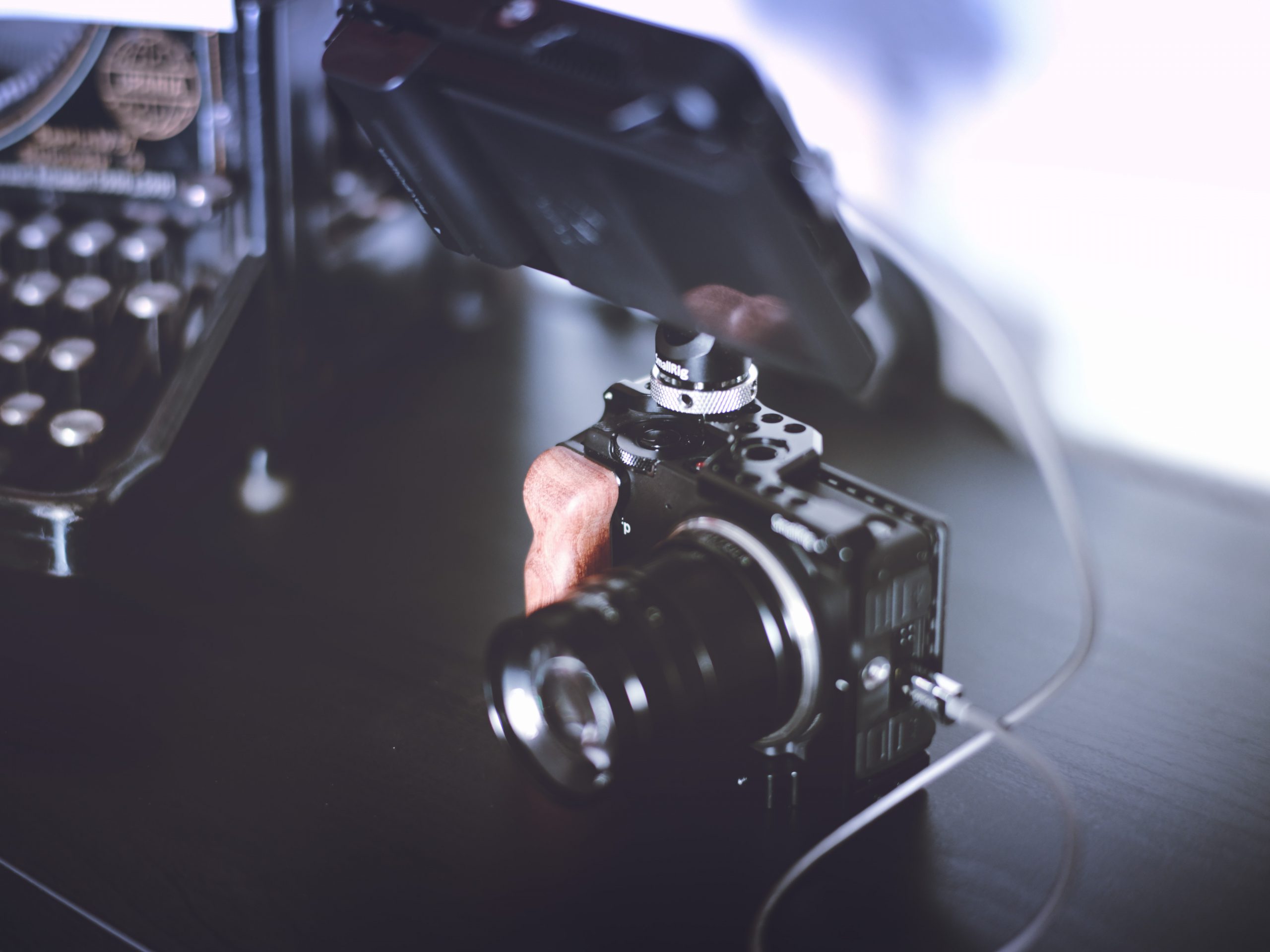 Download the Sigma Fp version 2.0 firmware here
The eagerly awaited Sigma Fp version 2.0 firmware has been released today.
The camera is now capable of a DCI 4K 12bit HDMI RAW feed which can be shot in compressed RAW format with a suitable external recorder. This enables the use of NLE friendly RAW workflows, in Apple ProRes RAW with the Ninja V recorder and even BRAW with the Blackmagic Video Assist 12G HDR.
This makes the Sigma Fp the first ever full frame camera to offer BRAW support (with the View Assist), and the first to shoot 2K 120fps in ProRes RAW.
Given the size of the Sigma Fp is barely larger than a Sony RX1 this is an extraordinary capability.
For cinema production it puts the Sigma Fp in the same league as the RED Komodo but at a significant cost and size advantage, with a larger sensor.
Also added in firmware version 2.0 is a new HDR mode for video users. I'll explore what this means soon on EOSHD, once the firmware is up and running on my camera. It is available to download here.
The internal CinemaDNG recordings are now playable in-camera and a cinemagraph feature has been added.
Interestingly there is now a Dual Native ISO feature like the Panasonic S1H, which implies it uses a similar sensor. The base ISO can now be ISO 100, or ISO 3200 for improved low light performance and dynamic range at high ISOs.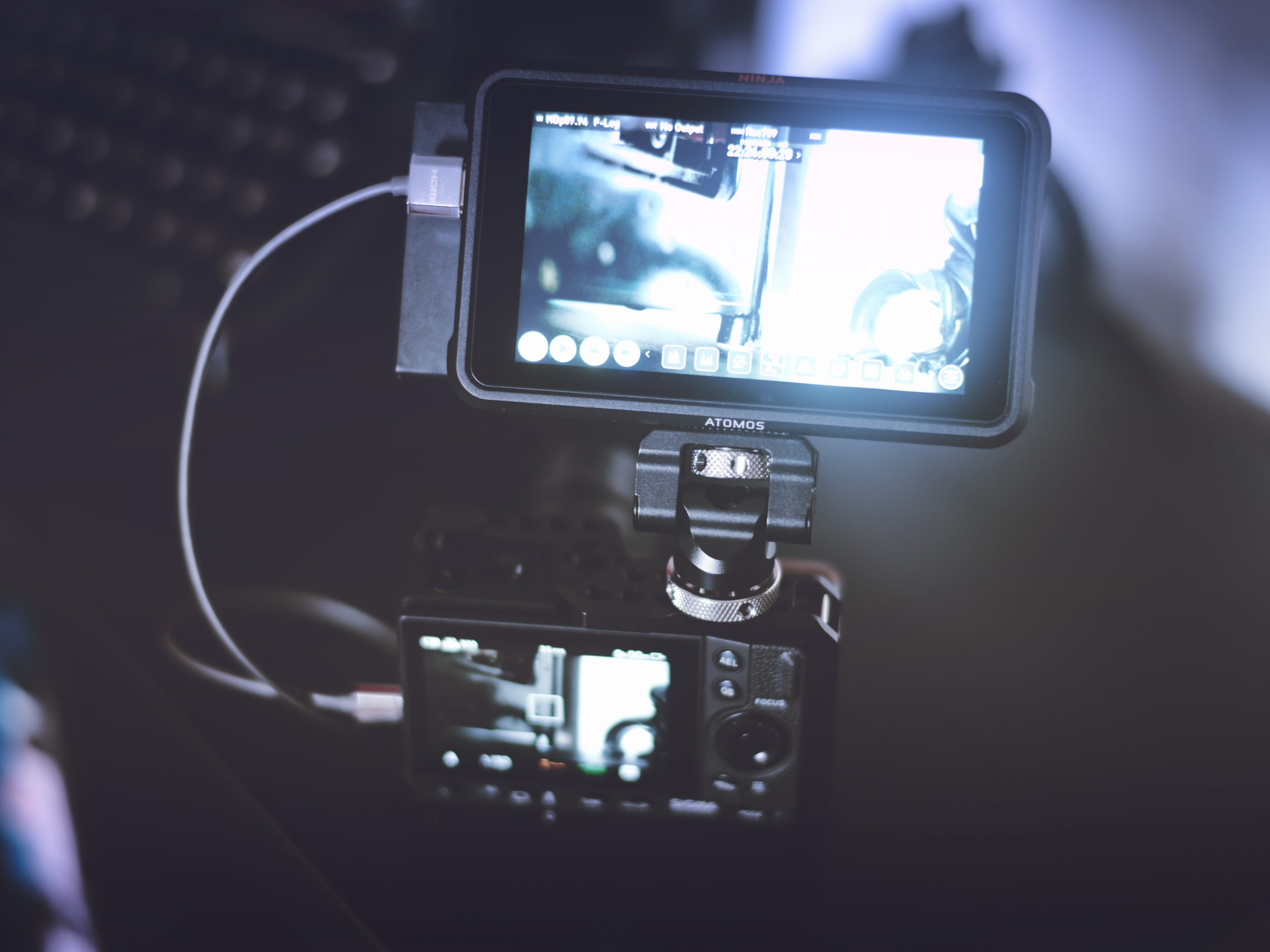 There are major bug fixes too. Flickering black levels in very dark shadow areas (as also seen on the Nikon Z6) especially with an image profile that has been dialled down flat – fixed. Exposure metering has been improved, which I hope has fixed the issue of exposure in live-view being brighter than the still photo when captured, under full manual settings. I will test this today and report back on the EOSHD forum thread below. You also now have the option to shoot stills in Cine mode.
Check the user experiences of this firmware update on the EOSHD Forum Sigma Fp 2.0 thread
The only thing not in this firmware update is a LOG profile but I believe one will come later. Perhaps Sigma want ProRes RAW and BRAW to be the focus of this update, rather than improvements to internal recording.
Interesting Sigma say that AF performance has been improved, as has overall image quality and there is now movie shooting in Director's Viewfinder Mode, which emulates the crop factors and aspect ratios of various ARRI, Sony and RED cinema cameras.
The Sigma Fp clearly has an absolutely incredible processor and firmware team behind it. CPU intensive waveform monitor in Cine mode and internal RAW Cinema DNG recording to SD card, with a full frame sensor in such a small body. Without overheating, and on the same tiny battery the Panasonic GH2 used, this is an incredible achievement. Congratulations to all at Sigma!
Useful links
The Sigma firmware download page
The Atomos Ninja V firmware update to enable Sigma Fp support is coming soon. Please keep an eye on the Atomos website here.
For BRAW recording you can find details of the Blackmagic View Assist 12G HDR here
The HDMI cable I am using with the Atomos Ninja V is by Zilr
Complete benefits of firmware update Ver. 2.00
Newly introduced functionality
Supports cinemagraphs creation and playback.
CinemaDNG footages playback
Supports still capture during live view and movie shooting in Cine mode
Supports still image capture from movie files (CinemaDNG, MOV) shot with the SIGMA fp
Supports HDR in movie shooting
Supports still and movie shooting in Director's Viewfinder mode
Supports DCI 4K 12bit / HDMI Raw output
Supports compressed raw recording with ATOMOS and Blackmagic Design external recorders※1
Camera movement control is compatible with ZHIYUN gimbals.※1
Instruction message appears when attempting to use greyed-out items in SHOOT menu
Supports camera control in USB mode※2
*1 Firmware update of the corresponding device is required.
*2 The SDK (Software Development Kit) for controlling the camera is scheduled to be available in early July.
Enhanced/modified functionality
Supports Dual Base ISO (ISO100 and 3200)
Improved AF performance
Improved recording stability with recording media
Improved image quality
Supports CinemaDNG 25 and 29.97 fps (UHD 12bit) shooting
Supports CinemaDNG 100 fps (FHD 12bit) shooting
Supports CinemaDNG 100 and 119.88 fps (FHD 8bit and 10bit) shooting
"OFF" option available in Color mode
Exposure adjustment available in QS (Quick Set)
Tone control setting "Auto (Mild / Strong)" available during movie shooting
Supports USB Video Class (UVC) setting adjustments while the fp is connected to USB
Supports time code generation
Compatible with BWF format
Supports file size changes at aspect ratio 7:6
Supports changes of shutter sound effect
Bug corrections
The phenomenon of flickering in dark areas in video footages has been corrected
Improved accuracy with evaluative exposure metering
Bugs in USB Video Class (UVC) setting when connected to USB or during movie shooting have been corrected
Other minor bugs have been corrected
Download the Sigma Fp version 2.0 firmware here