Comment on the forum
Canon and Sony seem ready in the middle of a severe pandemic to want thousands of bucks from me. If I review the Canon EOS R5 and Sony A7S III they will be returned to Amazon afterwards. Because fundamentally, I can't align myself with the values of either corporation and as a medium format 10bit 4K user, I am unwilling to sacrifice the larger sensor and more cinematic look of the Fuji GFX 100 for an overheating pocket hand-warmer and a 3-year late Sony mirrorless camera.
Sony A7S III versus Canon EOS R5 versus COVID-19
There are fundamentally more important things in life than cameras and specs sheets. Health is one and being able to maintain enthusiasm and passion for work. In the midst of the worst downturn for filmmakers and photographers in living memory, a megalomaniacal battle is raging between two mega-corporate giants Sony and Canon, in a game of one-upmanship to place the highest numbers in little orange squares on a camera box.
If we get this into perspective and realise that a second wave of COVID-19 could be on the way, with new economic destruction and lockdowns all around the world, the last thing most people should do is be tempted to drop $4000 on a camera and the same again on new lenses.
Even those who can afford it now, might regret it later, so uncertain are these times, no matter who you are. Whether you are a cinematographer working on Netflix productions or even in Hollywood, or a single self-employed camera operator making commercials for local businesses, the situation is the same. Lockdown = no work.
Once the early adopters and cash-rich Canon / Sony fans book out all the pre-order allocations of the new EOS R5 and A7S III, I think both companies are in for a shock. The overheating defects will hurt sales of the new Canon bodies and the pandemic will hurt both.
The Fuji GFX 100 on the other hand is completely stunning and the cinema look it give is unique. The sensor is larger than a $50k RED MONSTRO 8K VV at 44 x 24 mm. A bit bigger than Vistavision and 70% larger than ARRI Alexa LF.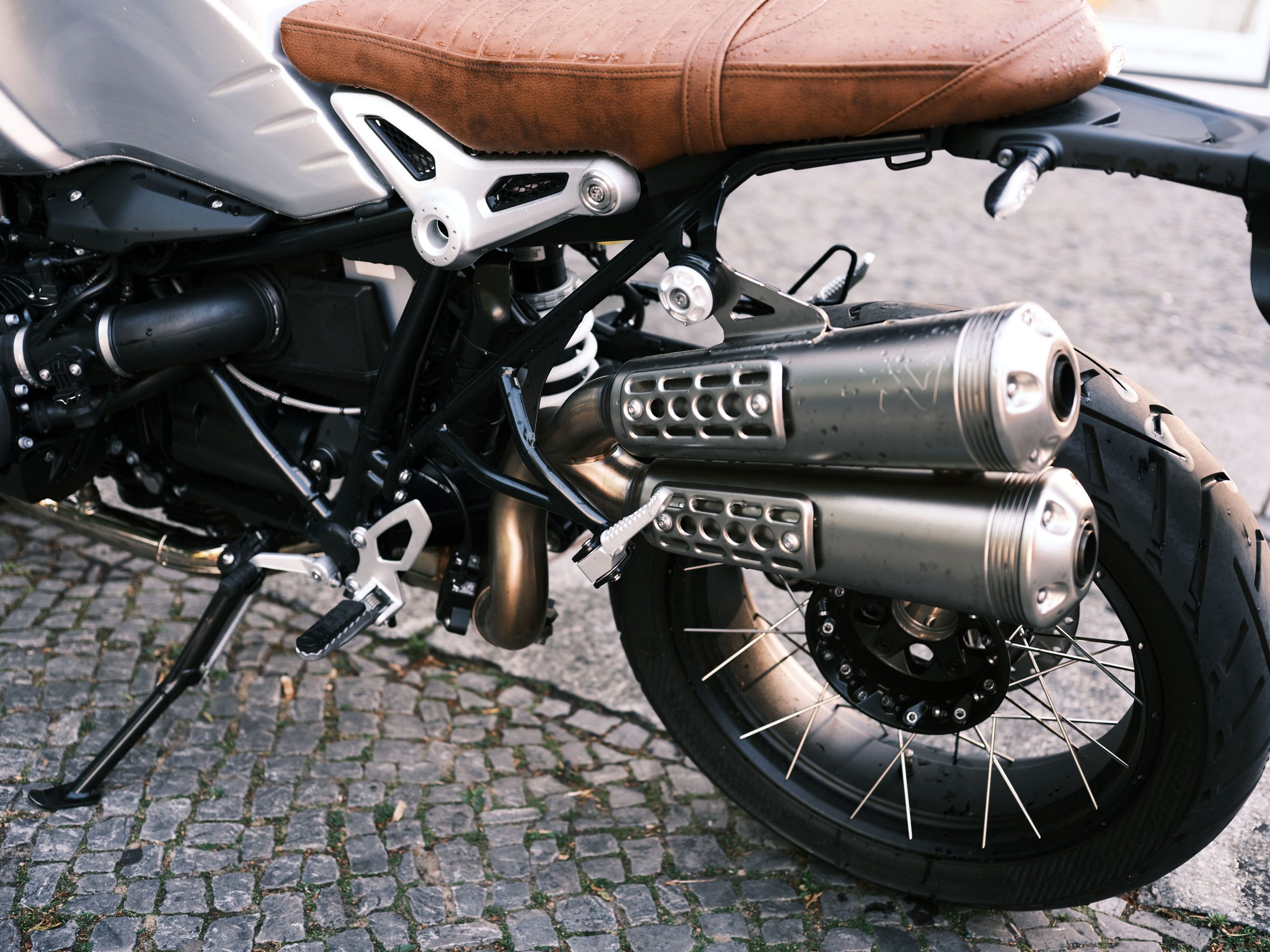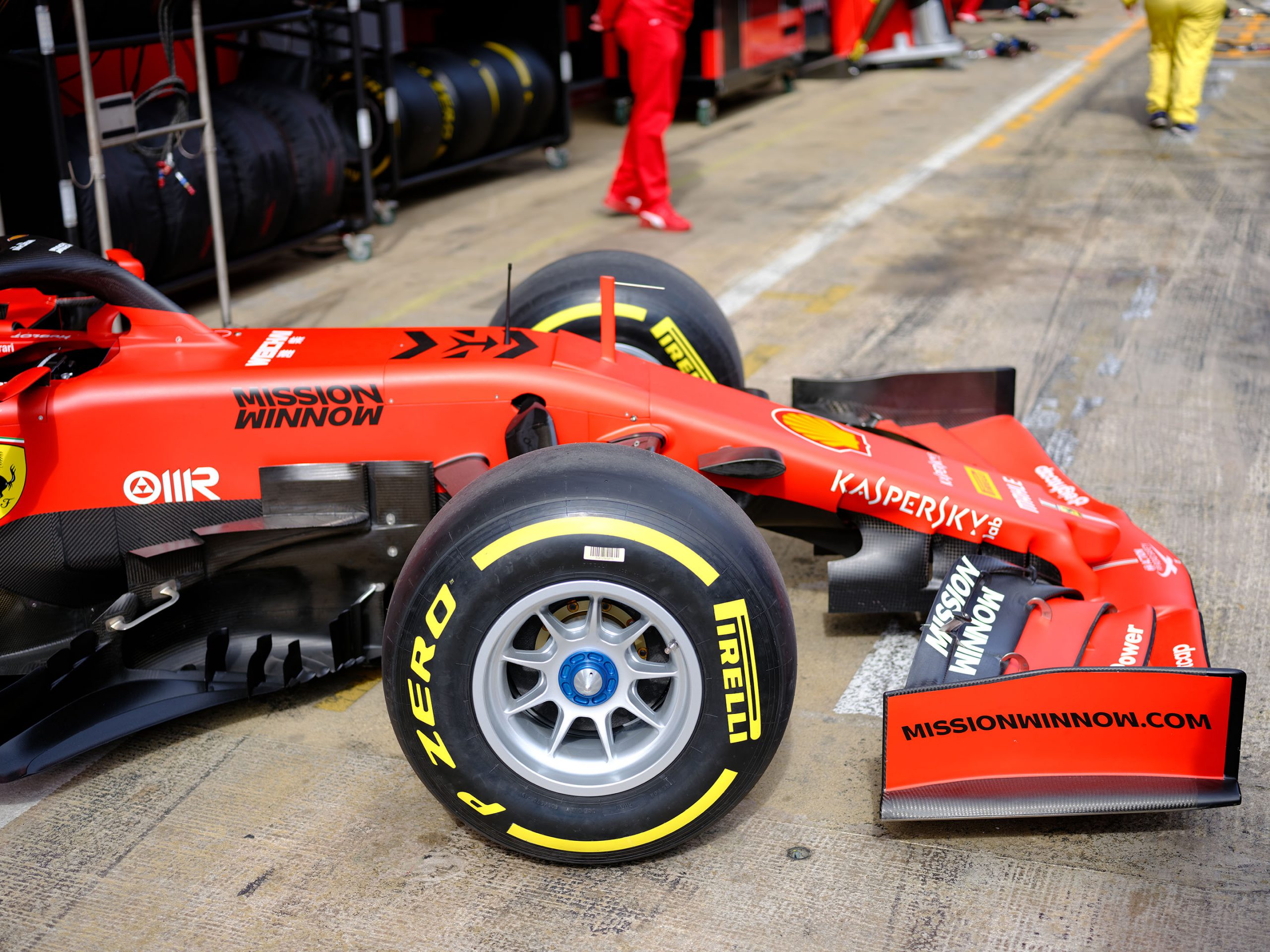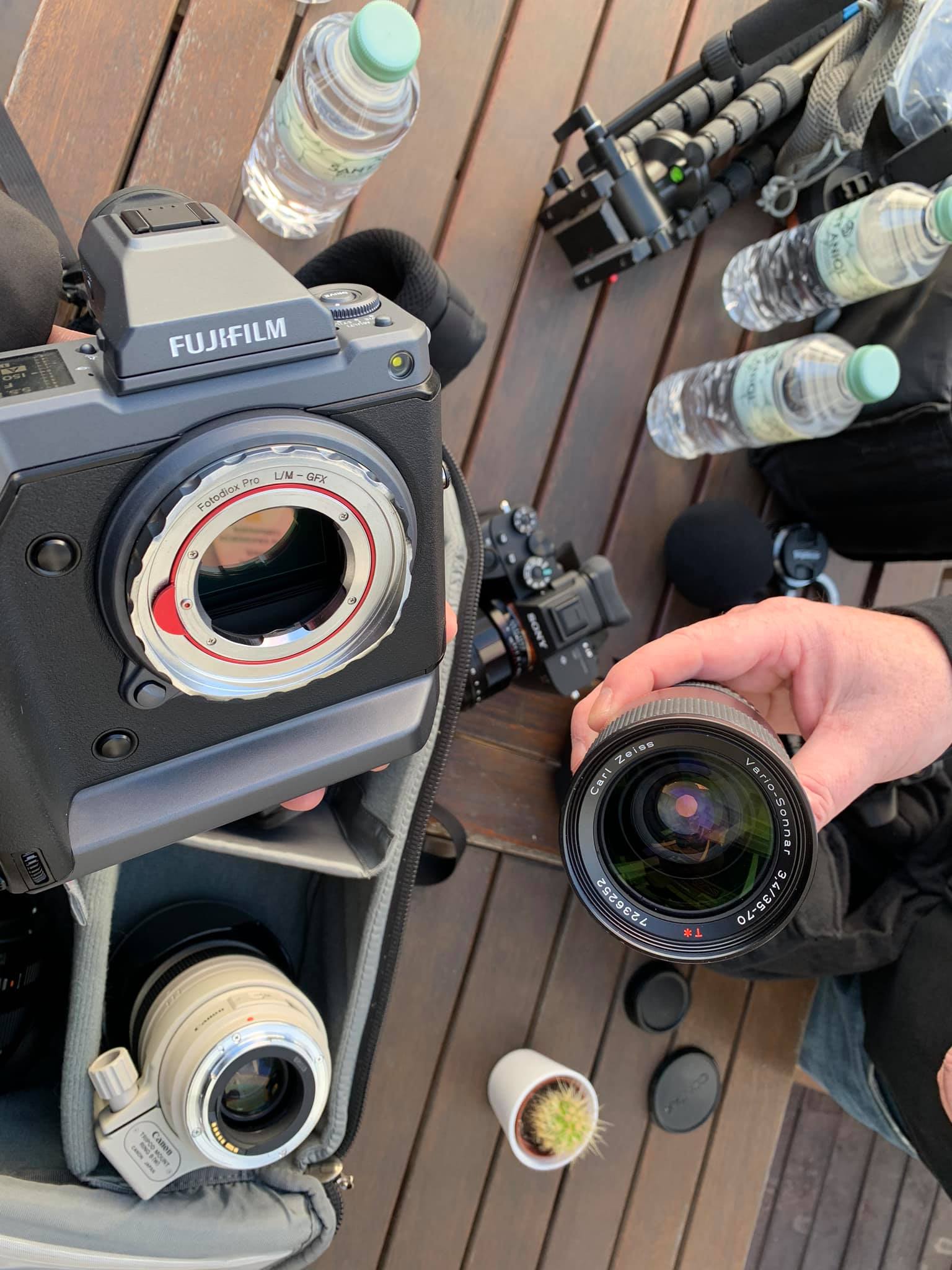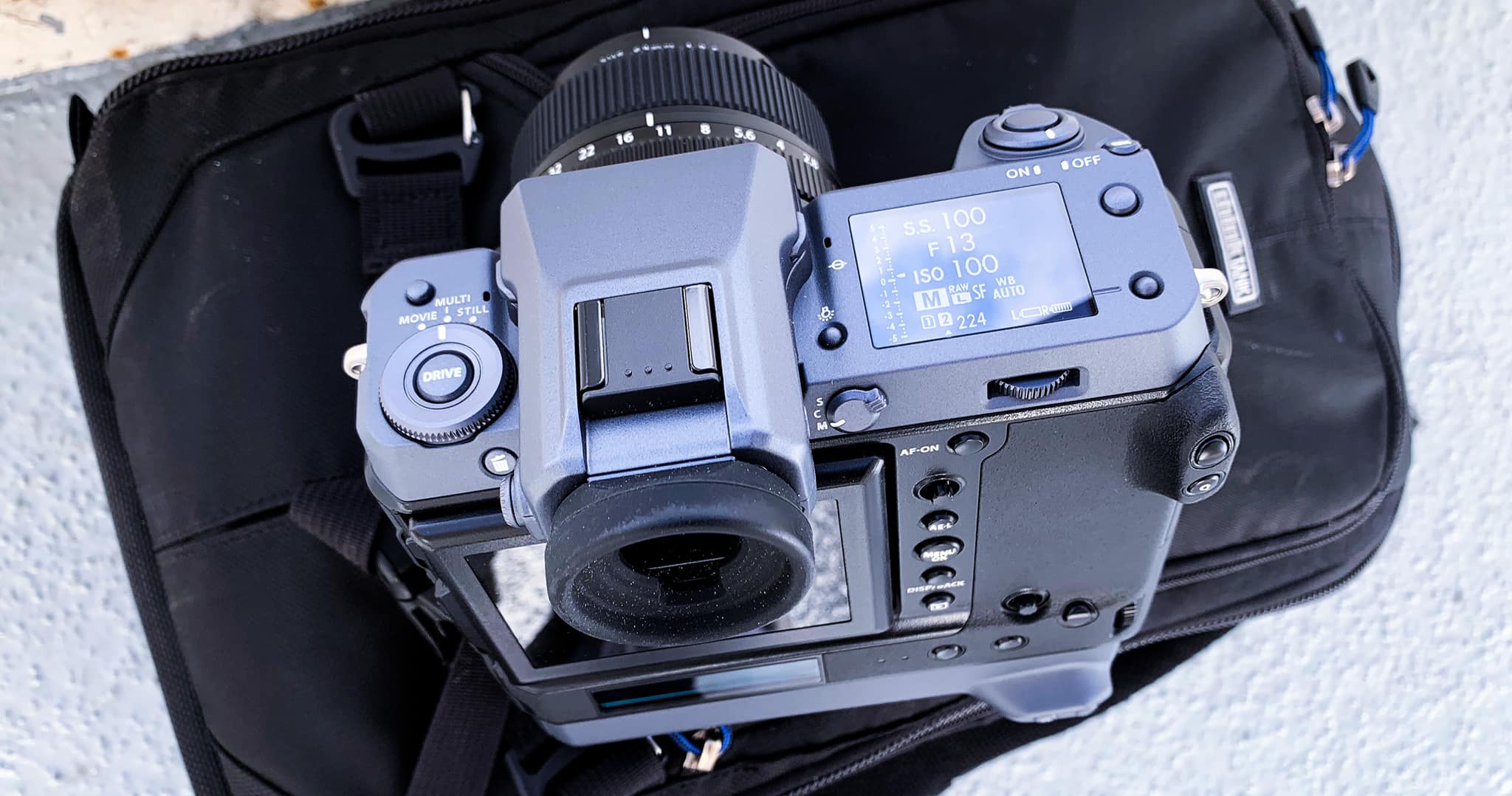 Despite the superb GFX 100, I am not the guy who believes in the ONE perfect camera.
I want to be regularly up to date with a range of tools that each have unique strengths.
I remember a few weeks back when I was tempted by the Canon 1D X Mark III. A candidate for the last hurrah of the optical viewfinder and no overheating issues in 5.5K RAW, I opted to return it due to just being generally fed up with the unusable RAW file sizes, 32ms rolling shutter, a faulty jog-wheel and poor editing workflow.
Contrast this experience to my shoots so far with the Fuji GFX 100 which works flawlessly in every way.
Much of the same concerns I had about the 1D X Mark III impact my decision to buy the EOS R5. Uneditable files, poor 10bit workflow, huge 8K RAW file sizes, lucky to even get through a shoot without it overheating? For $4000? No thanks!
My experience with Canon, some of it first hand, is far from perfect at the moment.
The Canon 10bit 4:2:2 files simply do not seem to play nicely in the edit at all compared to Fuji's 4:2:0… And do I really need 8K RAW? Not really!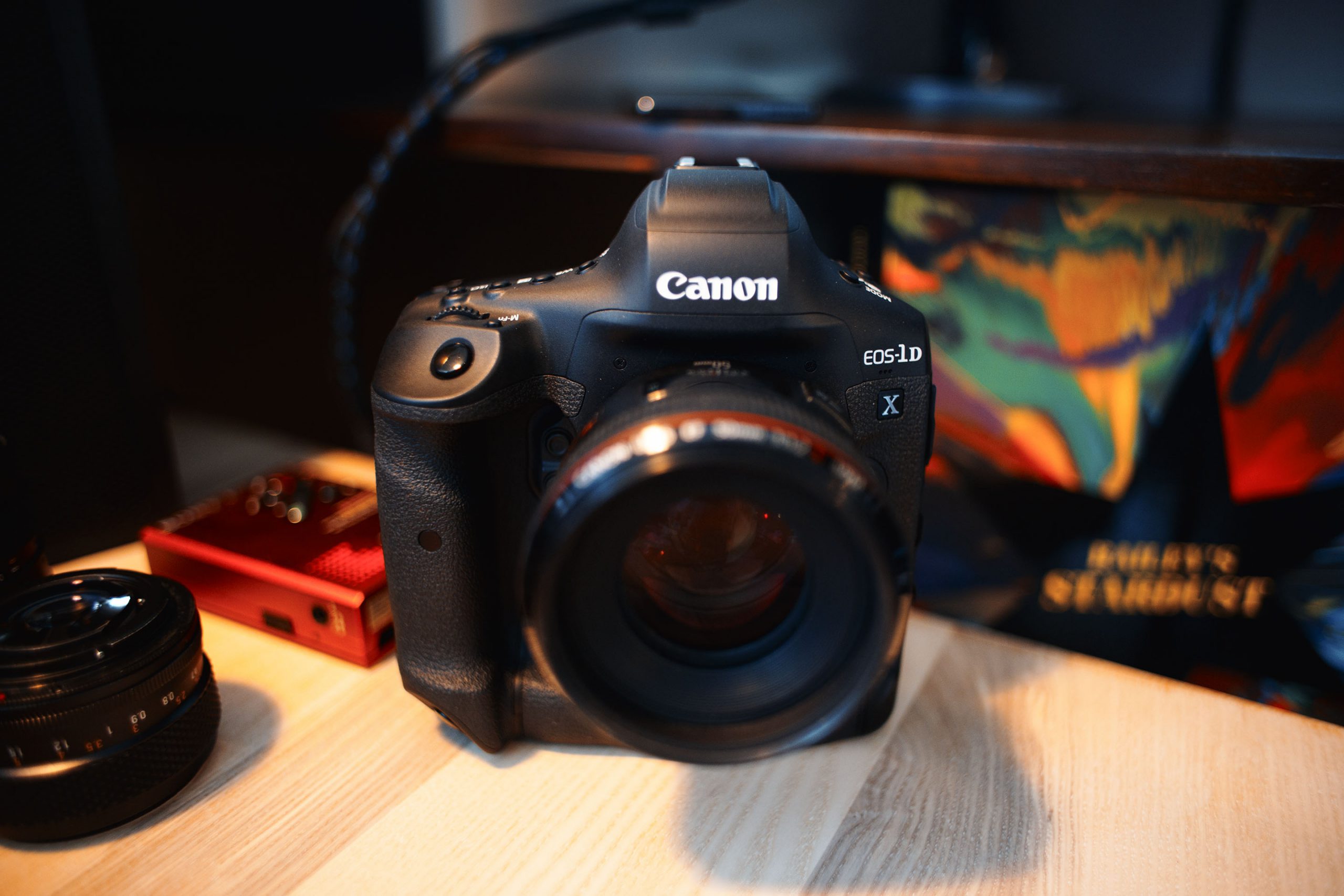 A mirrorless EOS R 1 would be much nicer
I think the perfect pro Canon camera should be a weight-reduced 1D X Mark III body with:
Exact same shape, but reduced weight
Exact same ergonomics and button placement
Exact same body thickness and lens mount position, but with sensor moved forward towards a new mirrorless RF mount
Plenty of space behind the sensor for proper image processor and cooling
Exact same viewfinder hump, but with an EVF in there
Similarly huge battery
Less glass, no mirror = weight reduction. Same ergonomics as the 1D X Mark III but a larger articulated screen. See? The larger body also gives room for that better screen to monitor from.
Sorted.
Instead the EOS R5 is almost too small, more like a shrunk down 5D Mark IV consumer camera mixed in with the original mid-range EOS R. It has a whiff of an office camera not a cinema tool about it.
Sony! I love new technology but it's become relentless
For me technology is a creative tool, and even a form of escapism. I get animated at the thought of new capabilities and features, even not very creative features like 8K! How about 12K? 9 million dot EVF! Well, I have been here before, again and again.
Only for 6 months later something better to come along.
Eventually after you've been in this relentless upgrade game for as long as I have (for over 10 years) it gets so mentally exhausting to keep up and to find subjects that warrant the next best thing. Sometimes I just want to settle on ONE camera even though usually you need multiple tools with different strengths.
Sometimes I even find myself going backwards with older cameras, low-fi looks and hankering after a Digital Bolex or Super 16mm film. So when Sony and Canon enter a dickswinging contest to see who can sell the most K to the most customers I feel like just opting out really and saving my money. I feel myself wanting to be the iconoclast.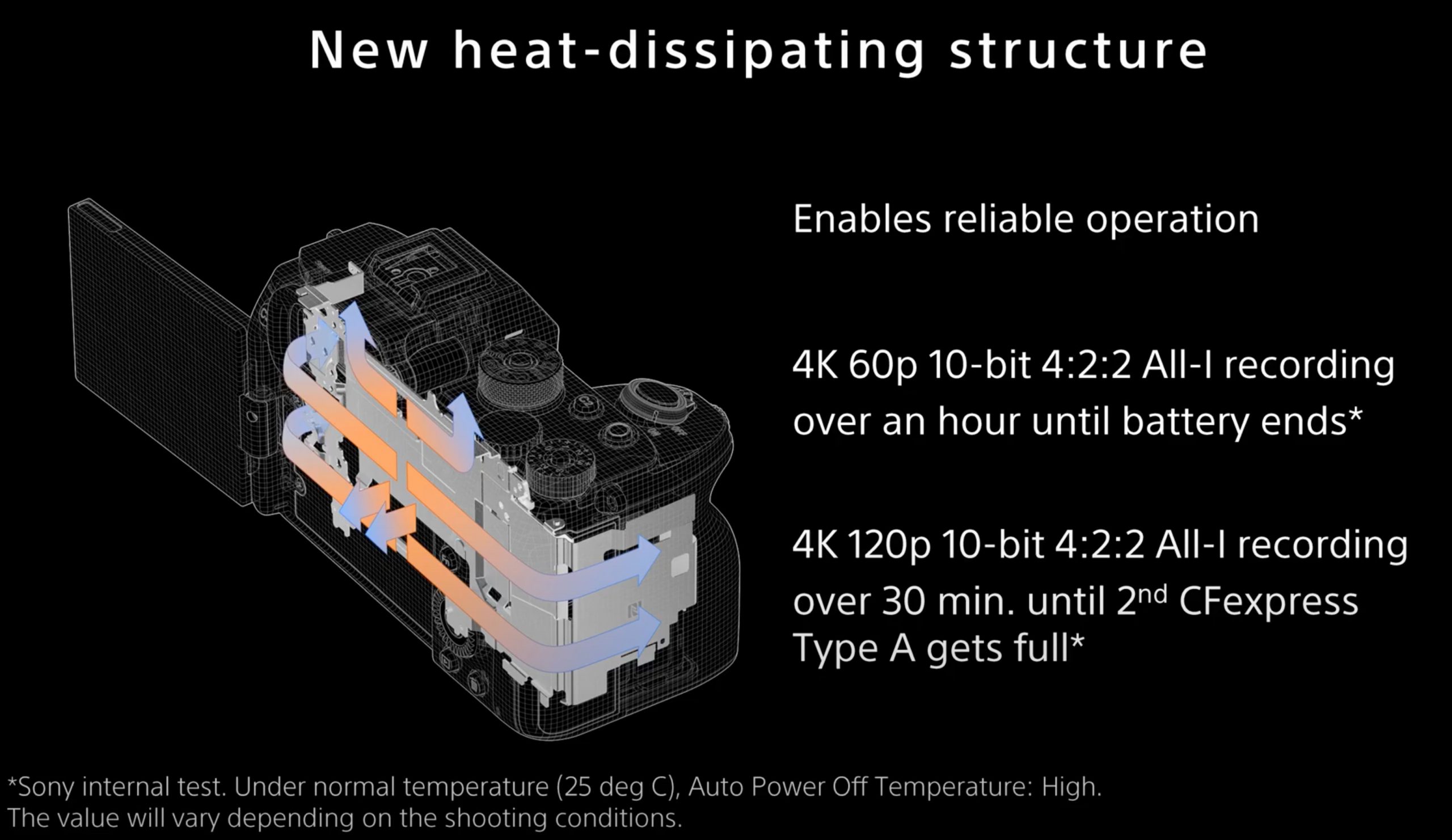 Above: The passive heat dispersal system of the Sony A7S III. But some real world tests suggest issues remain
Sony users have been lacking the cinematic basics for the past 5 years like 10bit, cinema quality colour and skin tones, even an internal ND filter all went by the wayside whilst Sony worked on a successor and we waited patiently. Finally they have delivered (in the middle of a pandemic) but actually a lot of needed cinema features are still missing!
There is no ND filter like the FS5 pioneered, electronically.
There is still no DCI 4K (4096 x 2160). As far as I can tell there is no S-Cinetone present on the A7S III either. The supposed link to "Venice" colour science is debatable.
There is no anamorphic mode.
And where Fuji give you actual Hollywood motion picture film based colour profiles, Sony are still after all these years serving up "Sunset" and "Portrait" on most cameras, whereas the A7S III gets a new Creative Looks menu with the following BS. "ST, PT, NT, VV, VV2, FL, IN, SH, BW, SE". Whatever that means.
In one video released today, the Sony A7S III was seen to overheat in 4K 60p mode faster than the EOS R5 in the same room (after just 20 minutes).
Your milage will vary depending on the shoot. Sure, the A7S III probably doesn't have as bad reliability as the Canon EOS R5, but that variance from user to user, shoot to shoot, is not what we need. It does seem that both companies are trading reliability for higher numbers on the box.
Before the pandemic was in full swing, I chose the Fuji GFX 100 with the intent to make the medium format look a long-term investment and I don't regret it.
I also have on loan the Panasonic S1H which is superb and further reduces my need for a Sony or Canon.
That doesn't mean to say I refuse to review the Canon EOS R5 on EOSHD (if I can get hold of one) or the Sony A7S III when it reaches shops in September. Neither company involved me with a sample to test. I'm probably too honest for these corporate types.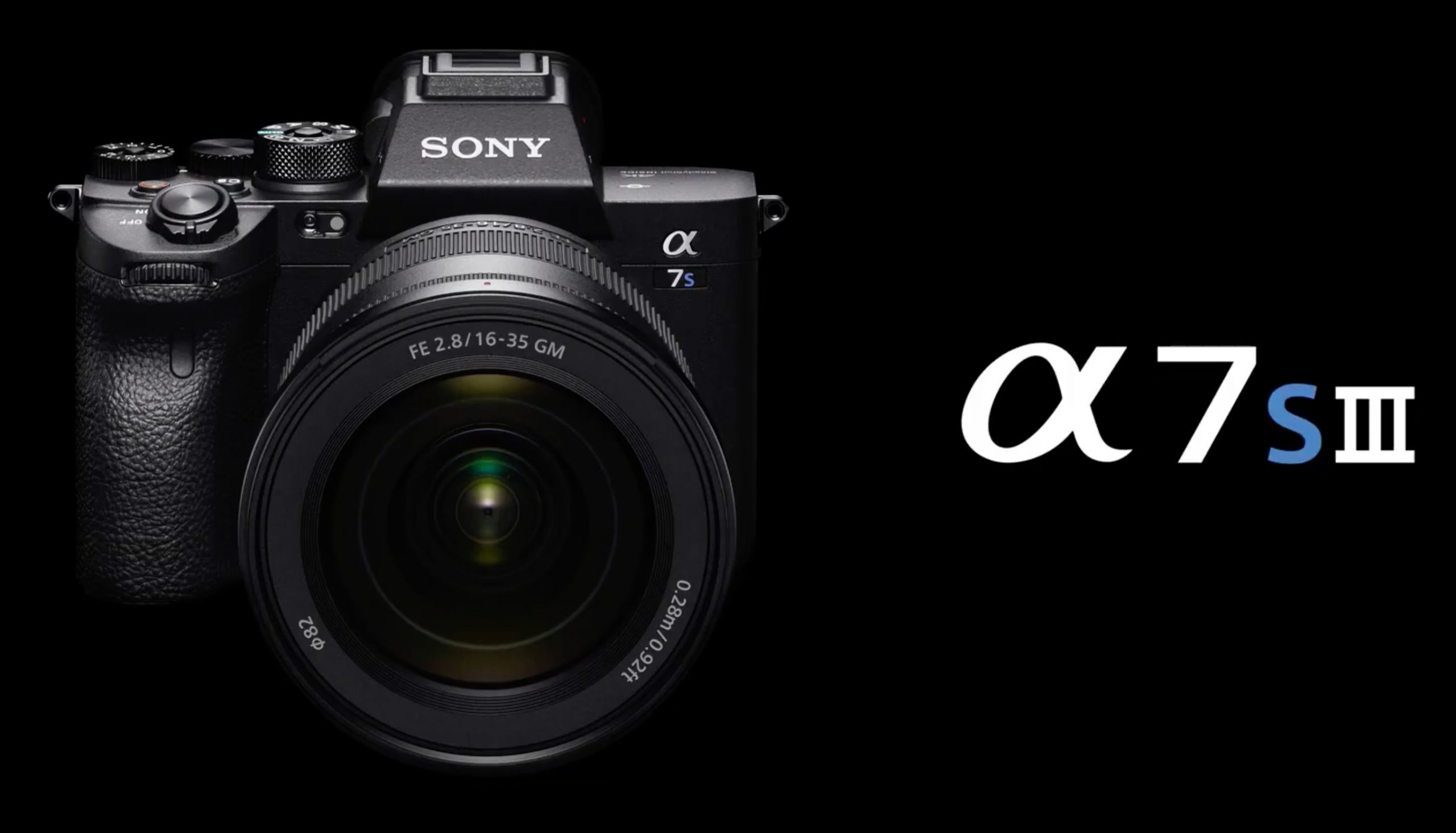 But it is cinema and cinematography that I love, and the GFX 100 just all-round feels more "cinema". The unique body design, the build quality, the enormous modular EVF, the stunning Fuji colour science and 10bit codec, but king of all is the LOOK. That huge sensor.
When this trickles down to a more affordable model we are in for a real treat.
I also think that the Fuji X-T4 and Sigma Fp offer much more interesting cinema features for aspiring cinematographers and people who just don't have a spare $4000 kicking around in the midst of a pandemic and another $10,000 to re-kit your bag with native RF or E-mount lenses.
The Fuji X-T4 is basically a Super 35mm Panasonic GH5 and the Sigma Fp is an incredibly unique full frame concept camera designed for artists and filmmakers, with internal 4K RAW. With the Fp at a very reasonable price, you are getting a really unique camera from a family owned corporation with high ethical standards.
Netflix approved the reliable Panasonic S1H, and I too feel it is a more solid, bullet proof camera than the Sony A7S III, and especially Canon EOS R5. It actually works! Autofocus is at the end of the day a lazy convenience tool for most things and the real magic happens when you have the human hand pulling focus.
I want to make the most of what I have. I am deeply in love with the medium format image and the Fuji GFX 100 4K mode. If the Canon EOS R5 image REALLY impresses me, past all expectation and is like a 1D C or Alexa in terms of feel and cinematic tone, and some miracle happens with the overheating problem being greatly mitigated somehow, maybe I'll end up with one but who knows? But I just feel that there are too many similar full frame cameras around and quite frankly, more to life, and more to filmmaking.
Comment on the forum