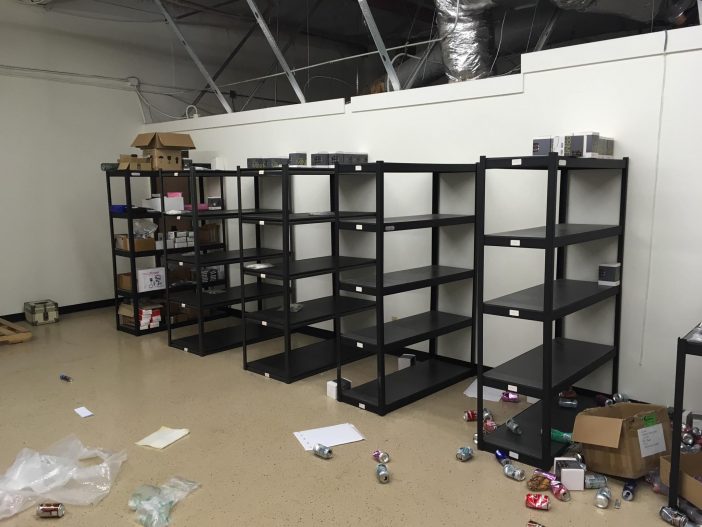 Over 200 Veydra Mini Primes were stolen last night in California.
Be vigilant when out shopping for lenses especially on eBay. Help Veydra recover and get their stock back!
This is a big loss for Veydra, and very unfortunate as their cinema lenses are some of the best out there for Panasonic GH5 users. Their lenses are for Micro Four Thirds and E-mount, usually sell for between $900-$1000 each or in a case of 4 around $3799.
According to Veydra almost their entire stock at the HQ was cleaned out – very sad.
"Attention filmmakers, friends, and fans of Veydra; our HQ in California was broken into last night and someone stole over 200 Veydra Mini Prime Lenses.

"We are offering a reward for any information leading to return of Veydra Mini Prime lenses from our inventory. This many lenses should be noticeable so if you see any crazy deals on Veydra, help us recover our stolen goods.

"Please share and tell your friends. Veydra lenses will be available again but it may take some time to fill orders so we appreciate everyone's help and patience while we recover from this significant loss.

"Thanks for your help in keeping our dream alive."
Unlike most affordable cinema lenses, the Veydra primes are NOT just rehoused photographic lenses and don't breathe. I tried them last year at the BVE show in London and came away mightily impressed. If I didn't own my second-hand Cooke primes I would have picked up some of these. They are very small and light too.
My best wishes to Veydra and I hope they get to the bottom of who did this and where their stock has gone.