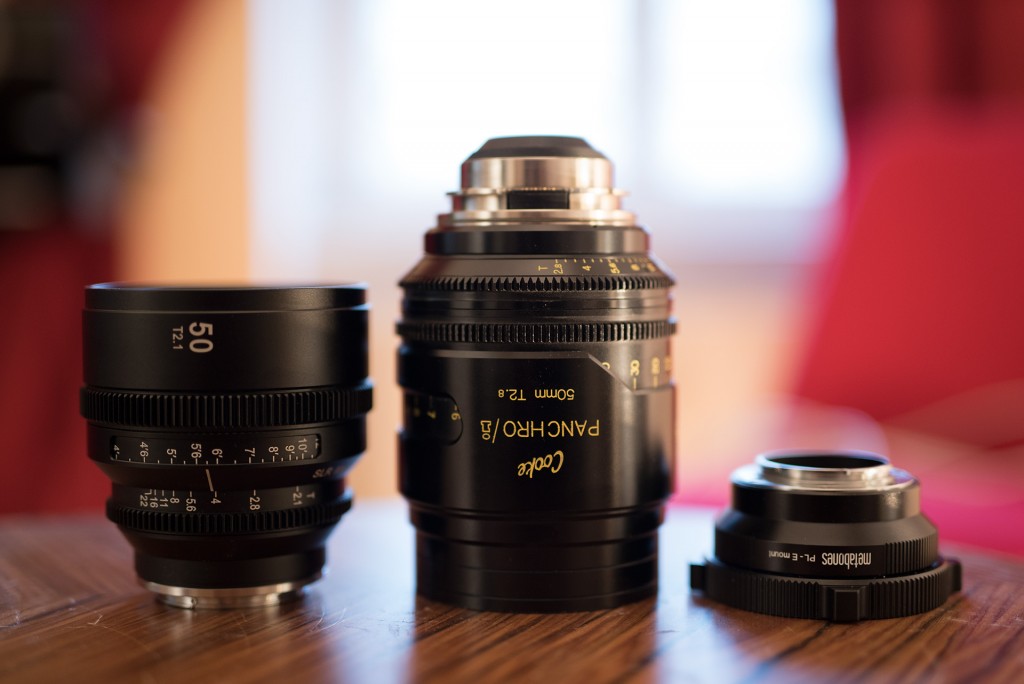 I'm helping SLR Magic collect feedback from filmmakers about the forthcoming full set of APO cinema lenses. The $2k 50mm T2.1 is the first of the set. This will be followed by 4 more, but which ones? All will be APO formulas, full frame and equally high image quality. They will be T2.1 with the exception of the very wide 21mm lens which will be a T3.1.
Essentially the big decision is on what wide angle… 24mm is nice and wide on full frame but on Super 35mm, 18mm is wide. Since these are full frame lenses, the widest is 21mm but it's a stop slower than the 24mm at T3.1 vs T2.1. Most filmmakers shoot stopped down for more manageable focus though, so how much does that matter? The other choice is between the 24mm and 25mm, 75mm and 85mm.
SLR Magic's plan is to go for Option 6.
Between the 24mm and 25mm, also 75mm / 85mm the image quality is identical. We only need to know about your preference for focal lengths. Over to you!