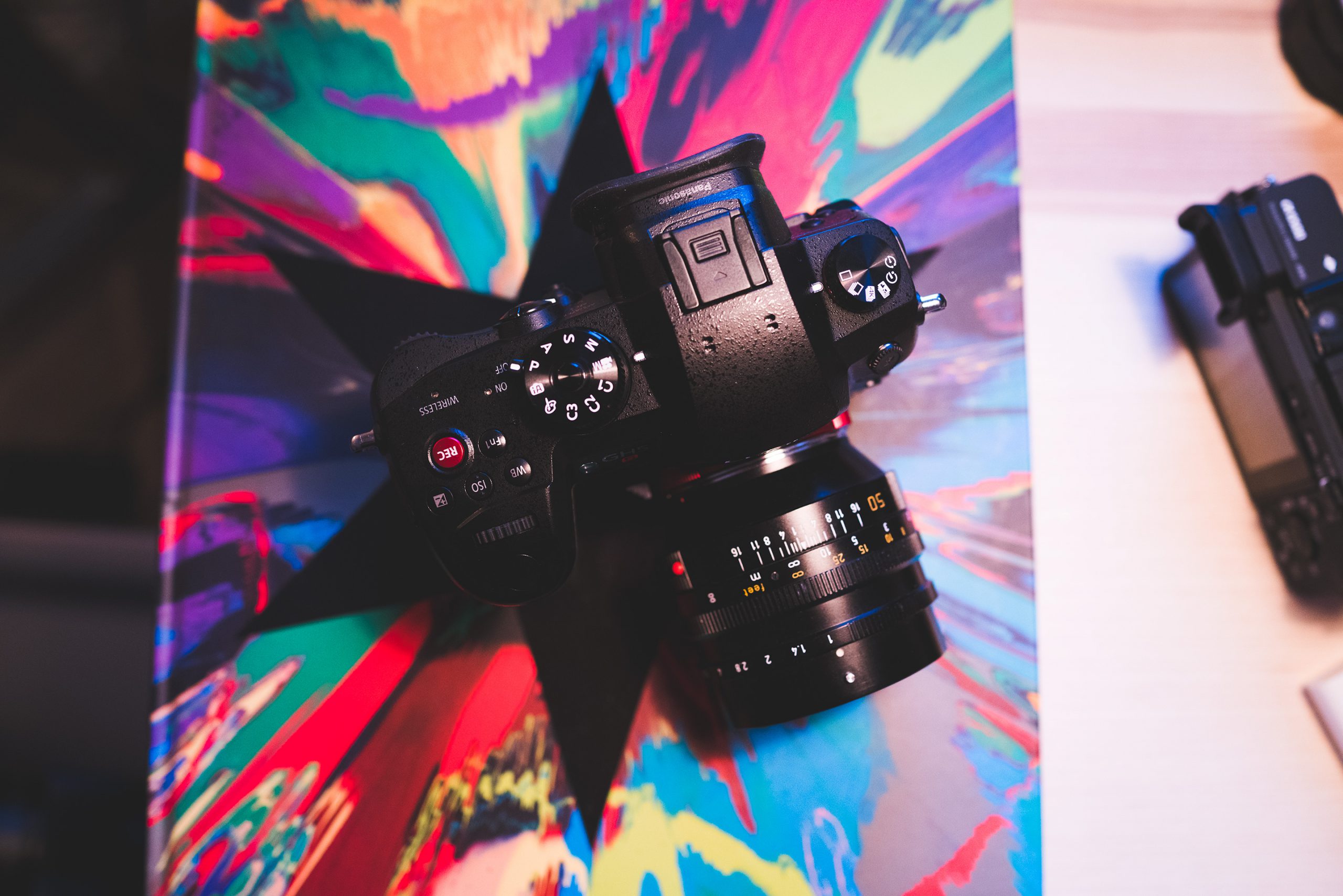 According to Nokishita, firmware 2.0 is coming for the Panasonic GH5S. It brings a raft of improvements, the main one being RAW video.
This will likely be recordable only externally in ProRes RAW format.
パナソニックGH5Sが最新ファームウェア(Ver2.0)で、動画RAWデータ出力や頭部認識に対応するらしい。G9のVer2.4も一緒に発表されるはず。#噂

— 軒下デジカメ情報局 (@nokishita_c) May 24, 2021
The Panasonic G9 will also be getting a big firmware update. Previously this camera went from 8bit to 10bit, and had V-LOG-L so it may well get a few more video-related goodies this time out.
Tomorrow (25th May) marks the official launch day of the Panasonic GH5 II and announcement of the new firmware updates.
We'll wait and see whether there is any Panasonic GH6 news on this day. It would be good to at least get some sort of development announcement to show Panasonic is going to go ahead with one.
After the GH6, we can look forward to seeing how Panasonic answer the recent jumps by Sony and Canon. The S2 and S2H could be really interesting, although we don't know when they're coming it can't be too far off as the S1 came out a couple of years ago now.
Stay tuned for all the Panasonic news tomorrow.