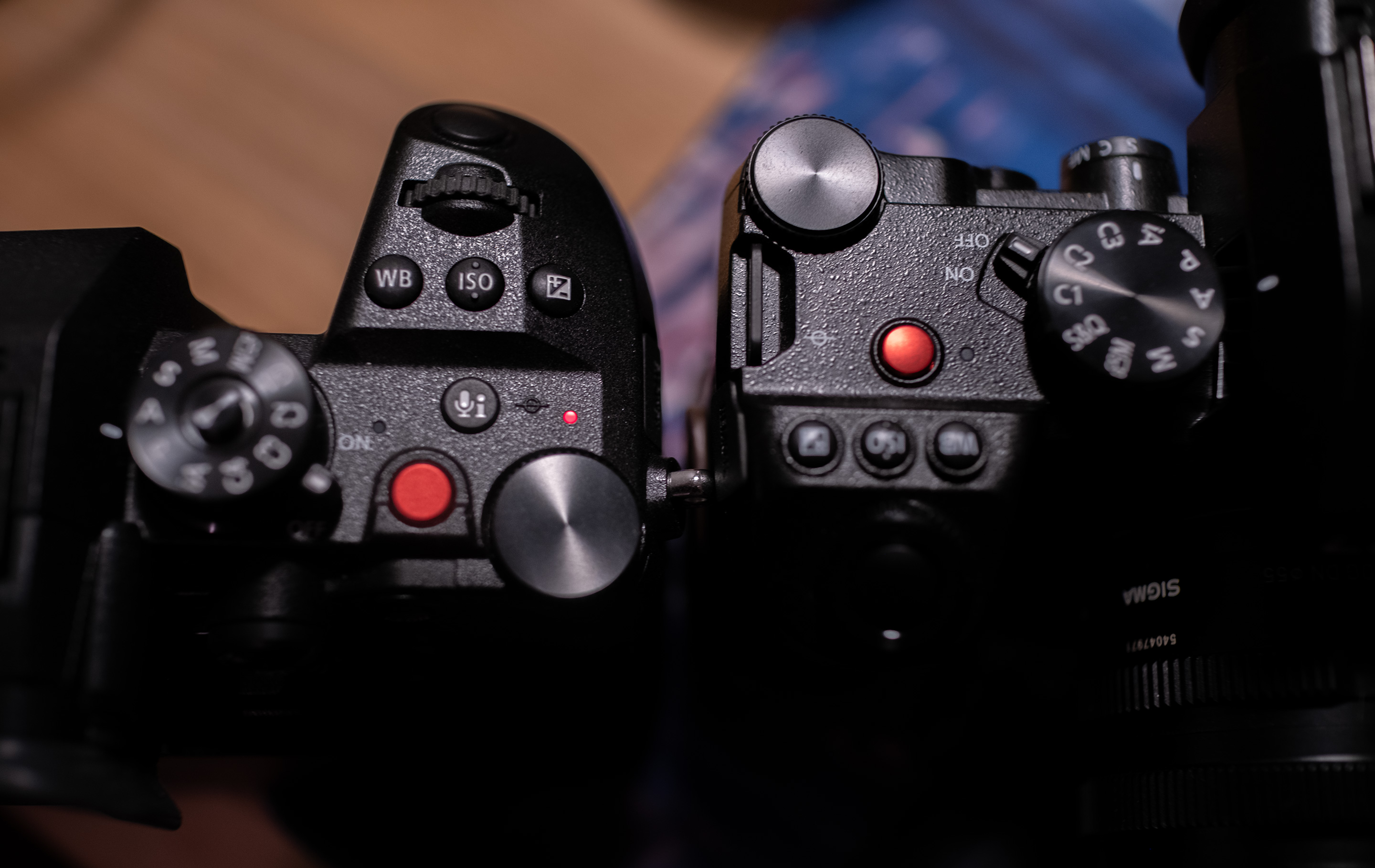 A slow start-up time of over 1 second, and a battery that empties itself when merely attached to a switched off camera, it's not a good trait of Panasonic's mirrorless cameras. This follows a bad episode with Leica, where the SL2 jointly made with Panasonic failed to record 4K on the second half of a full battery.
What's going on?
I don't see it ever mentioned, but this has become one of the continuing frustrations with my Panasonic cameras.
Very often I come to use my S5 II and it will be completely dead.
I've given it a full charge before the trip and now after just a few days, the battery has been completely emptied.
This is a waste of electricity, and could be a real shot loser too were it not for having a USB C charger handy, and plenty of spare batteries. But should users in 2023 really have to put up with this and even consider removing the battery from the camera when they leave it on the shelf?
Unfortunately the problem isn't limited to just my experience of Panasonic's recent cameras, although with the S5 II I hoped Panasonic would have finally overcome the issue, and it has a different battery to the S1H and S1. These suffered the power drain problem when turned off. Amazingly, it seems they didn't fix it.
The camera is sipping juice from the battery when it's turned off, but why?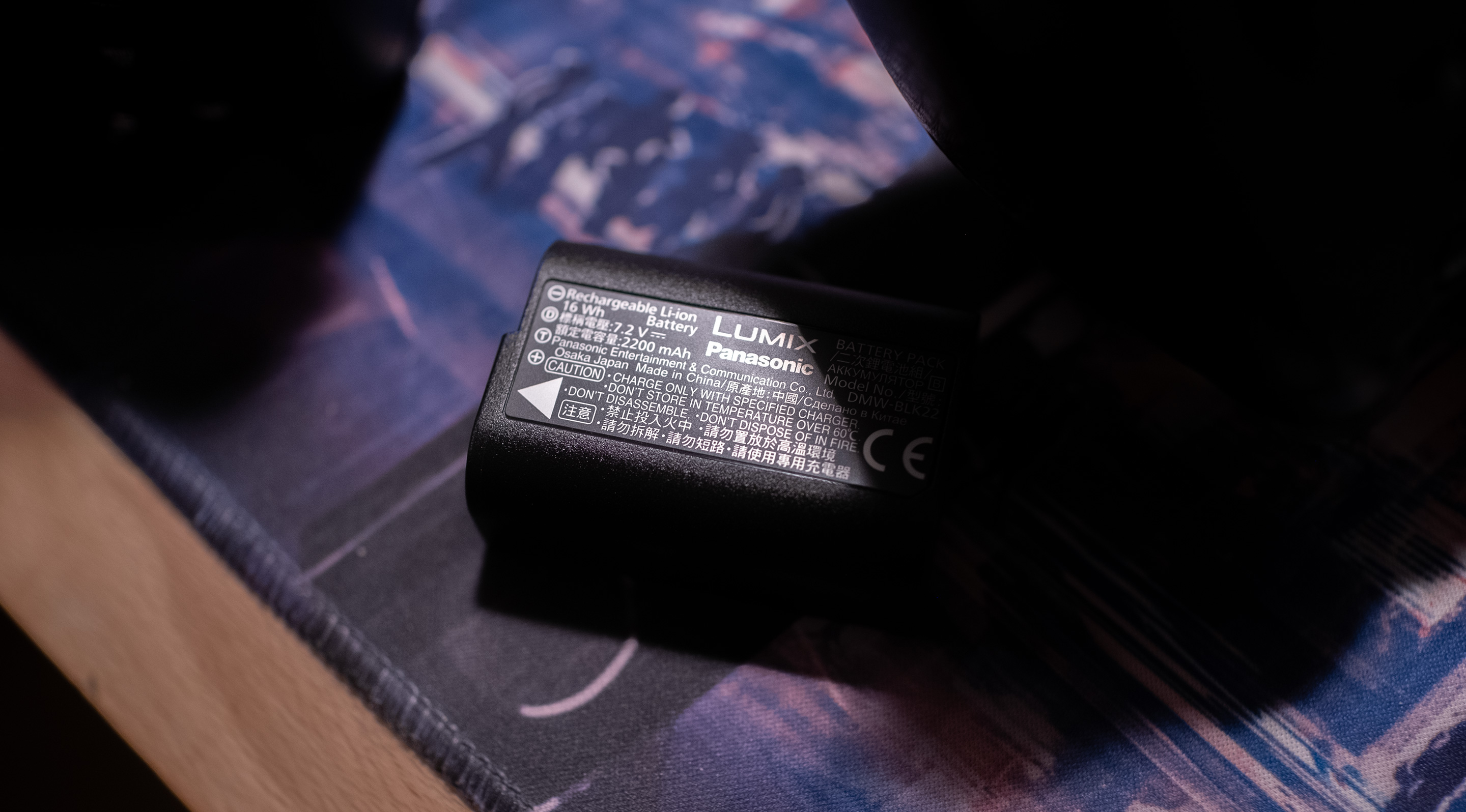 The reasons are a mystery at present, and I've tried a lot of settings (and firmware updates) over the months hoping it would go away.
The wireless features are turned off, and any sort of 'sleep' mode (or quick-start).
The S5 II is incredibly slow to start-up compared to similar models from other manufacturers, too. So I could understand if the camera could go into a quick-start mode, sipping a tiny bit of power to keep that state, but the slow boot demonstrates it doesn't do this.
So all in all, this is absolutely bizarre.
Perhaps Panasonic can come clean on what the cause of this is, and whether there will be a fix? We could do with a full list of the models it affects, and a date for the firmware update to fix it.