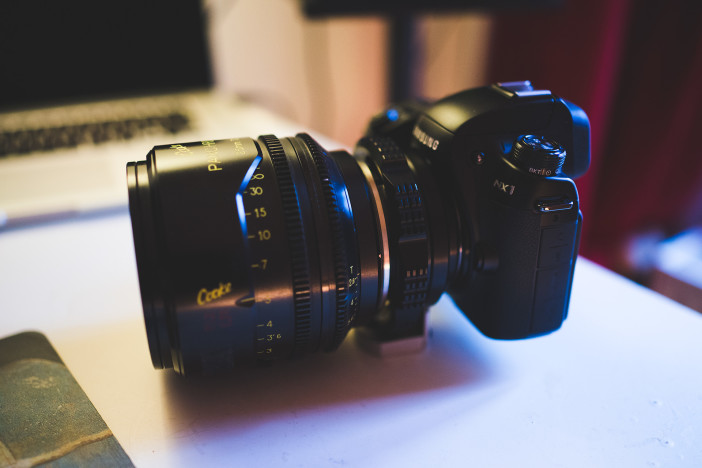 The rumour that "was almost certainly false" according to some, is gradually turning into fact. Today the company announced they're ceasing to sell cameras in the Netherlands.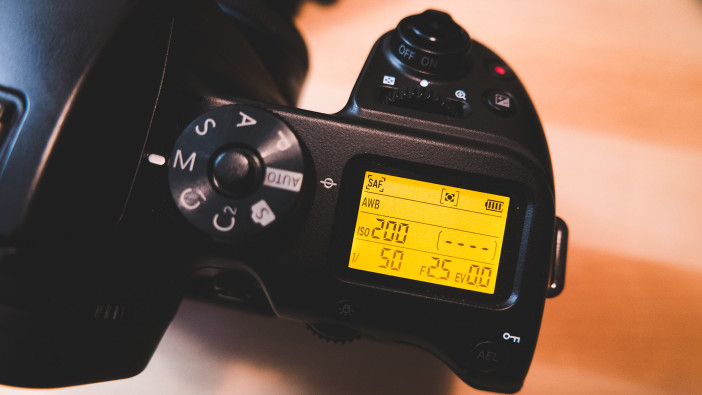 PR manager for Samsung in the Netherlands, Anne ter Braak has told a Dutch website Tweakers (Google Translate) the same thing Samsung told me here in Berlin. No more cameras, camcorders or accessories will be sold there.
Germany is Europe's largest market and most populous country with 80 million people. The European market for cameras as a whole is similar in size to the entire US market, or the entire Asian market. The Netherlands is a country of 17 million people.
In my view, Samsung seem to be passing off a gradual worldwide shutdown of their camera business as a regional problem. But as one by one regions announce they will not sell any more Samsung cameras you have to wonder if the rumours were right of the camera division being entirely shutdown at Samsung's head office in South Korea with staff reassigned to other areas of the business. With regards to that nothing has yet been confirmed.
As for the excellent NX1 it is now officially discontinued in multiple regions. In the US it remains it stock for the time being but whether or not more units will be made at the factory is unclear at this point.
I can't help feeling that if Canon had brought out a 4K mirrorless camera with 28MP sensor and EVF for $1499 there would have been a lot more excitement over it and much higher sales.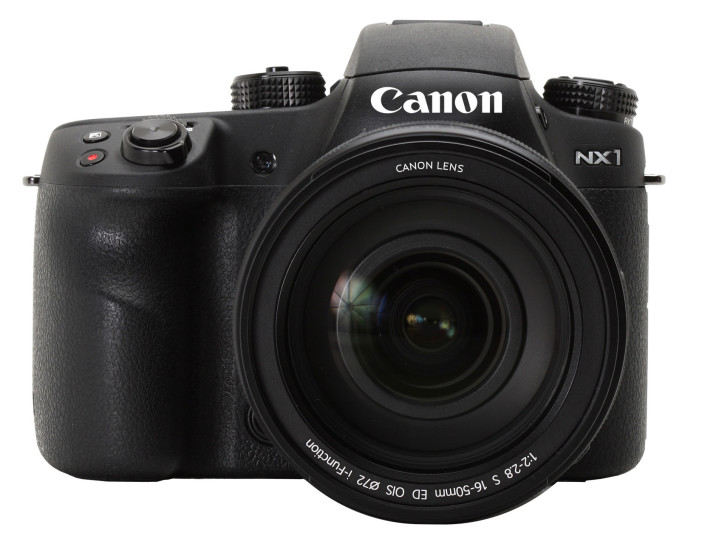 After all it is only a 4K shooting 28MP prosumer mirrorless camera.
Imagine the headlines. "Canon announce 4K Super 35mm mirrorless camera which also does 28MP stills with a new BSI sensor"
It has ergonomics very similar to the 7D Mark II.
6.5K full pixel readout on the sensor. No mean feat. A built in EVF close in spec to the one found on the $16,000 Canon C300 Mark II.
And imagine the fastest EF-S lens yet – a 16-50mm F2.0-F2.8! Big improvement on the 17-55mm F2.8 and much sharper.
Yes that lens already exists for the NX1.
What's more imagine if Canon announced all that and priced the body at $1499 with "Cinema EOS" branding.
That would be half the price of Canon's cheapest Cinema EOS camera the XC10 – but with 4x larger sensor and interchangeable lens mount.
I haven't even mentioned H.265 yet, the world's most cutting edge video codec.
Sounds good?
Sounds familiar?
Then do yourself a favour and buy a Samsung NX1! (I hear they are cheap now)