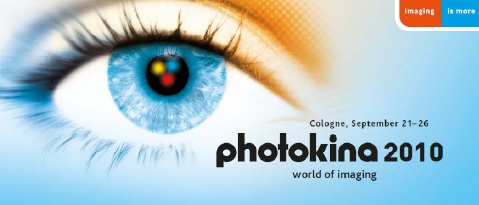 UPDATE 2
Located the GH2's spec sheet in English. 40fps at 4 megapixel has no limit in JPEG mode. Just 7 images in RAW. This is hugely promising for a 4k video hack. Clearly, new hardware is capable.
FSH is 1080p 24Mbit, and FHD is 1080p 17Mbit. Good to see Panasonic listened!! Most importantly of all sensor output is 50/60p.
Screen remains at 480,000 pixels but clarity and colour greatly improved.
Rep told me the GH2 would output 1080p live via HDMI, but I don't believe his positive answers regarding uncompressed feed and live monitoring whilst recording until I see it for my own eyes. They have demonstration later.
Doing some ISO tests now. Certainly cleaner than GH1 at ISO 1600.
UPDATE 1
Continuously updating live from the show!
Panasonic GH2 is better than expected and was able to record some video. Has a mysterious FSH mode as well as FHD and 720p. Screen much improved. Appears to be 60p on sensor with option for native 24p cinema mode but need to confirm 100%.
Has variable frame rates for slow motion – intriguing feature!!
Body is higher grade material than before, feels great.
Can shoot up to ISO 3200 in video mode.
More soon!