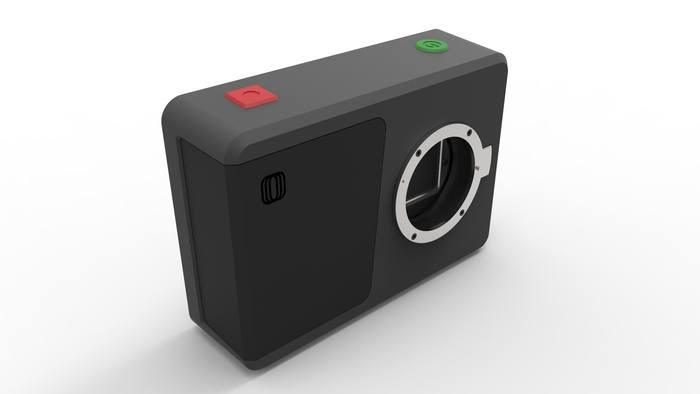 Recently I backed the fps1000 high speed camera on Kickstarter, choosing the £1000 Platinum version with 1″ sensor. Its UK-based creator Graham Rowan says the camera will get a 4K Super 35mm sensor option in 2015. The existing camera has also been improved considerably since the initial plans, with numerous stretch goals being applied.
Funded to the tune of £125,721 the fps1000 high-speed camera is scheduled to ship in Q2 2015 to backers. The 1″ sensor in the Platinum model for £1000 provides 550fps at 720p and 200fps in 1080p. A nice half way house of 350fps at 1280×1024 will be fantastic for anamorphic shooters!
A new Super 35mm 4K sensor option will take it to a whole new level. This sensor will be a version of the chip in the Blackmagic Production Camera, a CMOSIS CMV12000 with global shutter. This sensor was upgraded by CMOSIS since the Blackmagic camera camera out – it now offers up to 300fps in 4K. The electronics in the fps1000 are already capable of processing 4K at up to 220fps and 1080p at an amazing 430fps. Existing backers can opt in now for the new sensor, which costs an extra £1750 on top of the £1000 Platinum version of the camera.
Since the funding was highly successful, Graham is working on other improvements to the camera including a new case (pictured), much larger 800×480 capitative touchscreen for playback and control of settings, a USB 3.0 port to transfer out the footage once recorded, a Micro Four Thirds mount for lenses (instead of the previous c-mount design), an IR-cut filter and an HDMI port for monitoring at up to 1080/60p. All of this comes at no extra cost for backers so we're getting an awful lot for our money.
Of course the fps1000 is purely a high speed camera and you will need a lot of light, it won't have the low light abilities the slow-mo modes of the Sony FS7 give you. However it's a very interesting camera creatively for the money. Although the camera is still essentially a sensor in a box, it started off as a very rudimentary box and now it is a lot nicer. However it will take an extra 2-3 months to deliver as a result of the stretch goals being implemented. Delivery is scheduled for April-May 2015 but I wouldn't be surprised if we had to wait a little longer. If everything goes according to plan, the camera will go on general sale soon after initial deliveries to backers are sent out. It's not a one-off.
Watch sample footage in 1080p from the Platinum camera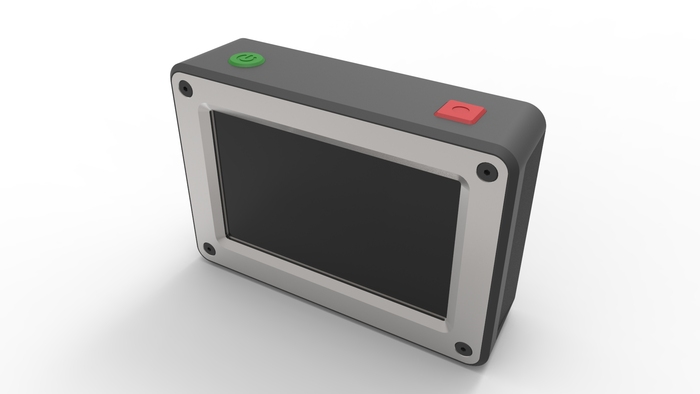 Power is supplied by two internal batteries which will be removable.
Now about that sensor upgrade…
Existing backers are now given the option to express their interest in it. Their current order gets frozen but at any point they can switch back to their original sensor. A deadline applies, where they have to make a decision prior to the design for the new sensor board being locked down and production starting in earnest. The upgraded sensor is Super 35mm in size but it isn't clear whether the higher frame rates use a crop of the sensor or the entire area of it. Key specs, to recap –
4K at 220fps, 1080p at 430fps and 720p at 650fps
Global shutter CMOSIS CMV12000
Super 35mm size chip behind Micro Four Thirds mount
This will be a very interesting high speed camera if it works as planned. I believe the image uses an encoder to compress the final results – it doesn't provide raw but raw file sizes wouldn't be very practical at these kind of frame rates anyway.
Watch out for the EOSHD review of the Platinum camera in April if everything goes according to plan.