[vimeo]http://vimeo.com/118774389[/vimeo]
Cinematographer John Brawley, has been shooting with a pre-production E-M5 Mark II in Australia.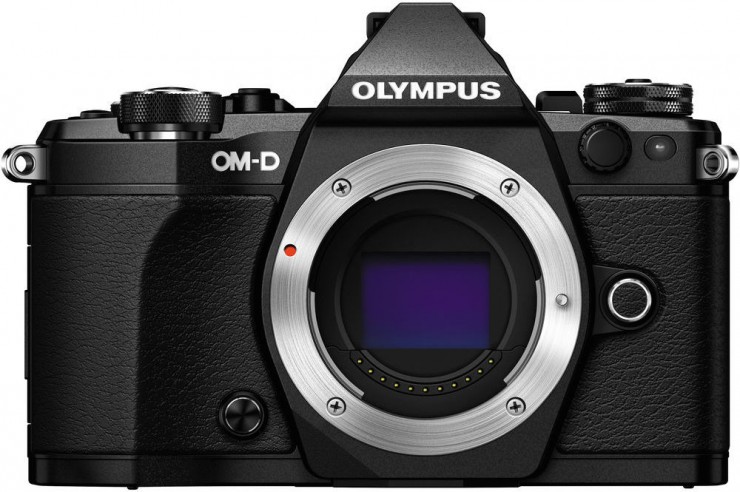 The question I have of the E-M5 II which was announced today, is whether it is finally catching up with the 4 year old GH2 for video quality.
Indeed on paper it looks like a GH3. For them to catch up with the GH4, I expect we'll have to pay out again when the E-M1 II comes along.
However that 5 axis stabiliser is special. Truly special.
Whatever genius engineering team is behind this at Olympus, they deserve some kind of industry award.
The OM-D E-M5 opened my eyes when it first debuted this and I got a lot of use out of it. The stabilisation performed superbly for video, better than any 4 figure Canon IS L lens.
The E-M5 Mark II is the first camera to feature a new and updated 5 axis stabilisation system. It is already turning heads in the stills world, by allowing the meek 16MP sensor to outperform the 36MP Nikon D810 in a raw resolution test (below), with less moire. Check out Imaging Resource for that.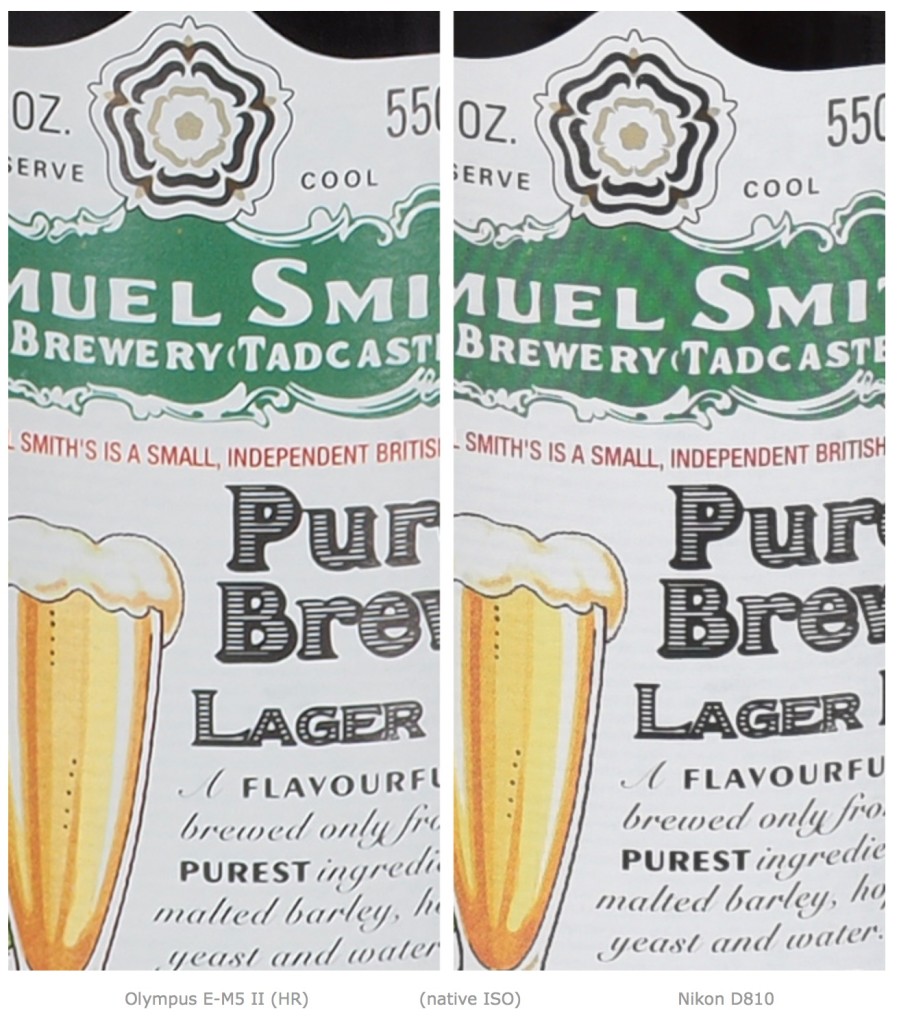 I was a big fan of the E-M5 (see EOSHD review) and E-M1 (EOSHD: "Why the E-M1 is better than expected for video"), mainly because of the ease at which the stabilisation system enabled me to get my shots in. I dislike most rigging. I want to focus on being a director and a filmmaker. I don't want to spend my time fiddling around with rigging. When you have a large crew where each job is divided up, it's no problem, but you don't expect the director to rig his own camera…it's a pain. The Olympus 5 axis stabilisation is a great liberator from hassle, basically, for directors or visual artists, who happen to be their own cinematographer. An interchangeable lens point and shoot camera!
My E-M5 shoot, handheld –
My E-M1 shoot, again handheld –
(With a bit of 5D Mark III raw in the mix)
The E-M1 had the same low bit rate codec and lack of 24p as its predecessor, which was a rather silly decision. John says the E-M5 II now has 24p as well as 25p. This is the first time Olympus have offered cinema frame rates. What took them so long? Other welcome features include a clean 422 HDMI output. You cannot however record simultaneously internal and external. Timecode is also there but you'll have to read John's blog to discover it doesn't actually work properly (at least in the v0.9 firmware!) Moire and aliasing are also still present, and to what degree you can see for yourself on John's sample clips.
Read the full review and download original E-M5 Mark II video files over at John's blog