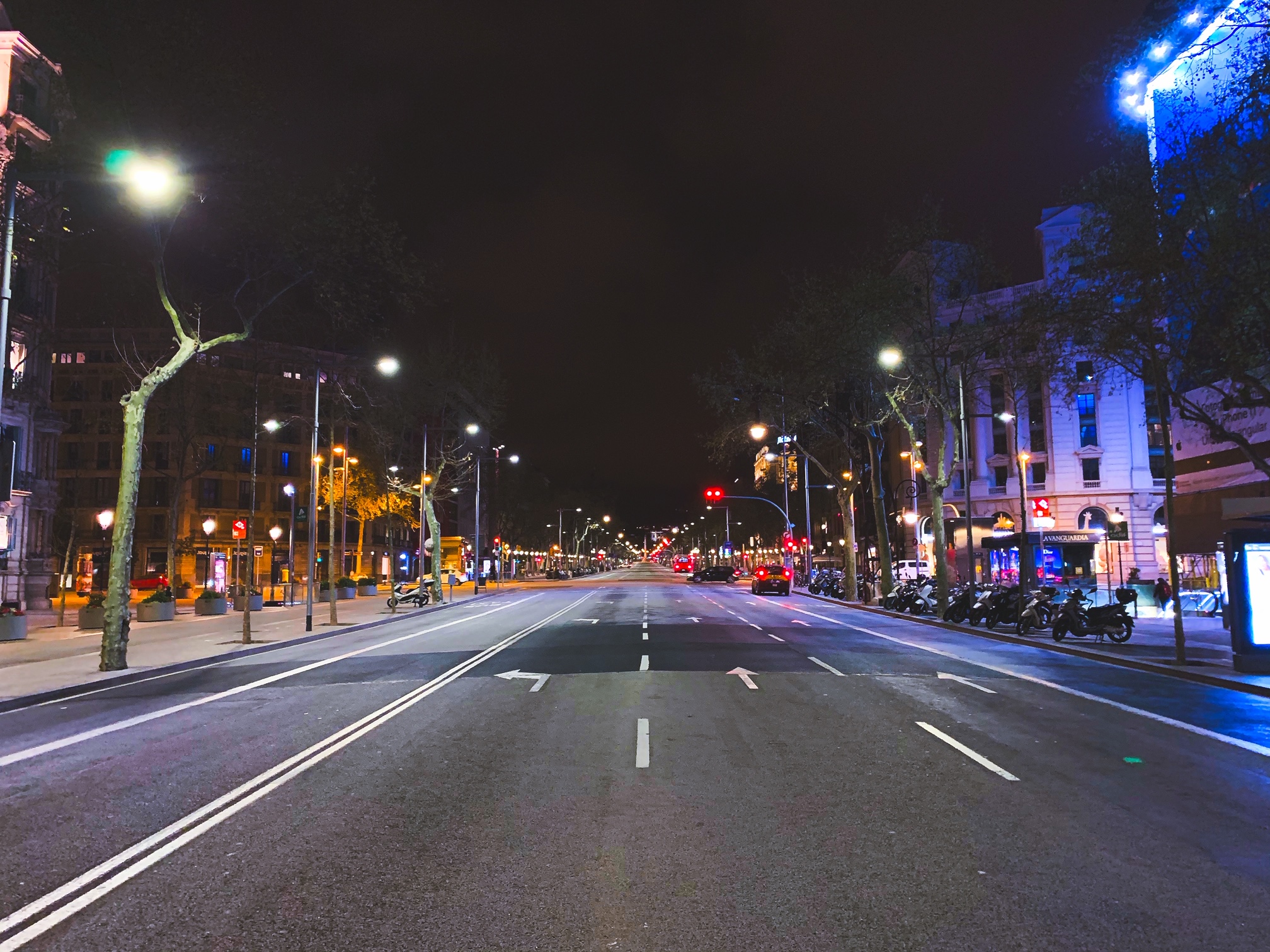 Last month I made a trip to Barcelona to film the Formula One circus in town for the pre-season test. This, it turned out would be the last time the 2020 F1 cars would run. When a McLaren team member tested positive for the virus at the first race in Australia, the race was called off. In a twist of fate I met McLaren CEO and team boss Zak Brown in track grandstand and watched the new car in action before crisis hit – now we might never know how fast the car was versus the likes of dominant Mercedes and Ferrari.
Before the storm.. .I had my Sony A7R IV and Fuji GFX 100 at the track.
The Contax Zeiss 35-75mm F3.4 is a real gem on medium format.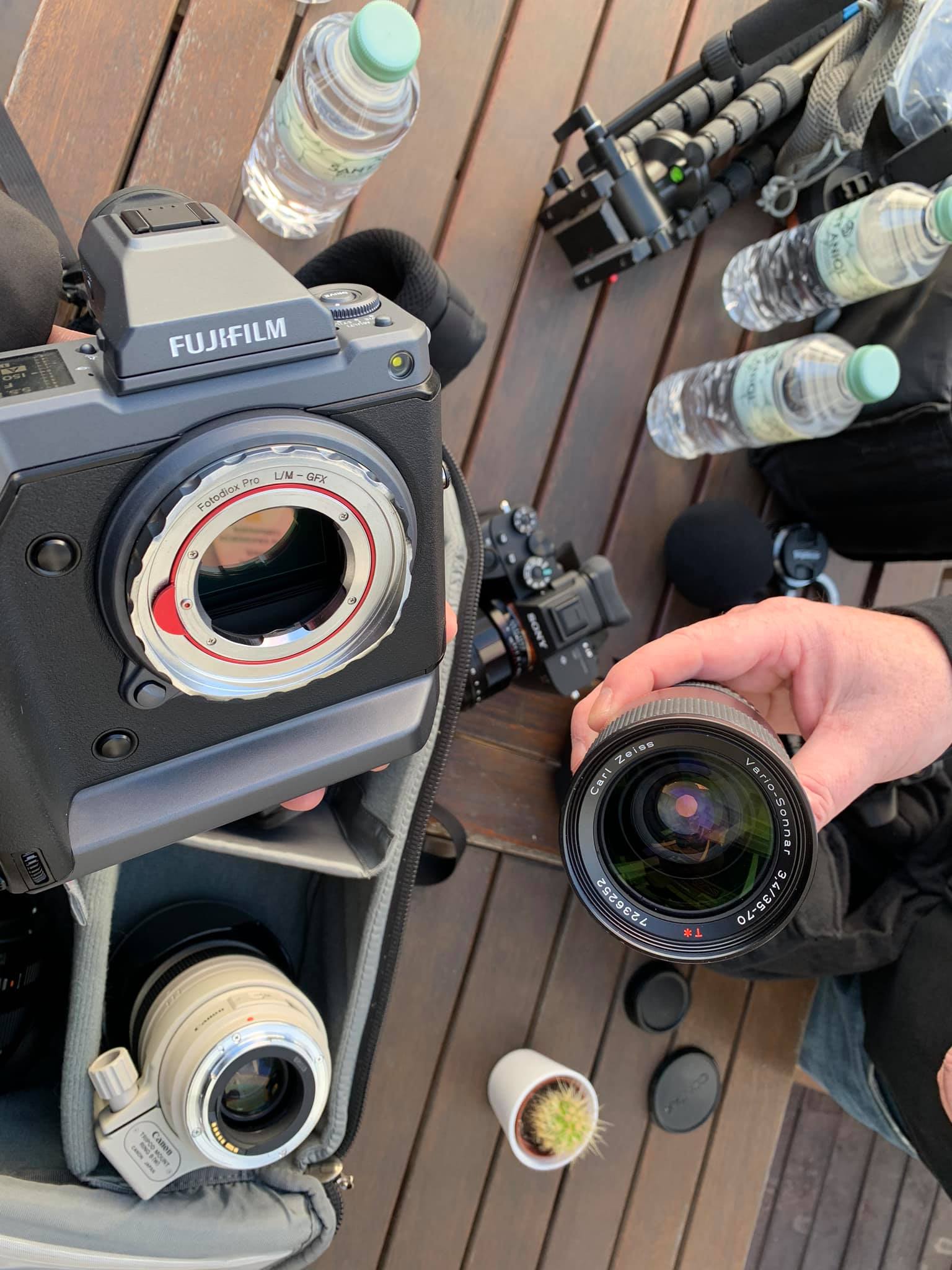 All the footage from the track is coming soon on EOSHD.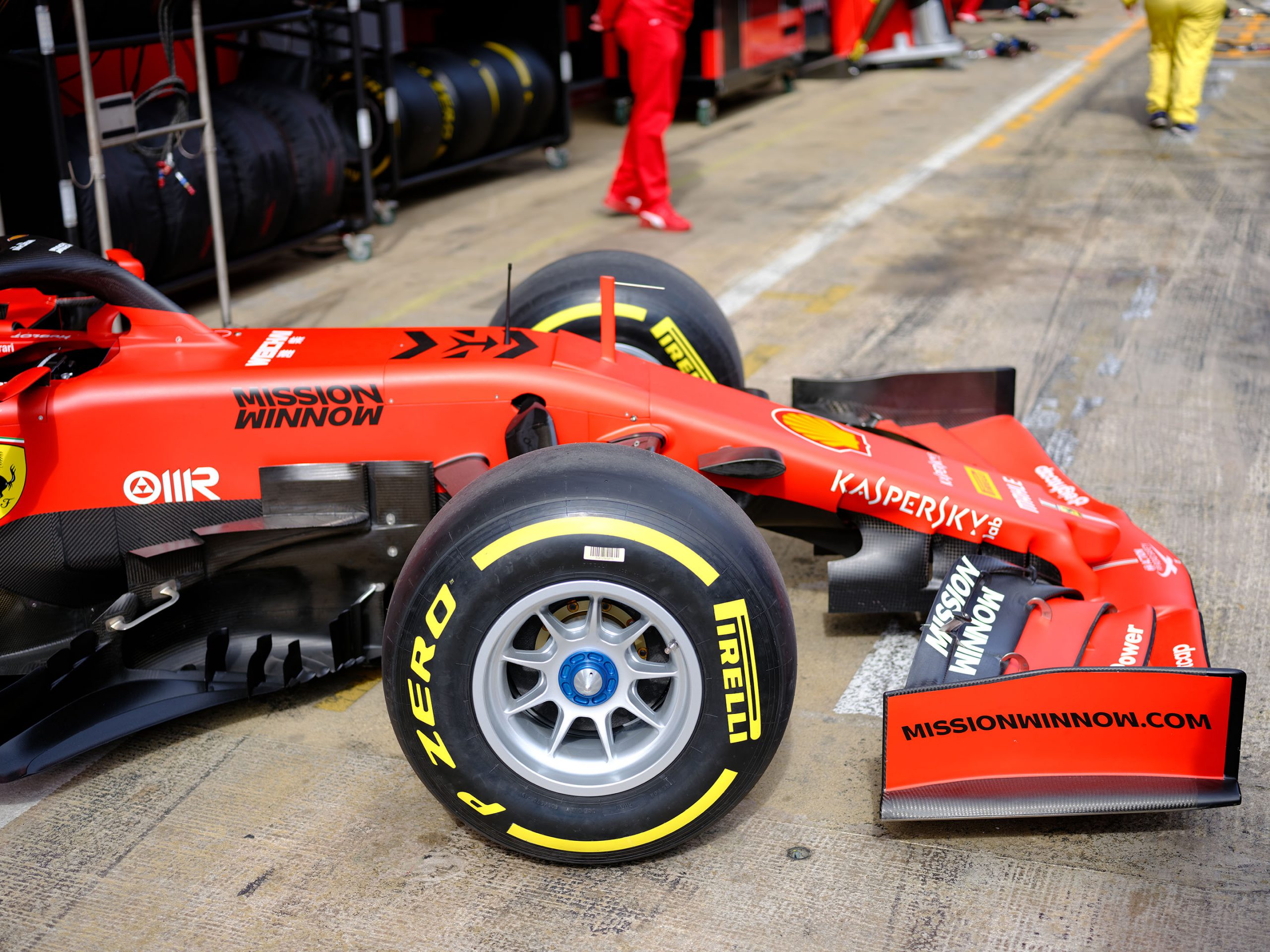 However first I want to say a words for my fellow filmmakers and artists…. This is going to be an especially challenging time as projects are cancelled. NAB 2020 is already off and cinemas around the world closing their doors. So it is time to come together as a community and help each-other out. Exactly how we do this is up to us, and if I can do my part by organising something I will. The question is what! So far in this crisis, there's been a huge dilemma in all our heads about how seriously we take the threat of coronavirus.
Nothing sums this up better than the response so far Barcelona, Spain and the UK. The British Government appears to be resisting a full lockdown. It's a risk and it remains to be seen whether it works. In Spain and Italy it has been full on authoritarian lockdown as cases spiral out of control.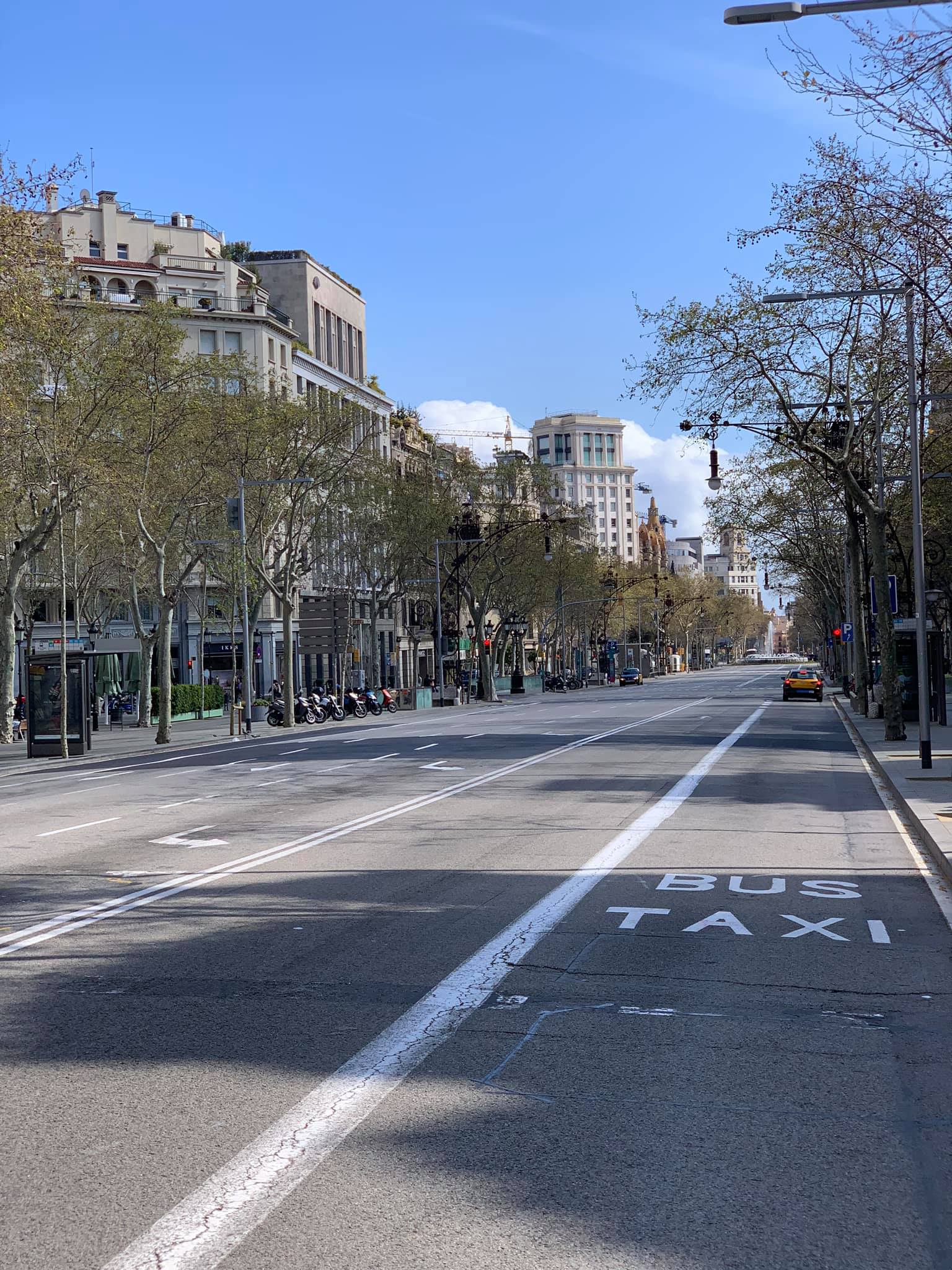 The virus has hit in a wave, and is more contagious than normal influenza. Since bars and restaurants closed at the weekend, I needed to travel by foot and the metro to find  a more secure medium-term place to stay, to avoid the situation where if one place closed, I'd be out on the streets and using my GFX100 as a pan handle.
Yes, I'm stuck. All the flights are off. The government gave us zero notice and things were cancelled at the drop of a hat. Remaining flights sold out on Sunday quicker than Glastonbury.
Suddenly the GFX 100 seems like such a foolhardy endeavour, nobody wants to flout the state of emergency by going out with a camera for no other reason than to take pictures. It's likely that soon criminality and looting will be on the rise on every street, and this was at the back of my mind as well so I stayed off the streets as much as possible and just used my iPhone to capture the eerie atmosphere.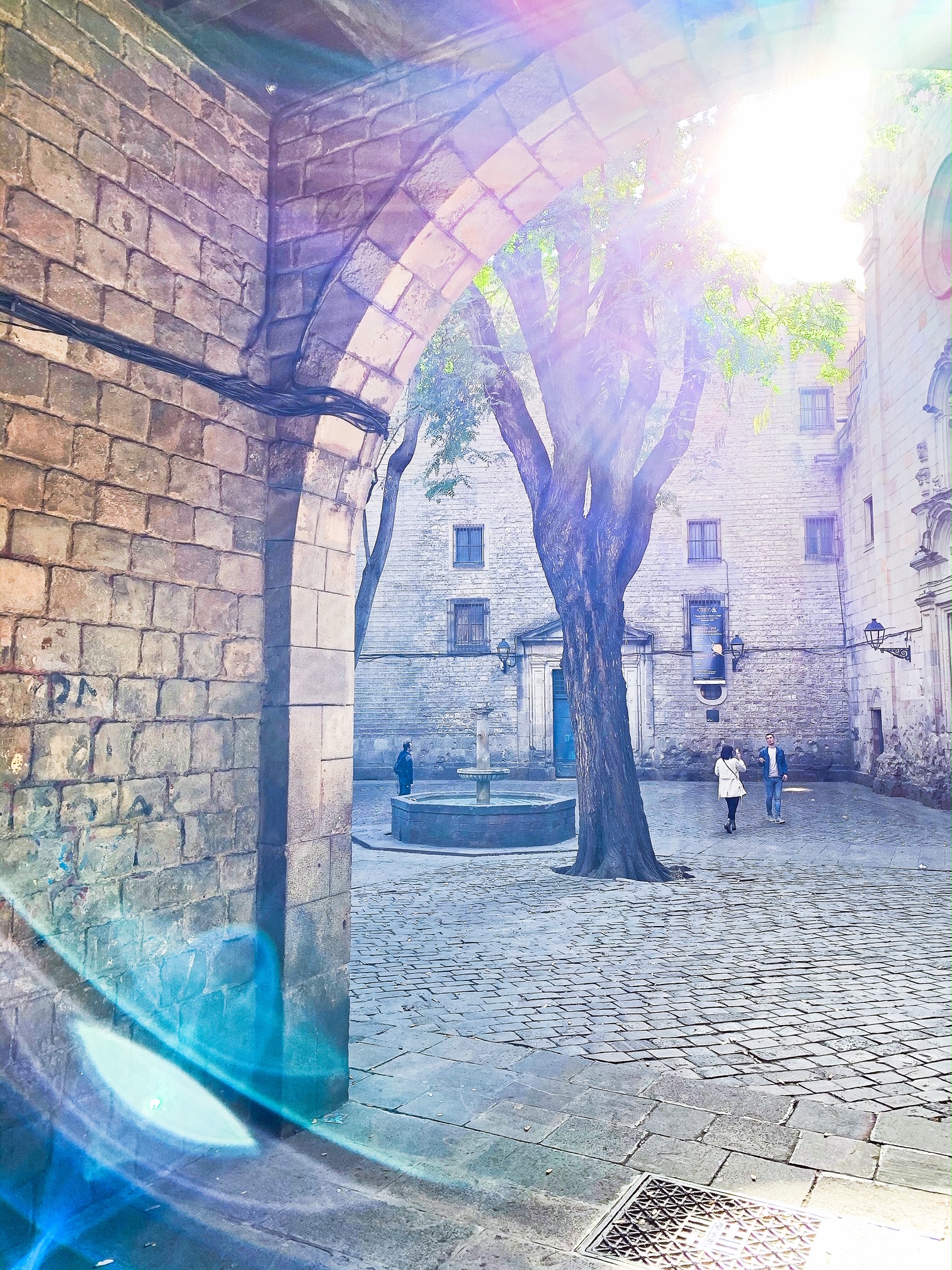 In documenting what's been going on, historic moments are possible to film and photograph, but at no point do I want to put my health or the health of anyone else in danger to get a shot. Only on absolutely necessary trips which could be life or death for my own wellbeing, I have been and will continue to shoot what I see as the crisis escalates.
This is also a moment for everyone to learn how to come together as a community. To help reassure the lonely, elderly and those most at risk. Our mums and dads might be the most isolated and worried during this dreadful pandemic. The news media hasn't helped. They should take some of the hyperbole out and just give us the data. In China there are hardly any new cases. The big test is that when Chinese cities come out of lock-down, will we see cases spiral back up again? And how long will the world economy effectively be on lockdown for? How many businesses will be broken in the next few months?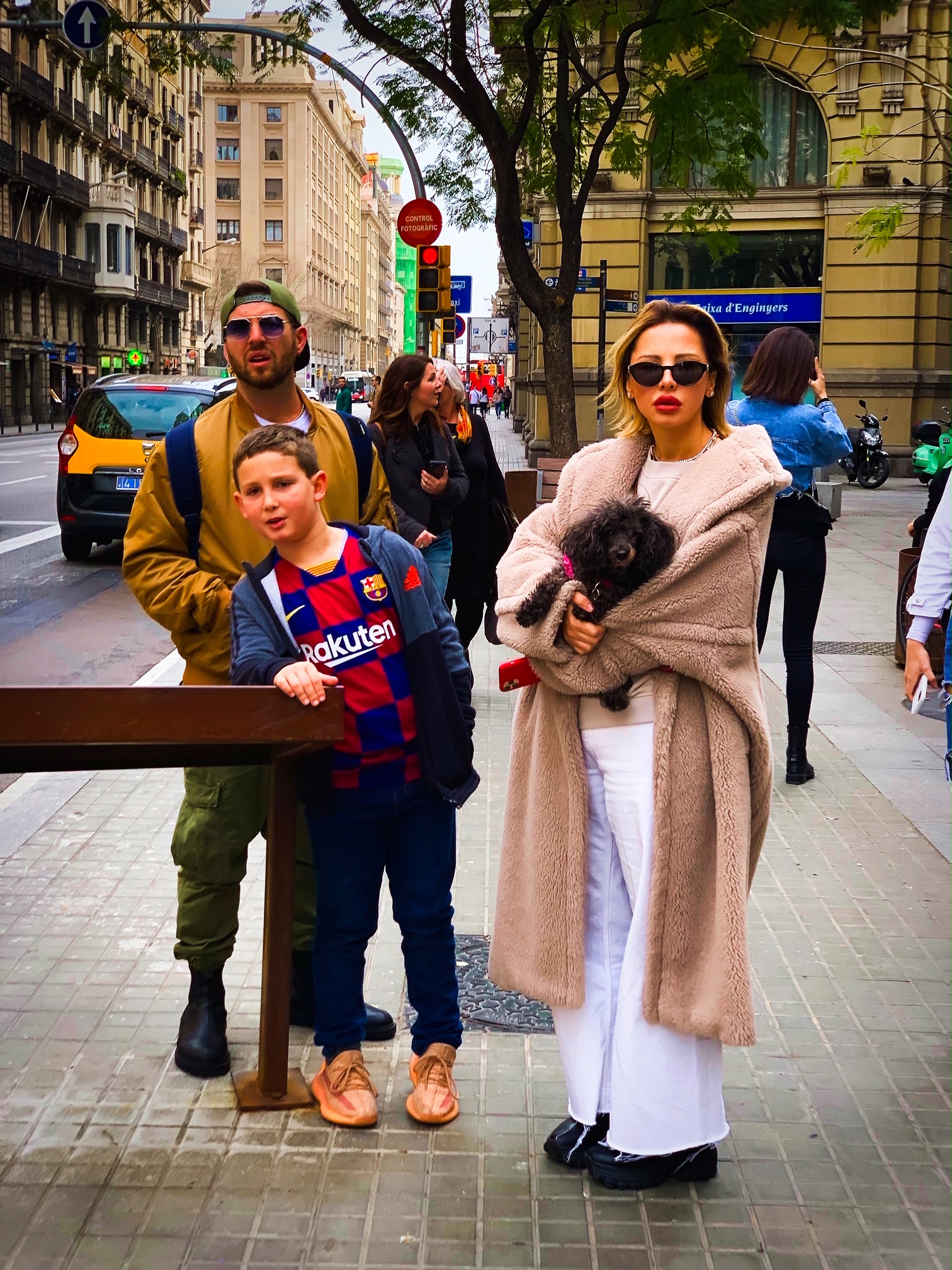 Above: Before the lockdown… Tourism as usual!
And as usual, there will be countless people trying to profit. Thankfully not the Germans, who were offered huge amounts by Trump for exclusivity on a coronavirus treatment they developed. Is this what American first means? Fuck the rest of us, we can watch our grandparents and loved ones die in the UK, Spain and Italy, but as long as Americans have the treatment, that's ok with Trump. I have to say that to any member of the EOSHD Forum who agrees with this approach in life, you're no longer welcome in my community.
We have enough pressure in the world to compete. Enough pressure on our mental health as well. I think the least we can do in a truly worldwide crisis is work together to defeat this virus.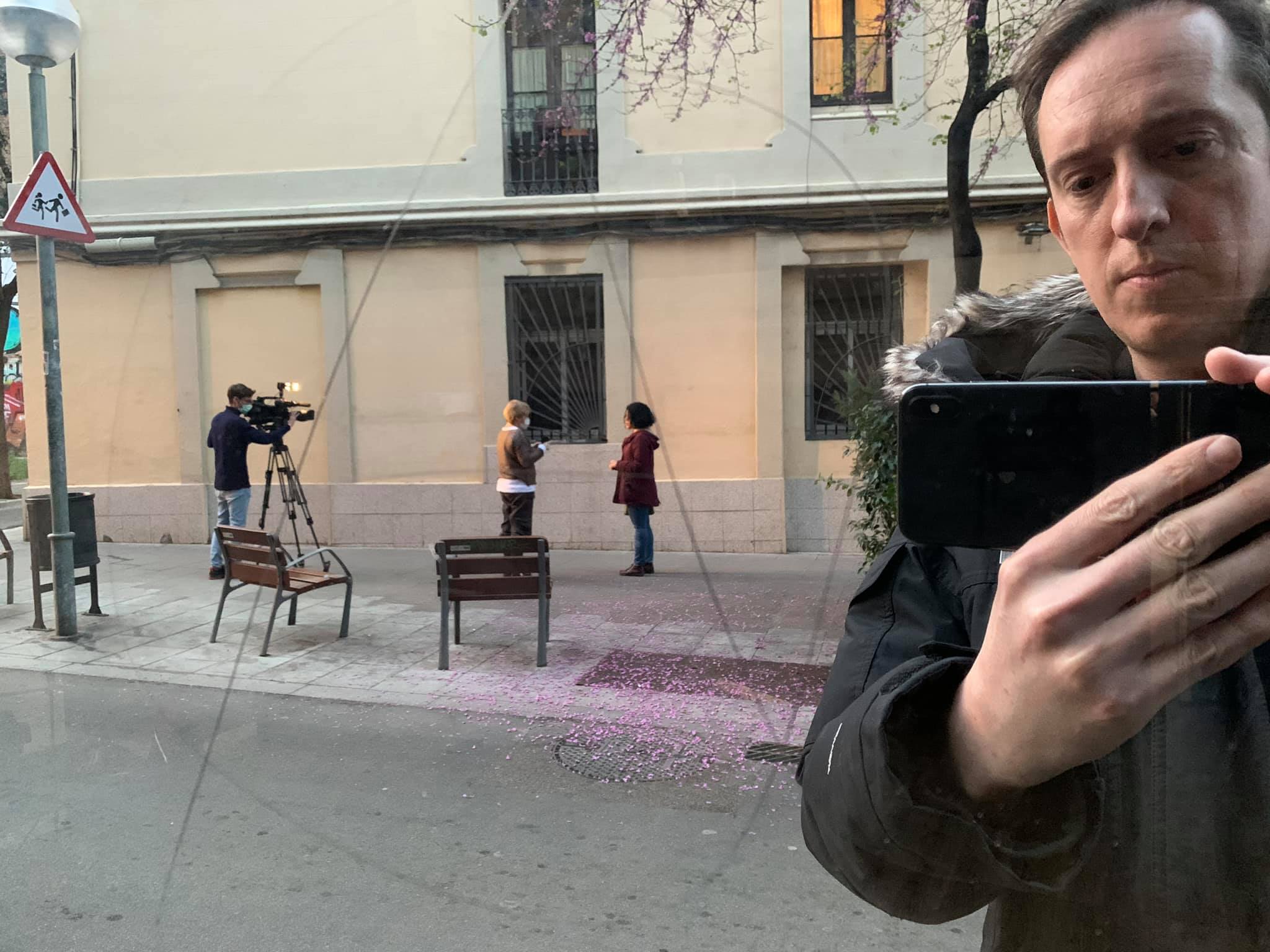 It's the same in the film industry. We work together, problem solving all the time. Team-work, all in it together regardless of where we're from… and trying to have fun and camaraderie while we do it.
Let's stay positive, we can survive this only if we help one-another.
Stay safe everyone!

Coming soon… The GFX 100 and A7R IV go head to head!