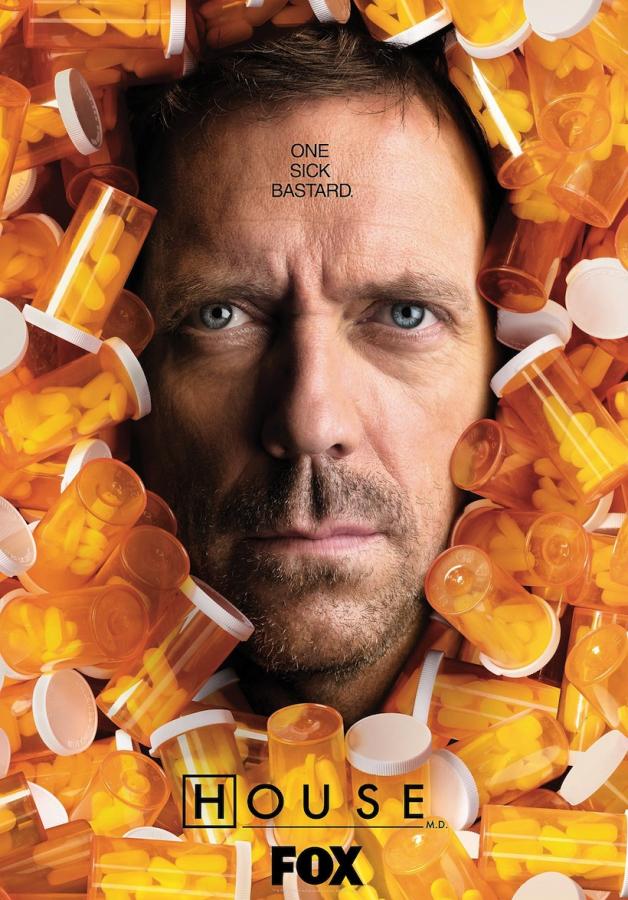 Gale Tattersall of HOUSE begins his first HD-DSLR workshop on Saturday 6th November. The workshops have a brand spanking new website here.
Gale uses the 5D on HOUSE every day, and wants to spend some of his very limited free time teaching a private master class to serious students of film and photography. The first-ever workshop kicks off THIS SATURDAY at Gale's studio in Santa Monica, California and is a four-day master class continuing each Saturday for the rest of November. The second workshop is a 5-day class December 26-30 in Ojai, California specifically geared to documentary filmmaking. Both classes have EXTREMELY limited space, but we've only just begun to publicize them, so we still have openings for both classes. The first class is $1200 for 4 days, and i don't believe pricing is finalized for the 5 day doc class.
I expect these will sell out very quickly.
In other news, DigitalRev have published my blog on the Canon show in London. It's exclusive, so go and read it on their blog here.
I've just arrived in Berlin for the start of a long DSLR related adventure. I'll keep you posted.