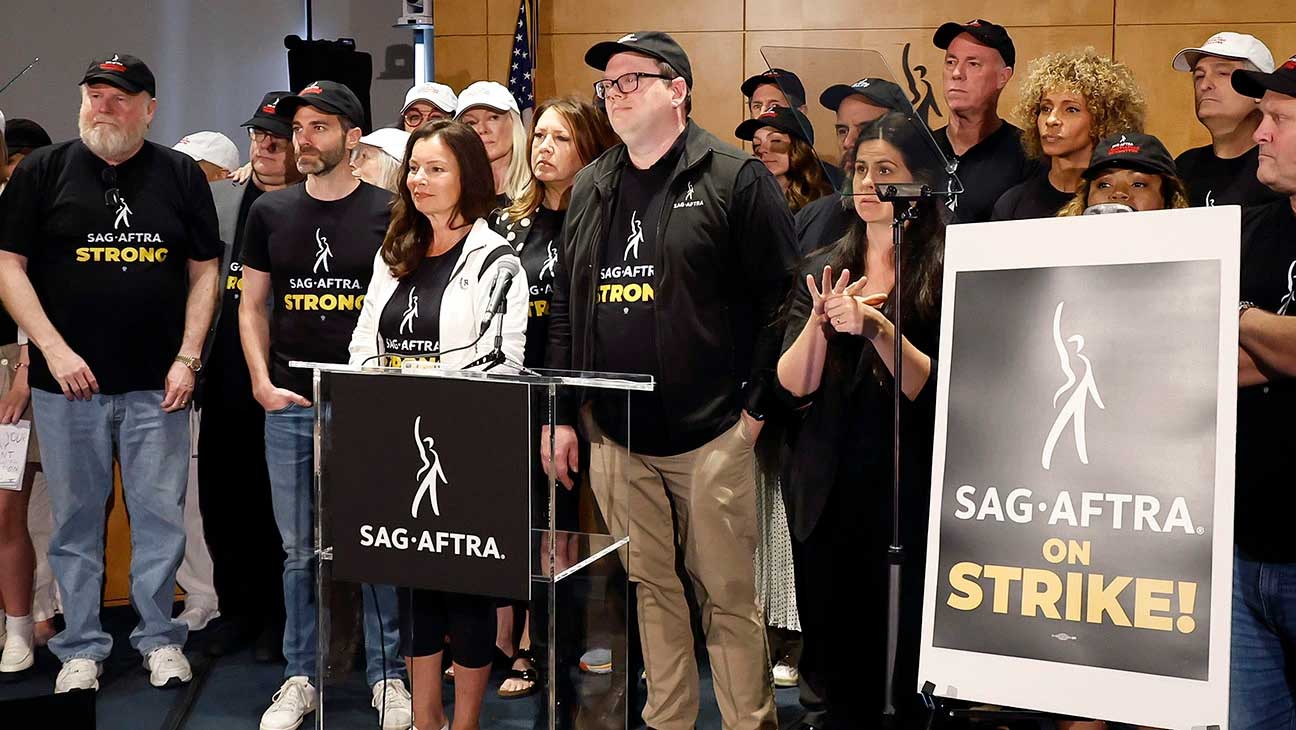 "Today we lost our jobs for you"
The Hollywood strike has taken a bitter twist, for those lower down the rungs of the industry ladder.
These people have effectively lost their jobs and all income.
Unlike wealthy actors and camera crew who can afford to strike, some of these support folk are those who live production to production.
Along with extras and thousands of less well known actors and camera crew, we wonder how they are supposed to survive 6-12 month of strikes with no projects and no pay?
The statement going around at the moment is a bitter, emotionally worded warning to the industry. It's very tough to hear.
It has made a lot of people quite angry as it specifically seems targeted at "camera crews" "who take all the glory" and awards. However it's a well known fact that camera crews and cinematographers are some of the top paid roles in the film world, along with top writers and actors who are instigating the strike action.
Unhappy at the strike are a very large number of people. Location Managers, production staff, runners, drivers, security guards, caterers, cleaners, hair and make-up, costume and props department, riggers and stagehands, carpenters and craftspeople.
Below you can see concise extracts from the statement.
"We look after you. We work through the night for you. We beckon to your every call. We make you coffee and clear up after you."

"We freelancers lost our livelihoods in the pandemic."

"Today we lost our jobs for you."
It also acknowledges the recent sacrifices made to get the film industry back on track after COVID, the "18 hour days", the missed weekends and holidays that could have been spent with family.
Despite this sacrifice the industry repays them with no pay for months due to strike action by the SAG.
Do they have a valid point? Absolutely.
It seems the strike does nothing but play into the hands of the very organisations they're fighting for better terms with. Maybe they should go back to work, as the studios will surely be happy to drag this on for 6 months.
Many of those involved on both sides of the dispute can of course afford to drag it out for 6 months or even longer, and negotiate for ages. Those they depend on to make the film industry tick cannot.
A timely reminder that the strike should have an urgent resolution.