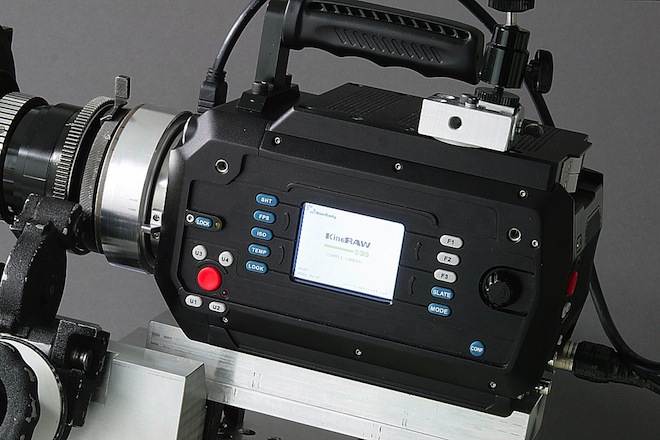 KineRAW tester Dan Hudgins has kindly updated us with new photos of the KineRAW S35 and downloadable raw CineForm clips on the EOSHD forum.
This camera is shaping up nicely to be China's answer to an Arri Alexa. In my opinion the country is in a similar position to Japan in the 80's when it comes to their electronics industry. Renowned for low cost, mass produced low end and cloned goods, soon they will step up to the cutting edge as Japan and South Korea have already done so. It is inevitable. The country has stealth fighters and is putting people in space so a raw shooting cinema camera cannot be far off!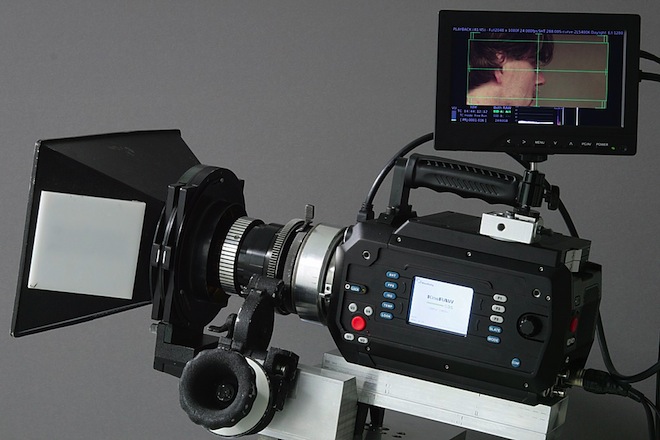 KineRAW S35 with Mitchell follow focus – OCT-19 150mm Konvas cinema lens
The KineRAW joins a steadily growing but still rather mythical collection of beasts. Raw shooting cinema cameras not by Arri, Red or Sony.
Being Super 35mm the KineRAW S35 has a sensor size advantage other the Blackmagic Cinema Camera and Digital Bolex but it is expected to be more expensive for that extra power under the hood.
It follows in the footsteps of the Super 8mm KineRaw S8 which has an anamorphic 4:3 mode, which I hope makes it onto the S35 as well.
The footage is available to download here though I'm afraid the server is running rather slowly and the page is all in chinese. To download click the green button, second one along. Once I've completed downloading my samples I'll look at hosting them somewhere faster if Dan grants me permission of course.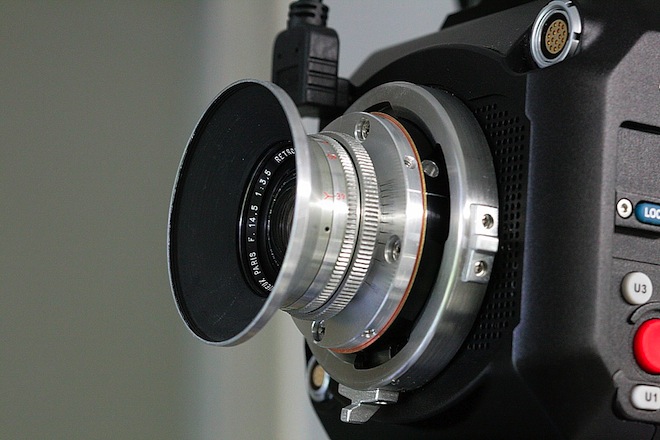 The footage is recorded in 10bit LOG90 format to CineForm Raw. As with all raw footage, you will need to apply a LUT curve (like with CineStyle on DSLRs) or grade it, otherwise it will just look flat. CineForm, a division of GoPro, provide a decoder for their raw codec here and you can find more on the CineForm codec used by the KineRAW S35 at SiliconImaging here
The camera records 2K and 1080p, and also uses CinemaDNG as a 'true raw' codec in 12bit.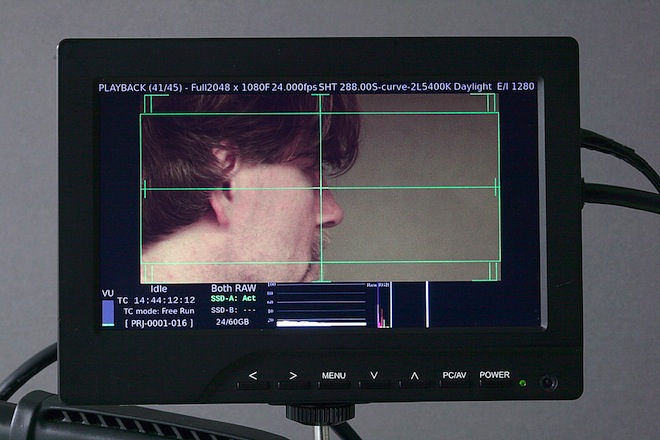 KineRaw S35 will record to standard 2.5″ SSDs and it has twin HD-SDI outputs and an HDMI output for 1080p (RGB 8bit) monitoring. The mount is interchangeable and PL, OCT19 (LOMO anamorphic!!), EF and Nikon lenses can be used.
No solid news yet on pricing although Kinefinity say it will be 'within reach'. Exciting times ahead…