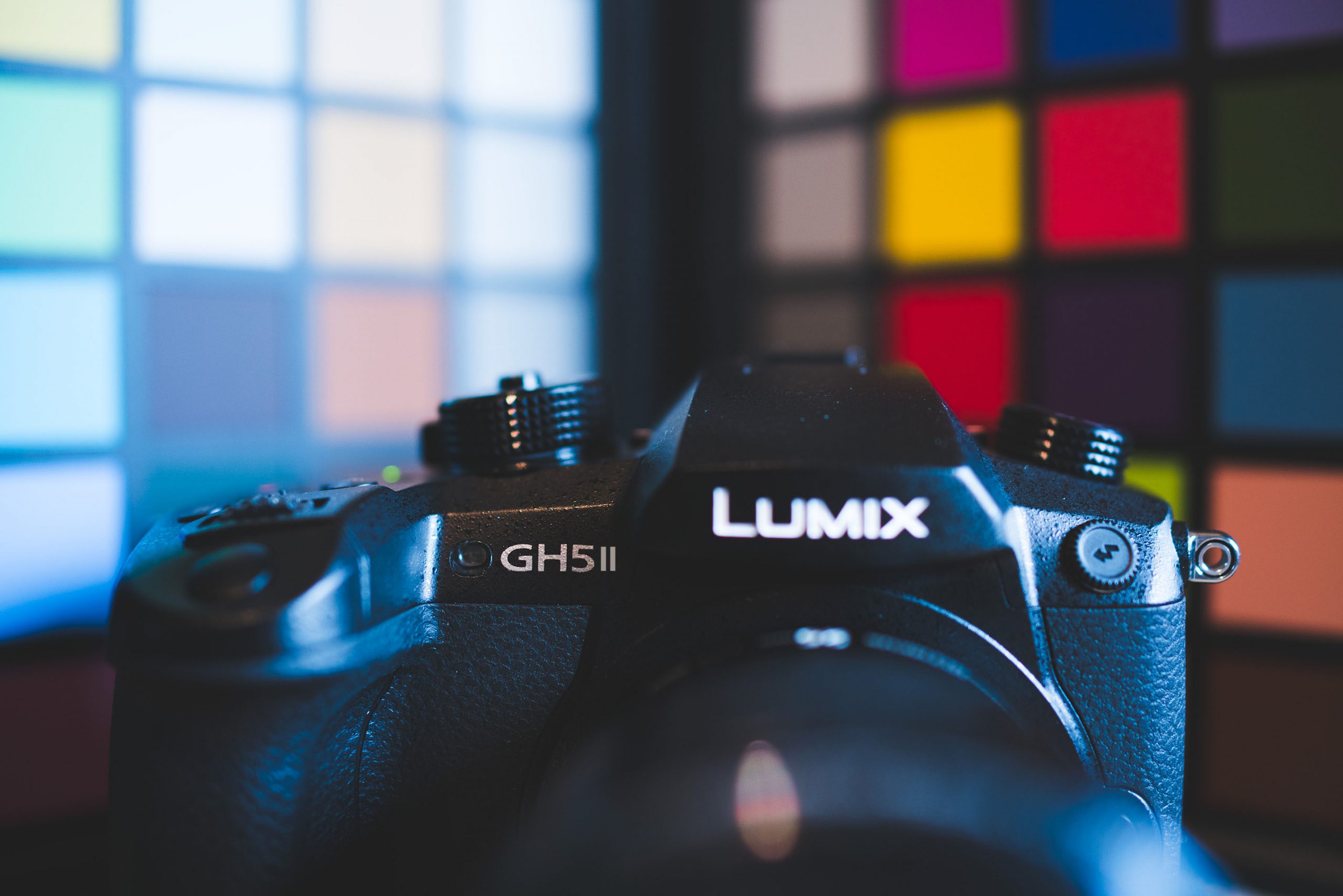 パナソニック「LUMIX DC-GH5M2」のスペックは有効画素数2033万画素、4K60p動画、368万ドット120fps対応EVF、DMW-BLK22バッテリー、サイズ138.5x 98.1×87.4mm、重さ647g(本体のみ)、米国価格1697ドル(12-60mmキットは2297ドル)になるらしい。#噂

— 軒下デジカメ情報局 (@nokishita_c) May 10, 2021

Controversy is brewing!
Ever since 2017 an army of Panasonic GH5 fans and Micro Four Thirds users have been waiting for the GH6. They did not all go out and suddenly change to a $4000 Panasonic S1H. Our feedback has been continually piped to Panasonic HQ in Japan about needing a professional editing codec like ProRes, phase-detect AF, 6K, 8K or preferably 4K/120p would be a reasonable expectation versus the Sony A7S III and even an internal RAW codec like Canon now has on the EOS R5. Alas our dreams are probably ended by the fact our dream GH6 camera would have to cost $3000 with all that, minimum – and in the current market who is going to buy a 2x crop sensor camera for that much? Alas the never inaccurate Nokishita has leaked specs which suggest an almost identical camera will be re-released instead, with the same 20 megapixel sensor as 4 years ago. This strongly suggests there will be no GH6 for eager Micro Four Thirds punters to look forward to.
What's going on? EOSHD takes a closer look.
I love Panasonic but if you ask me, discontinuing Micro Four Thirds is a terrible idea. Indeed, death by a thousand rereleases rather than a clean break is absolutely worst idea Panasonic can come up with!
Let's be clear here. the Panasonic S1 and S5 are fantastic cameras and almost as affordable as the GH5 was at launch despite being full frame! But it's an entirely different system with different lenses. An S1 or S5 does not have the "H" in the name… The real video hybrid is the S1H, which is again an entirely different proposition and much more expensive than a GH5 ever was. If the S1H and that line going forward is the real pro's "GH6" then I am not going to complain. No actually I am.
When I look at my lens collection, if I had to choose between abandoning all my full frame lenses and abandoning all my Micro Four Thirds lenses and other gems that cover the 2x crop sensor of my GH5 it would be an impossible choice and you'd have to extract my Voigtlander F0.95 lenses from my cold dead hands, one in each. Fact is, there is still a huge love for the 2x crop sensor size. I prefer this look almost 50-50 for certain shoots. It's a better fit for anamorphic lenses. Also Super 16mm c-mount lenses. Since there's a complete lack of digital Super 16 cinema cameras around, the GH5 was the closest possible for the price and the best all-round specced.
Panasonic also has the GH5S which for many people is a better sensor than the original 20 megapixel chip in the GH5, but they've missed a trick by never allowing us the use of this sensor with IBIS.
Looking at the "M2" in the model name of this leak, M2 is where Panasonic models go to die. LX100 Mark II, FZ1000 Mark II, the term denotes a small evolution, only a little bit bigger than a decent firmware update.
So what is Panasonic thinking?
For me it was actually a surprise that management in Japan put considerable resources into the dream full frame cameras we asked for. It seems a step too far for management to allow this to happen at the same time as plowing money into significant Micro Four Thirds releases.
But the market has made things difficult too. Full frame cameras are now absurdly inexpensive. Cameras like the Panasonic S5 make it difficult to justify $2000 2x crop sensor cameras in 2021. This is where I think the GH6 would have been an exception. Like the Blackmagic Pocket Cinema Cameras, ProRes and trick video features, niche video modes, exclusively a enthusiast/pro body design unlike the more consumer-focused S5, the specific 2x crop sensor size and a lack of like-for-like competition would have made it stand out from the crowd. Also the Fuji X-T4, although tough competition for Panasonic's own cameras, does prove the demand is there for high-spec crop sensor hybrid cameras that compete well with full frame cameras.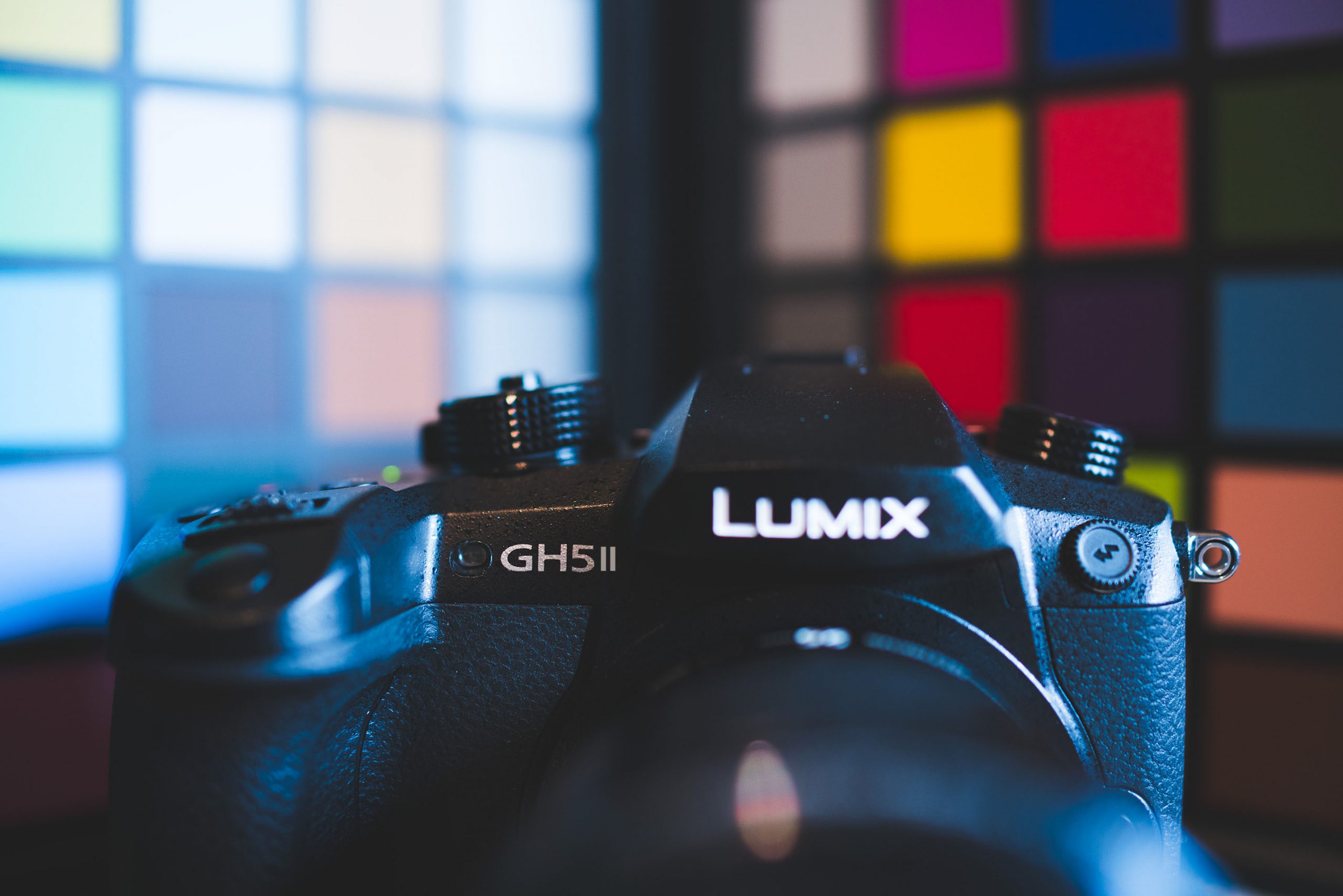 It's just that if Panasonic made a GH6 with all the trick features we were asking for there just wouldn't be enough profit in it at typical GH5 prices.
The camera market's new direction comes at the expense of diversity.
By example, once the big two Canon & Nikon decided to jump into mirrorless – that was DSLRs dead. A binary choice. In with the new and forget innovating with the DSLR form factor. It's a pity. Users of optical viewfinders were looking forward to exciting advancements like a hybrid EVF / OVF. The 1D X Mark III will be the last. Pentax 4K anybody?
Once Sony decided to make full frame mirrorless cameras affordable, it was the beginning of the end for anything crop-sensor. Sure, you can use c-mount lenses in 2x crop mode on a full frame Sony but for 4K in this mode you need the higher resolution "R" models and not the A7S III.
So we may be losing Micro Four Thirds before long. The new owners of Olympus mirrorless cameras have an Olympus size mountain to climb in terms of getting things right. For video users Olympus need to make a Blackmagic-beating offering with Micro Four Thirds mount around $2000, which also appeals to pro photographers. It's very tough. On Panasonic's side, the GH5 Mark II with no significant updates just does NOT appeal. Unless it has one or two significant new features like phase-detect autofocus to rival Sony and Fuji, it is just not going to excite. It sounds like a phasing out.
That means losing our beloved lenses in the long run.
Will we also see a phasing out of APS-C after that? Well, Super 35mm is well established for video users and nearly all full frame cameras have a 4K S35 crop mode too so nobody is going to cry about fewer APS-C bodies that are not unique.
But Micro Four Thirds?
Now that WAS unique.
The smallest lenses. The smallest bodies, and for a long time the best video features.
With Sony seeming very non-committal when it comes to the A6X00 line and all the action is with a full frame sensors in the same form factor (FX3 and A7C), the camera industry is heading for a monoculture of formats.
When Fuji's 4K medium format cameras come down in price that will probably be the end of the X-series too.
It's time to have a debate whether any of this makes sense creatively.