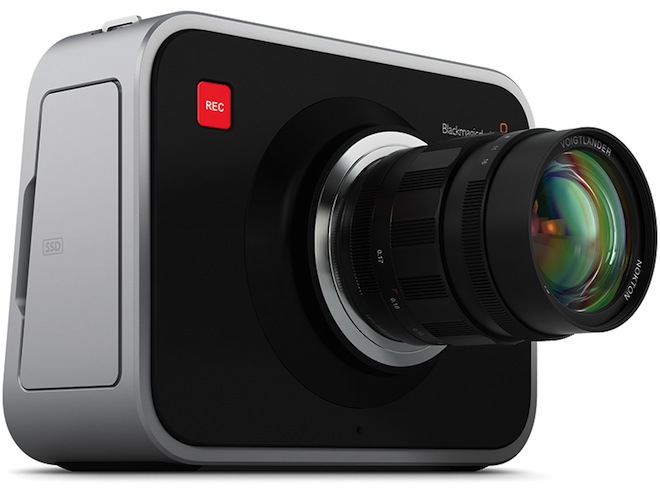 The Blackmagic Cinema Camera hasn't shipped in volume yet but already there is talk of quite an extensively revised camera according to my good friend 43Rumors. If this is true (and I stress – IF!!) then I have mixed feelings because I think it is WAY too soon to be doing a 'Blackmagic Cinema Camera V1.5' in early 2013, effectively making your existing cameras obsolete before they have even shipped.
Now it is essential with rumours like this not to base any quick decisions on the info.
According to multiple sources (which may turn out to be completely fake), the camera features:
Slightly revised chassis design
Improved raw codec
Phantom XLR power
Larger internal battery
External battery mount
Active 4/3rd's mount (electronic contacts for zoom, aperture and focus on Lumix and Olympus lenses)
The camera 'should be announced in early 2013'.
Personally I certainly won't be holding off on my EF mount version or cancelling my order based on this rumour. I am just too excited to finally get shooting with my EF mount version 1.0 camera.
The improvements do seem sensible though and to use the Olympus 12mm F2.0 and the lovely Panasonic 7-14mm F4 on the camera will be great for wide shots. You cannot use these lenses on the passive MFT mount version as the focus and aperture are electronic.