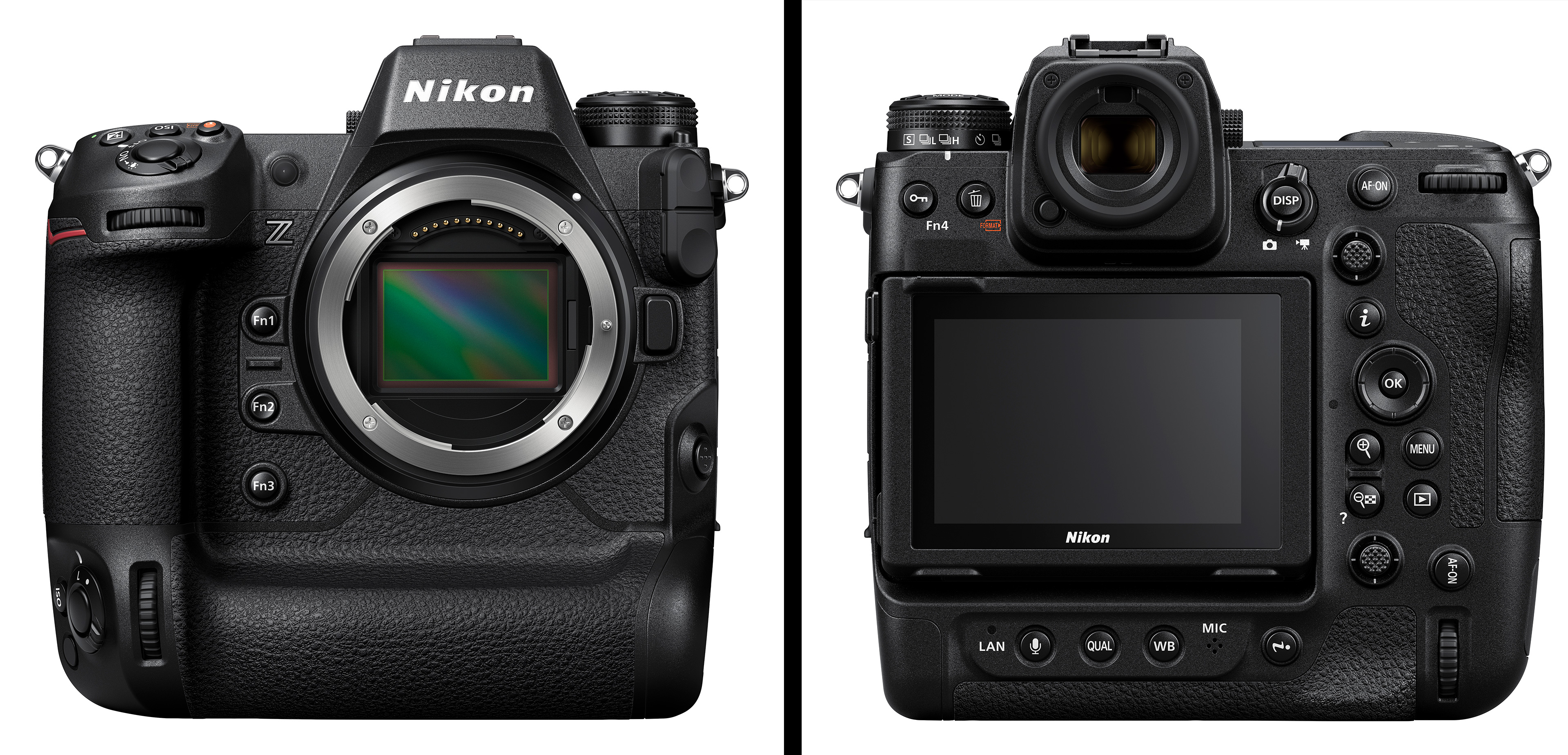 What!? A mirrorless camera finally gets INTERNAL ProRes 422? Also unexpectedly it's Nikon to do it first.
In my opinion this is a complete game changer for mirrorless cameras and no longer do we have to rely on crap external recorders or a Blackmagic Pocket Cinema Camera shorn of nice features like a full frame sensor, weather sealing, IBIS or cutting edge autofocus.
Hopefully the Z9 is the tipping point to convince other Japanese manufacturers to FINALLY follow suit with ProRes 422 and internal RAW on high-end cameras, breaking the reliance on H.264/H.265 codecs and give us a PROPER EDITING CODEC.
Wonderful news.
What's more the Z9 undercuts the EOS R3 by $500 and Sony A1 by a significant $1000, even though on paper it has the better specs than either of them.
So it appears the Nikon Z9 is an unexpected powerhouse of a camera. Canon might have a response when they get round to making an R1? But for now this is top dog and certainly a more capable camera than even the Sony A1.
8K recording goes up to an astonishing 60p in N-RAW and ProRes RAW *internally* on the Z9. The Sony A1 can't touch that. However you'll need to wait for a 2022 firmware update for the 8K RAW codec support. N-RAW is Nikon's propriety RAW format. Let's hope they don't take over a year to do this like was the case with the Z6 and ProRes RAW to that Atomos Ninja you no longer need.
Internal ProRes 422 HQ is available at up to 4K/60p. The 8K and 4K/120p modes only record in the more compressed H.265 10bit format – presumably because the date rates would make the camera melt in ProRes.
This is some seriously fast sensor, yet Nikon was able to implement 5 axis IBIS as well. The thermal management of the camera seems very good as it can go in 8K up to 2 hours non-stop. That's great technology and since Nikon has no higher-end cine cameras to sell, there's no artificial timer to limit it to 20 minutes before it needs to go in a fridge.
10bit N-LOG is also internal unlike on the Z6 and Z7 series cameras. HLG is in there of course and 4K/120p, which has no crop.
Nikon's announcement is thin on details when it comes to what exactly their new N-RAW codec entails. No mention of compression or data rates. We do have the bit-depth – it will be 12bit RAW, like the ProRes RAW mode.
For more reaction and opinion on the Z9, tune into the EOSHD YouTube channel later.