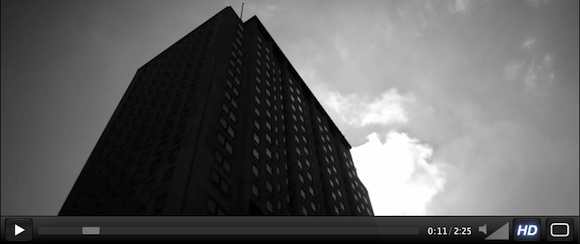 Click here to play in HD (You will need to be logged into your Facebook account)
Here is the original cut of my Philip Bloom meet up video, inspired by (but not seeking to profit from) Stanley Kubrick's A Clockwork Orange.
Says Marshall Berman:
To be modern is to find ourselves in an environment that promises us adventure, power, joy, growth, transformation of ourselves and the world – and at the same time threatens to destroy everything we have, everything we know, everything we are.
I am going to contact the sound track's artist directly and see if I can get permission from our much loved Wendy to get it back up on Vimeo. But until now you can view it in all it's anamorphic full HD glory on Facebook (viewable by everyone) by clicking the link above.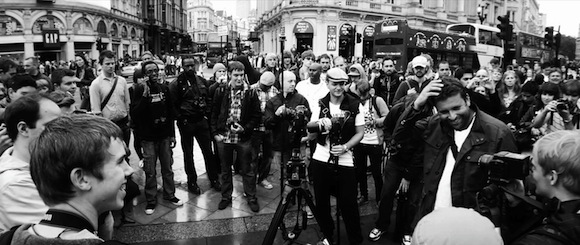 Disclaimer: This is video is an artistic experiment which and has no commercial value, nor it is affiliated with anyone else.